I just watched Staten Island, AGAIN and couldn't help but marvel at it.
First of all look at him..

Only a man with his sexuality could make me attracted to those glasses, I mean holy cripe batman! But seriously the way he immerses himself in his characters staggers me sometimes. It's easy to forget that he is acting, I buy him as that character every single time, he becomes them!
He plays a man with 'mommy issues' well, do you ever wonder about his relationship with his own mother. Just a totally off subject rant please forgive the whimsy.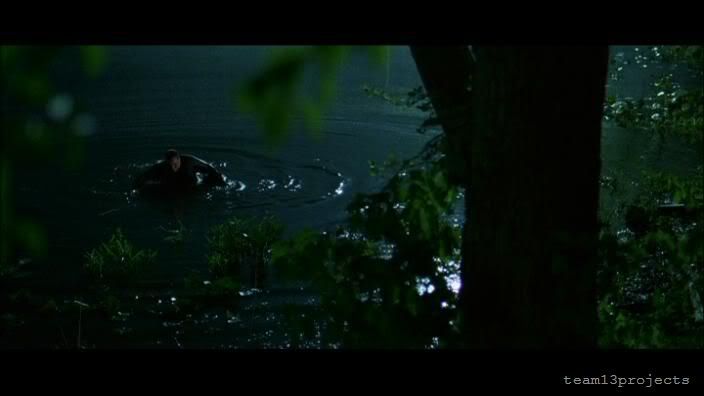 I remember being mad the first time I saw it thinking, "are they killing off my boy so soon AGAIN!"
I love when he bursts up out of the water, powerful stuff.
In a few words everything about D'Onofrio that I adore! So the next time you have the chance watch Staten Island again and see our chameleon and his only error, having a predistribution to selecting roles in which his character dies!