Snyder's last post got me thinking. How will they go from here....
to here.....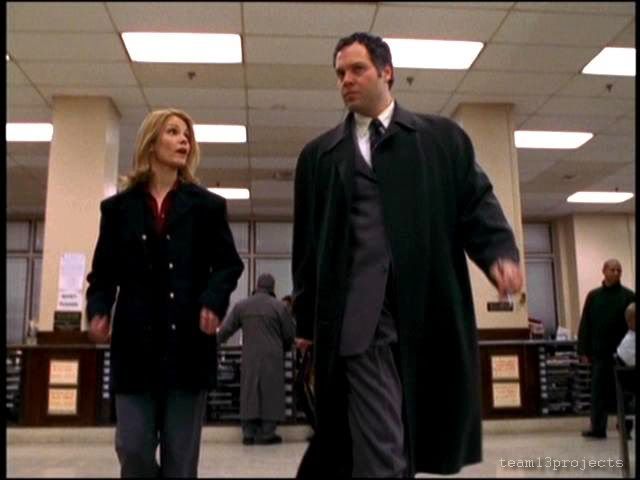 I mean it seems a stretch to me that after the fallout of season 9's painful parting to believe that Goren and Eames will come skipping back to Major Crimes all smiles and ready to rock! Sounds like somebody is gonna have to do some some fast talkin' or employ a hypnotist to me.

I mean are they going to go ridiculous and cheesy and we find Eames waking up with Bobby in the shower and the whole last season was a dream... (fyi probably one of the the most disappointing and insulting things ever on tv! And I've seen all the Rock of Love seasons so I know ridiculous and insulting!)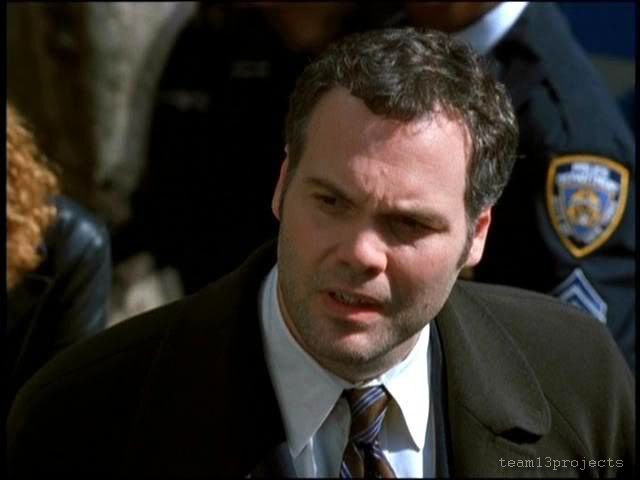 (see even Bobby is doubtful of that one)
Or is it going to be a case SO VERY intricate that they will have to grovel at the feet of Goren and then he and Eames will have to get the band back together for an out of retirement reunion tour?
(he doesn't seem to be fond of that idea either)
Well...
(Snyder posted a shot from Cuba Libre and I was thinking about one of my fave pics and I had to drool over it a minute! Sorry for the sidebar i'll get back on my soapbox now and rant away again... sorry for the break in the action)

Or maybe we'll just have the Chief of D's get fired for being a hater and then the new boss with have to reinstate Goren...
(at least he seems open to that one)
But really how are they going to bring them back and where are they going to go from there? I know you all have gr8 theories, let's hear a few and I'll leave you with this...
and this
and this ...
Now tell me your theories.....