A very popular saying goes as follows... 'Eyes are the windows to the soul'. A debatable phrase but I can tell you I am as obsessed by this pair of eyes as I am everything else about the man.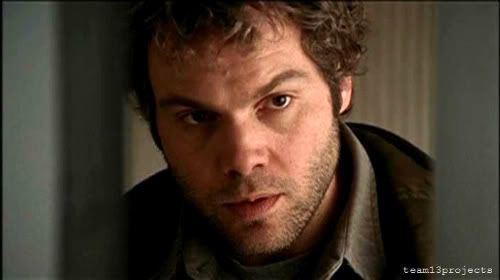 Just take one look into those brown pools and try to tell me you aren't seduced, intrigued, enchanted, spellbound, or bewitched by them. Maybe you find yourself immune to his charms but I am willing to bet that you are at least interested by their intensity. I am not typically hit by brown eyes, usually it's the shades of blue that tend to fascinate me the most but something about this man's gorgeous pools of perfect brown strikes me down and out. I am a fan of watching a person's eyes, for me it seems when all else fails in the world the eyes will reveal the truth. Anyone can tell a good story, spin a fair yarn or just bull shite their way out of many a predicament if they practice it long enough but not many people can lie with their eyes. I find myself trusting eyes that reflect the person and this man's eyes do all that and more! His eyes hint at his intelligence, his playfulness, his intensity, his emotions and his interests in a way that is open, honest and above all else real, and that for me cinches it.

So the next time you look at him try to take your eyes off his sexy body and killer good looks and look into those eyes. Maybe just maybe they are right and that eyes are the windows to the soul, at least with these eyes I feel like I'm in good company.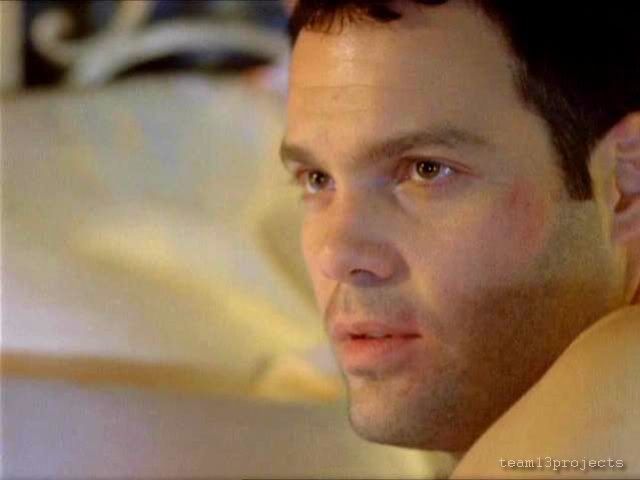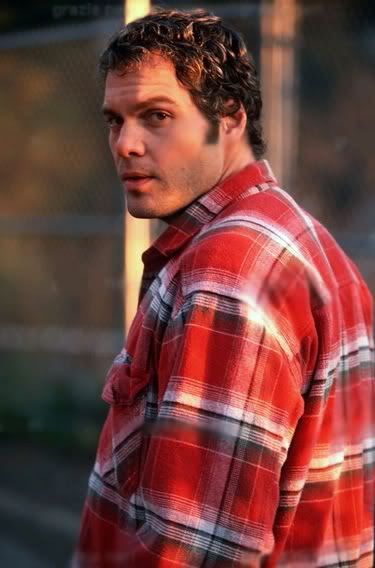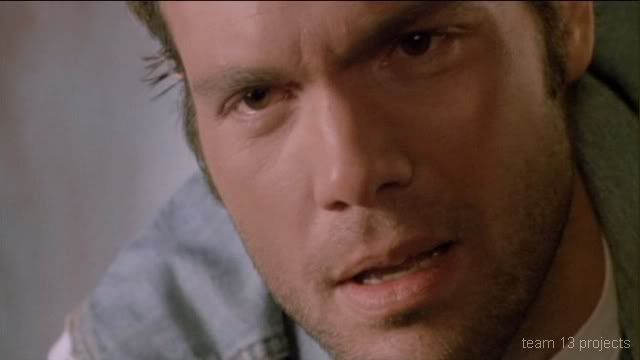 See what I mean.... he's got the most beautiful eyes!