I decided to take some days off to recharge my 'creativity batteries'. That means that I'm going to get in touch with my inner Vincent and Nicole to get new inspirations.
Perhaps I'll even go in the woods, climb a tree, meditate and find lots of fresh blog ideas. I don't know how long this will take but I will certainly come back! So, watch this space.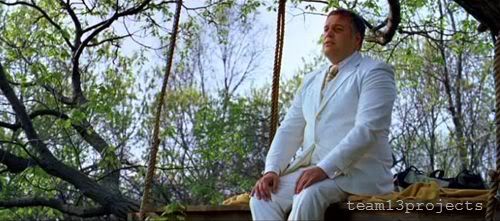 Meanwhile, feel free to leaf through our blog archive; I dare say there's some damn good stuff. Have fun!