Don't you just adore this man more and more every day? Not only is he the most talented actor and hottest guy around, he also is a truly caring man. Just recently he has signed up to go through the detox program firefighters and police officers undertake, so he can show his solidarity.
"I'm gonna go through the detox program with a bunch of firefighters and cops in New York just so I know what it's like. I think I'm gonna start the first week of next month".
Detox program - what exactly is understood by that? Well, among other treatments it includes aerobic exercises, work outs and having lots of saunas.

In other words: He'll sweat a lot! WOOF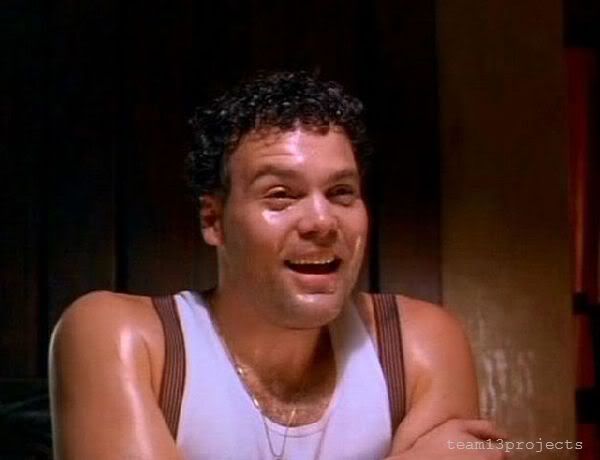 Can you imagine how it would be to have sweaty and steamy sauna sessions plus some work outs with Vincent?
Now if they only offered a special progam! The illustrated color brochure might appear as follows:
~Sign up for the state-of-the-art aerobic course, where you can keep your body and mind in peak condition. No equipment required, just have fun training with Vincent! Exercises are suitable for beginners, intermediates and advanced vixens!~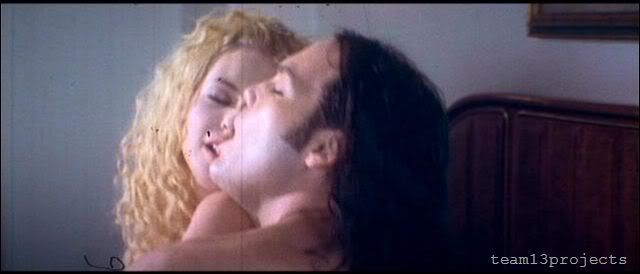 The program begins with this popular exercise followed by a 60 minutes full body massage. It works as a great warm-up to any body work-out!
Wall Stretching is perfect for pre-exhausting the muscles before moving on to other moves. Note: It requires a great deal of balance and core strength in order to be done properly.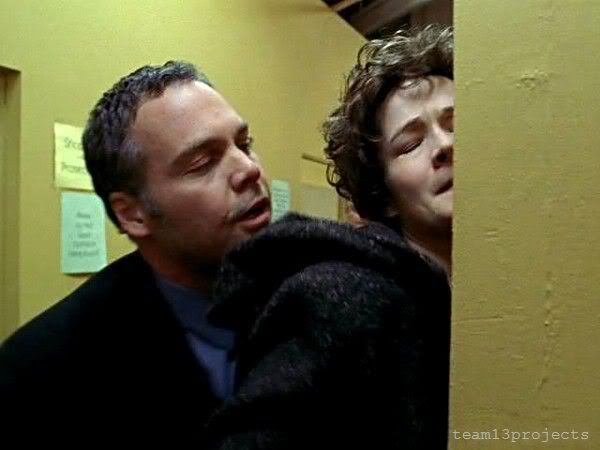 Another highlight of the program is The Alternating Beach Lunges Exercise. This lower body exercise targets the glutes, hamstring and quads. It's suitable for ALL fitness levels.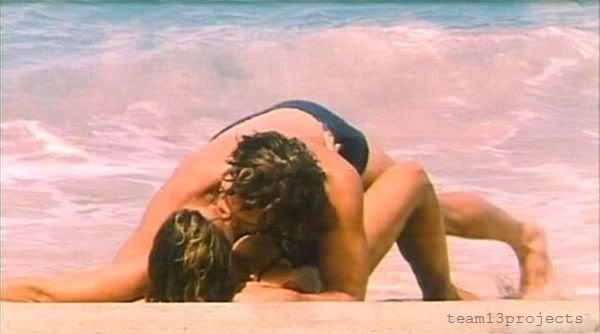 Push-Ups - an excellent workout for those vixens of good fitness and anyone interested in training.
And why not combining sauna with gym?
Sign up today!