Kelly McGillis, Tatum O'Neal (LOCI S4, Semi-Detached), Brooke Shields (LOCI S6, Siren Call), Sharon Stone and Andie MacDowell were offered the role as the Babysitter but turned it down. Julia Louis-Dreyfus auditioned, but withdrew in favor of Jodie Foster (The Dangerous Lives of Altar Boys). Jodie, also withdrew, leaving Michelle Pfeiffer, Valerie Bertinelli, Elisabeth Shue and Justine Bateman as the only choices. Then Bateman withdrew from the project due to creative conflicts, and Michelle Pfeiffer left the project; instead she starred in The Witches of Eastwick. On the final day of auditions, Bertinelli lost out to Elisabeth Shue. Well, I hope Shue appreciated it.
However I must say that she wasn't the smartest girl ever when 'Mister Dawson' wanted her to pay the bill. In her place I would have
worked off
the 50 $ in
'
some
'
way.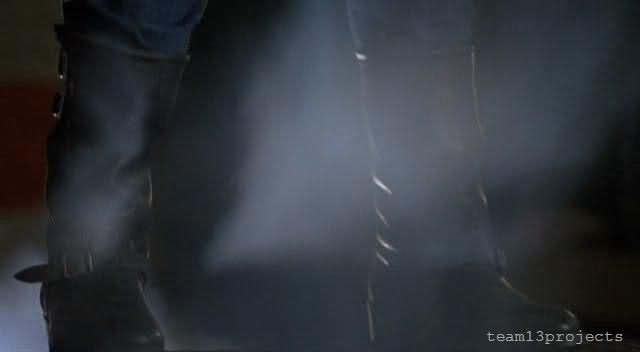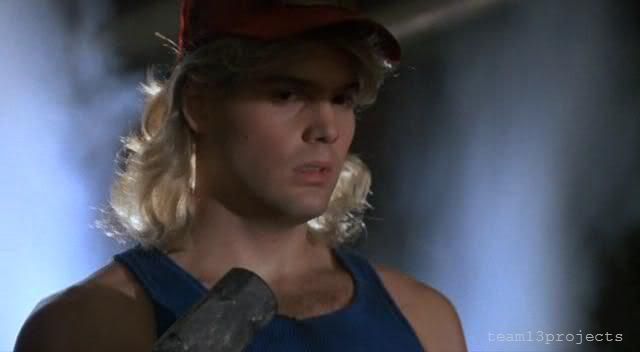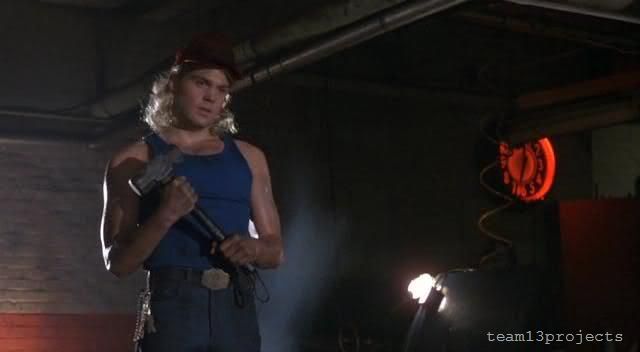 BTW, Christina Applegate and Nicole Eggert both auditioned for the role of Sarah.