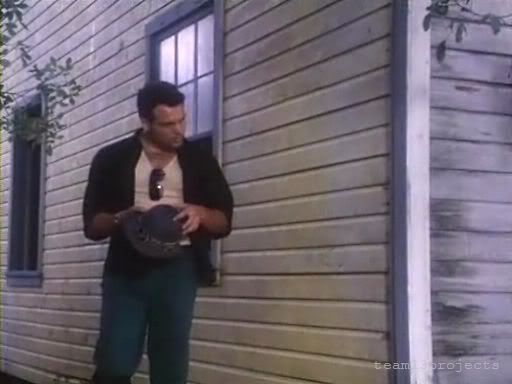 Some of you might be wondering why I have started out with this picture while others have probably figured that out from the title.

Naughty is defined in the dictionary as being bad, worthless, good for nothing, mischievous, guilty of disobedience, corrupt and wicked. But the definition I am referring to is leaning more this direction suggestive of sexual impropriety, with synonyms like racy, risque, and spicy.

So jenz why the picture, well if you happen to look south of his wasteline you will see the subject of this post. If I am being to vague I'll clarify for you, my posts lately have been outlining the attributes that I find sexy and well mouth watering about the man and this one well I'm not blind or stupid so this python is one of them.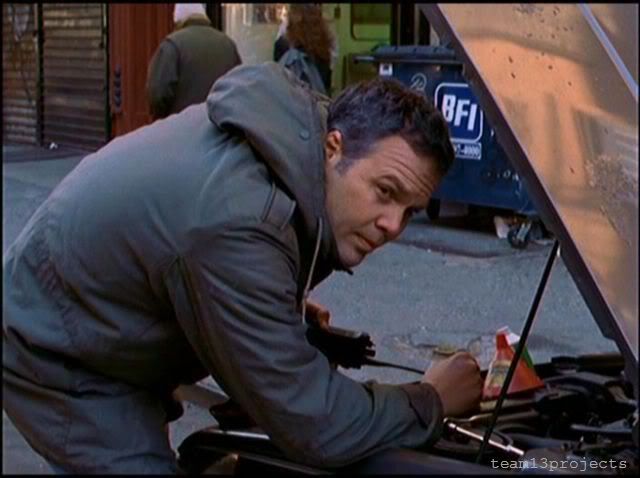 This pic just highlights everything absolutely yummy, especially the way the angle teases you with the sexy butt!
I just love when he stands and draws attention to himself, I always think, "Yes Daddy I am paying attention!"
Do I even need to say why I love this one?!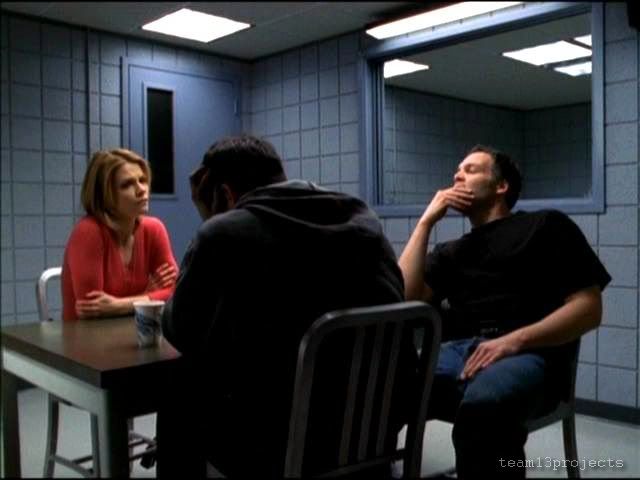 Those big sexy hands just next to the promised land does me in too.

Course these are just mostly from season 1, he's got tons of sexy shots in the other seasons, movies or just random pics everywhere so the next time you are watching and find yourself paying a little extra attention to his southern borders go ahead and blame me but I can guarantee you a naughty good time!