There have been so many excellent posts lately that I got to thinking....
Dangerous path to traverse in my case I know but I began to wonder. With his Sexiness never being one to go with the same look for long got me thinking... If I had to chose my favorite which would it be?
There are so many to chose from...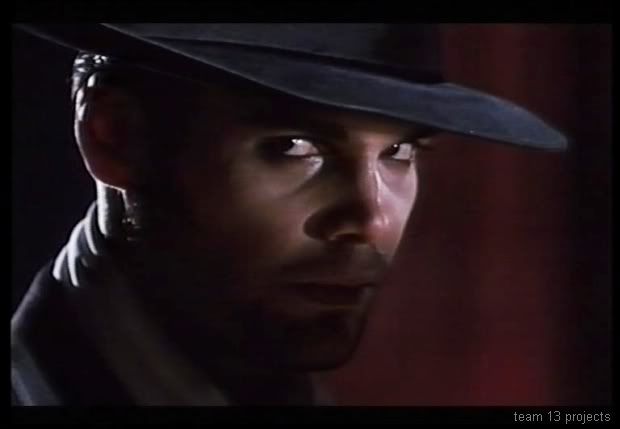 YOUNG AND SMOLDERING!!!!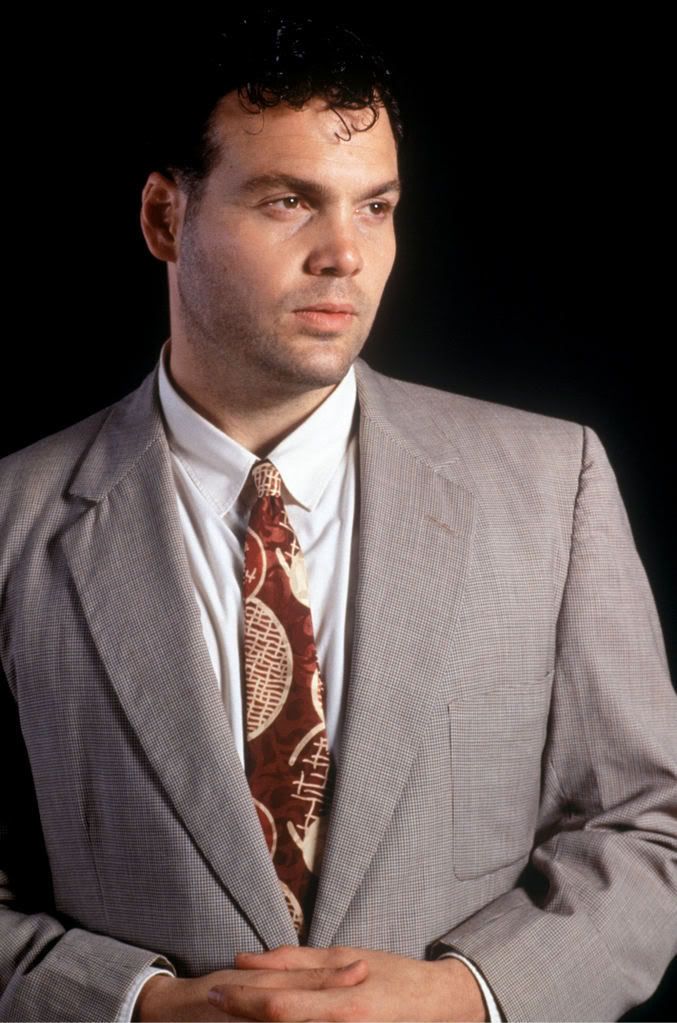 Big fan of smoldering!


Candid and comfortable!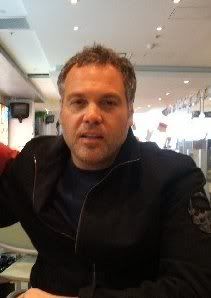 I enjoy this look too!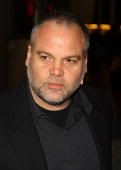 Seasoned and sexy!


Love it too!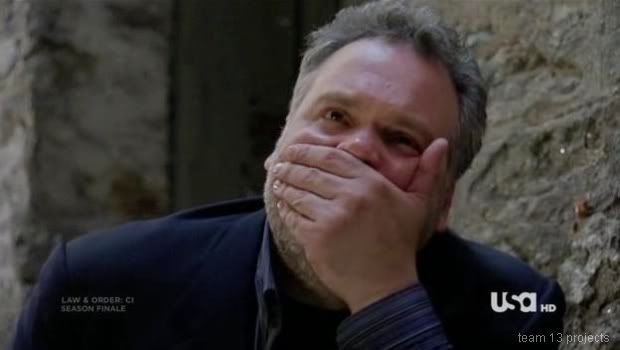 Vulnerable and human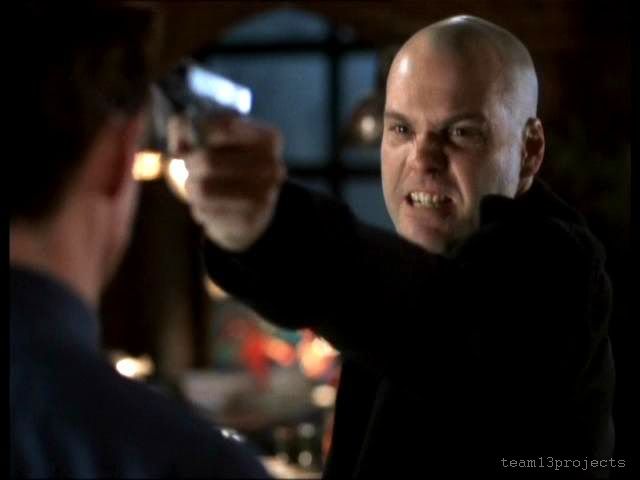 Dangerous and fearless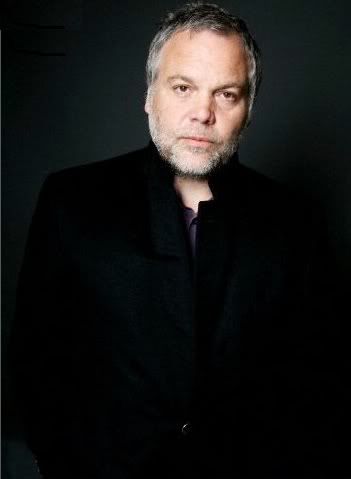 Or just our beloved 13!
Seems like a win/win all around but let me know what you think, what's your fave?
You'll surprise yourself at how many sexy looks he has shown us!