Wishing Our American D'Onofrioholics A Happy Fourth Of July Weekend!
Do you attend a nice party to celebrate this special weekend? I hope you do!
No matter where you live, Vixens will be Vixens and love to party. So, let's celebrate all across the V-world.
Vixens' parties are some of the wildest, most fun and flexible kinds of parties to have!
Here at Team 13, we have all sorts of tips and tools to make your party even better.
Step one: Invite your V-family and best friends.
Send them invitation cards and clearly state instructions about themes and costumes.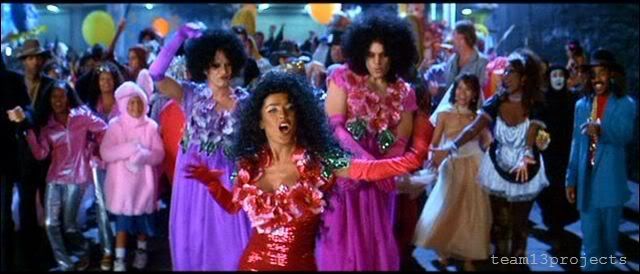 Choose a location that makes your guests feel comfortable.
Have a Backup Plan! If you're planning your party outdoors ....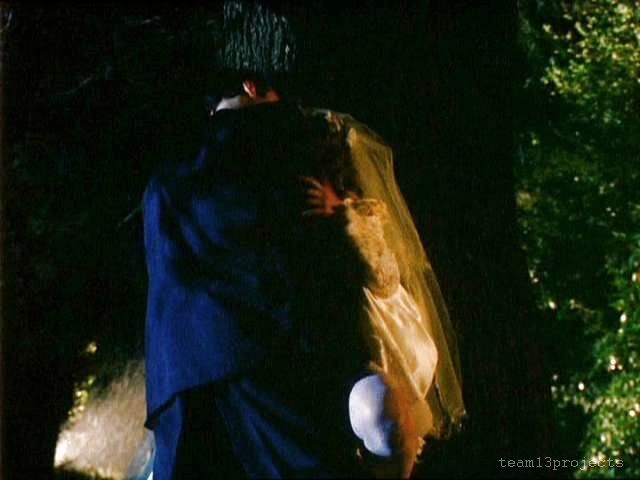 ..... be prepared for inclement weather. Have other arrangements ready at a moments notice!
Take pictures and arrange them in a photo album to show your friends after the party.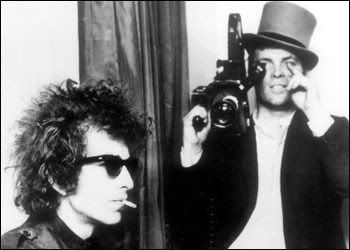 Another idea is to have someone take Polaroid pictures of each guest as they celebrate.
Give everyone their pic as they leave your party in remembrance of the occasion.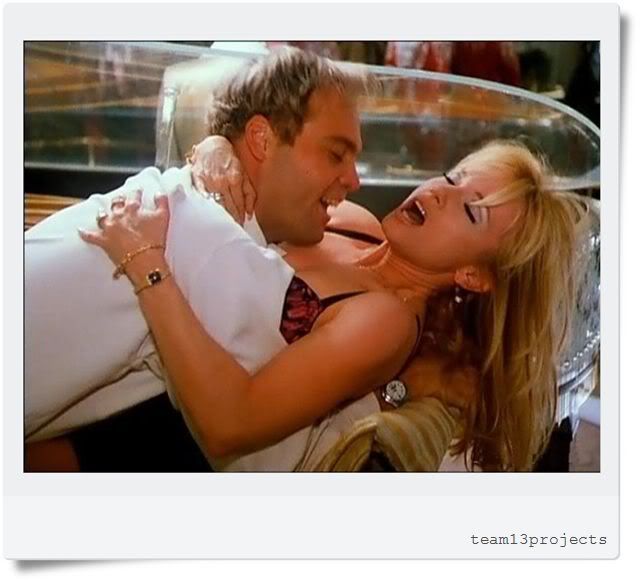 Probably the most important tip: You better ask them to not sell the 'good' photos on eBay!!!
Supply food and candy. And plenty of it! What's a party without goodies and finger food?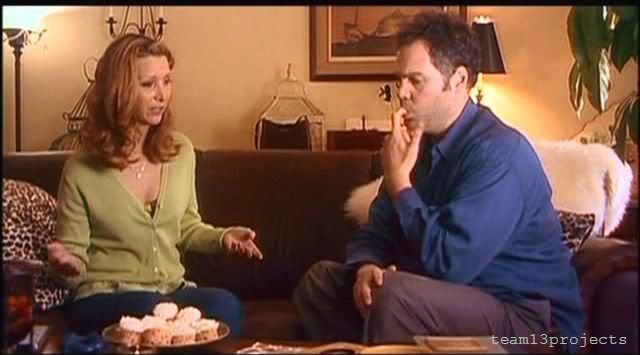 Everyone knows that music makes a party. And there's nothing that beats the right music to get your guests in the mood!
Well, it would be best, of course, if you book professional musicians.
Vixens like to play!
Therefore, party games are perfect for your party. They're great for breaking the ice, getting guests acquainted, and keeping everyone happy!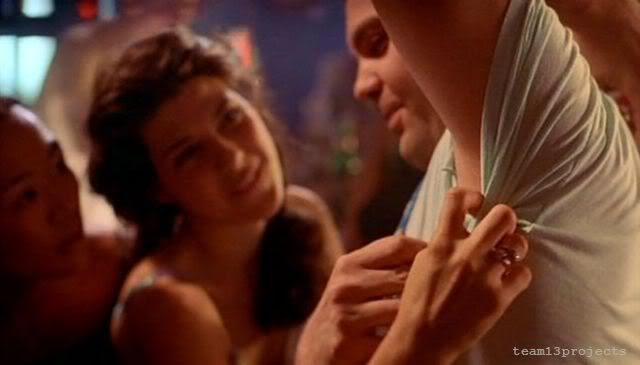 But what, if your SPECIAL guest won't leave when the party is over?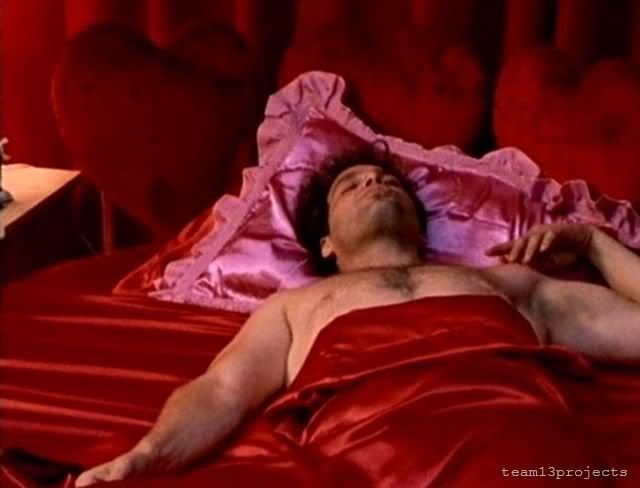 Geeeez, I hope you don't need any tip if that happens!!
Have a great weekend, everyone!