Anticipation is making me wait...
It seemed so far away when I booked my tickets for Joe's Pub. Now the day is almost here.

Yes, I'm really going to meet Vincent D'Onofrio!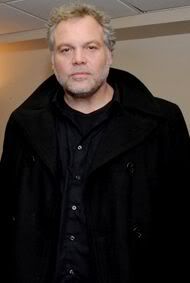 Mauigirl and I, along with a couple of friends have
VIP tickets
to see Vincent performing as George Gerkie, this Thursday evening!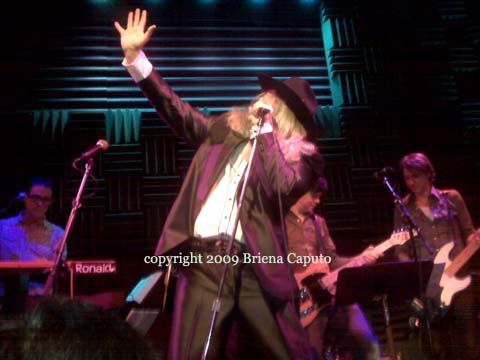 This will be the second time I've seen him perform at Joe's Pub and although I met him last time it was so brief and I was so stunned that it didn't feel real. This time it's a real 'Meet & Greet'.
I can't wait to share our experience with you.
But I'm afraid like me you'll have to wait...
I wish all the vixens could be here to share the experience!