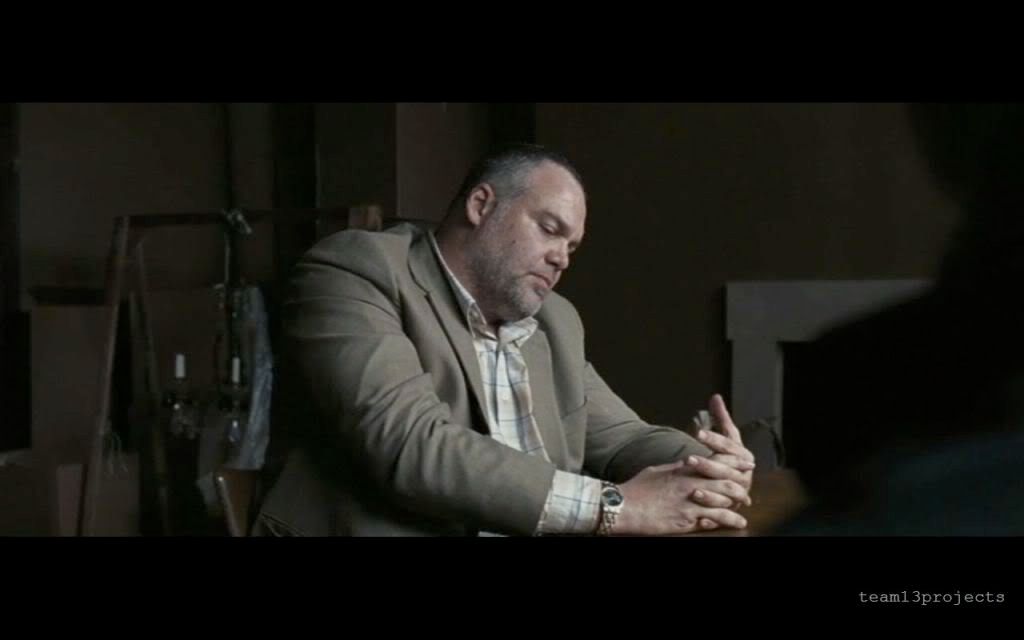 After watching the New Tenant, which jazzy so brilliantly made available all I could think was how can this man consistently give Oscars performances even though he never gets the deserved and proper recognition.
It boggles my mind that he isn't making millions of dollars and hounded by hordes of press on a daily basis. I tried to think of one role that he didn't pour his heart and soul into and couldn't come up with even one. If anyone can name a less than stellar performance then you have one up on me because I couldn't identify one.
Sometimes I wonder how he can continue to make film after film and not be at the very least annoyed with the lack of accolades and then I read this quote of his again and it answered my question for me.
"I'm not gonna make excuses for other actors. I'm just talking about myself. The good actors that I've met - I've met some of the best actors that we'll ever see - and I know for sure that we all have in common when we all look in each other's eyes, is that we're all struggling to achieve 100%. That's all I see when I see another artist. All of us are trying to achieve 100% in our work. That's all we struggle to do. We never do, but we never stop trying until the day we die. It's that struggle to achieve 100%, that's where our performance lies, that's what the audience gets. They get the struggle."
So we may never see him accept his well deserved Oscar but we will all be blessed with each of his performances, knowing that for us he has put his heart and soul into it and we will forever adore him for it!