http://www.warmekueche.at
Today I would like to invite you all for dinner at the luxury gourmet temple
"VINCENT"!
Join me and let yourself be regaled on the exceptional menu. 'Our man' is already there waiting for us.
The mouth-watering menu at VINCENT offers an inspired array of selections that is sure to
satisfy
everyone in our Vixen group!
Whether you're in the mood for a champagne breakfast ...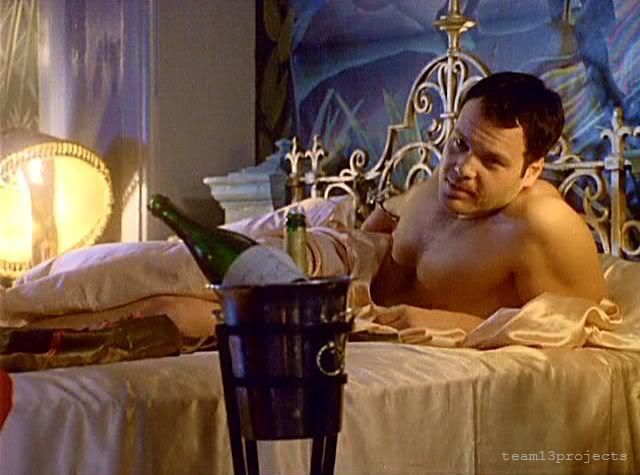 ... a candlelight dinner in an intimate atmosphere,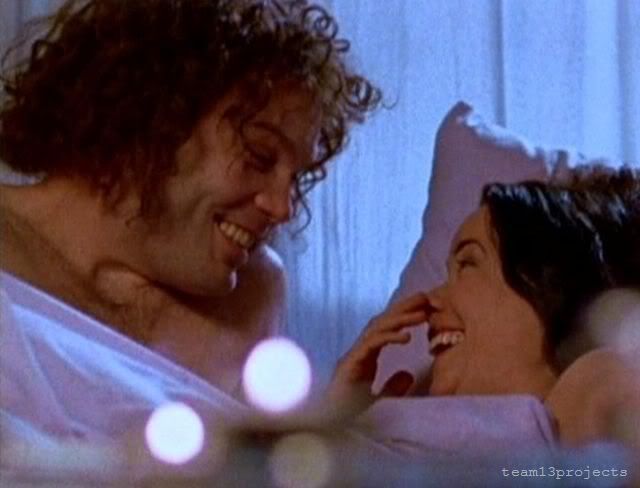 or an "all you can eat feast", VINCENT'S restaurant is sure to please.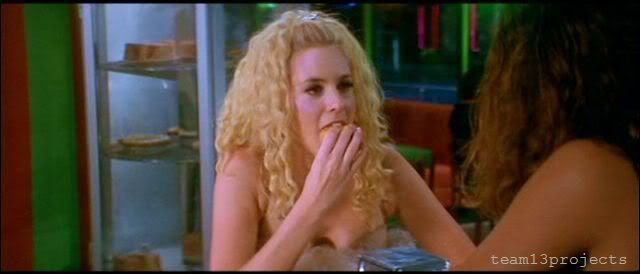 Meet chef Abbie who surprises you with his delicate dishes, flavoured with red hot spices.
Let's start off with oysters (the reason is clear and plain) followed by some fingerlicking delicious
Hors-d'

oeuvres
.
For the antipasto traditional ...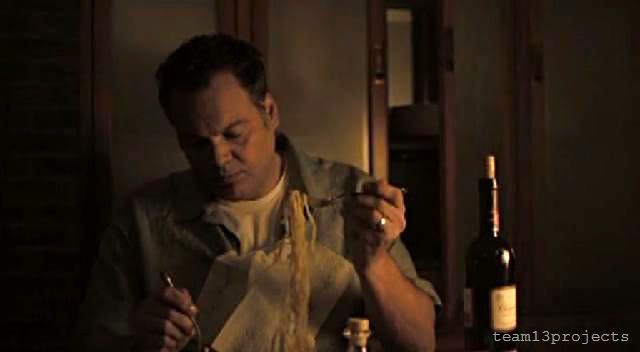 ... and as main course, well, you know the adage: "Eat, drink and be merry - for tomorrow, we diet!"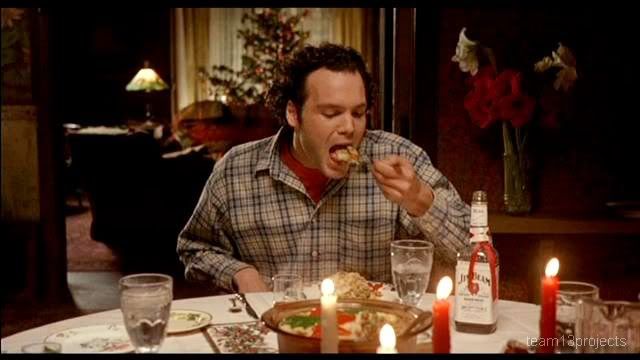 Speaking of merry, at the moment VINCENT'S can recommend the extra house topping 'Hot Banana Peppers'! Whatever that is, we should order some.
Little blue side dishes are highly recommended.
The drinks menu ranges from fresh fruit juices ....
local beers,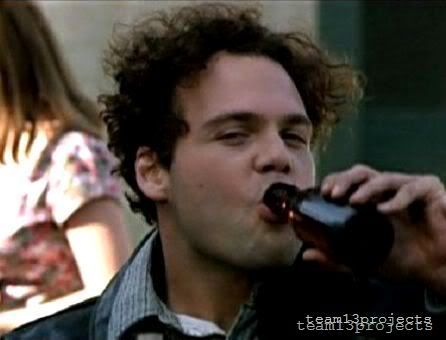 to liquid creme!
Anyone else but me can't wait to take a mouthful?
Gavin, laying naked on the dining table with a can of whipped cream, chocolate body paint and a jar of cocktail cherries on the side, for dessert. And yes, you may ask for a second helping.
They say that the well-skilled waiter 'Guy' at VINCENT'S is determined to attend all guests in a very friendly way! Also good to know, you can tip him in kind!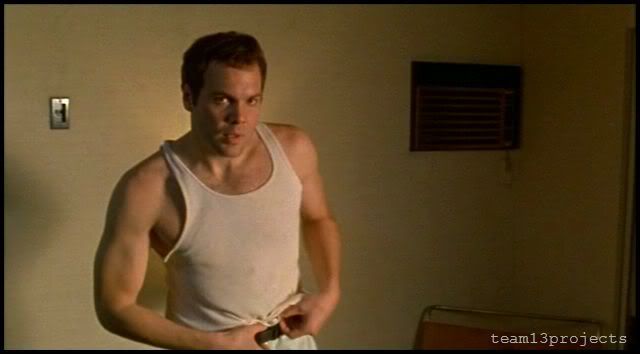 Okay guys, I reserved a table, I'm hungry and thirsty and ready to go!
Who of you comes with me?