This is Loyalty Part 2, reworked and retitled

by maui and jazzy

ALL MY LOVING
Eames:
"Why Bobby insists on switching caps is beyond me."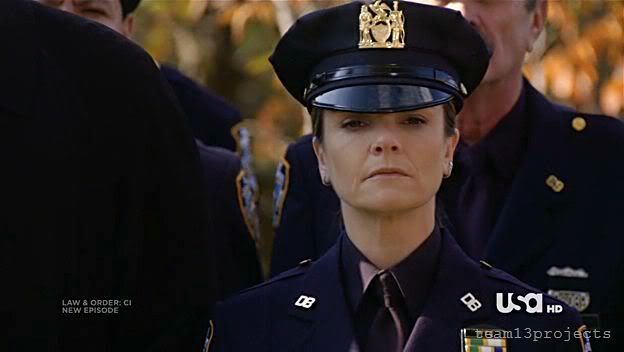 Goren and Eames' new pay raises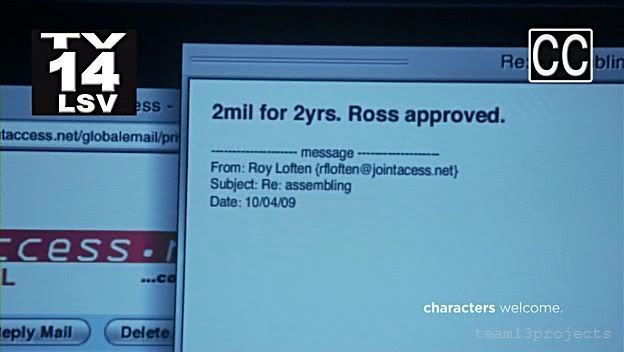 Eames:
"Oooooh! The white teeth of hotness!!"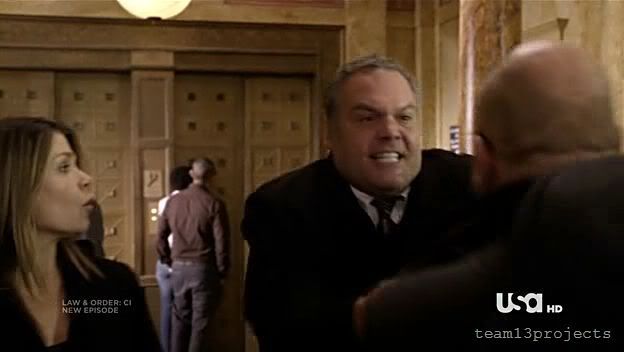 Goren:
"Didn't I see you in
Shadow Of The Vampire
?"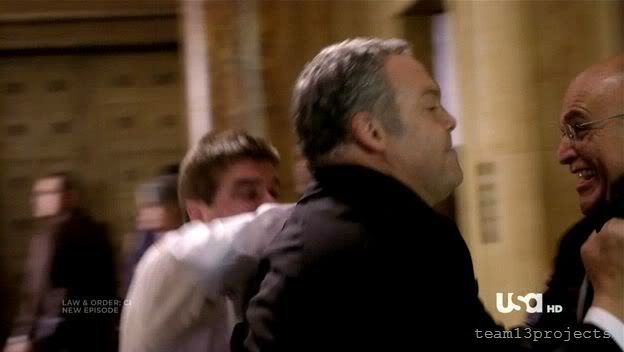 Goren:
"Who's turn is it?"
Eames:
"If he asks me to suck that finger one more time I'm gonna smack him."
Eames:
"Oh god, now he wants someone to suck his tongue. Jeez, what the hell is he gonna pull out next."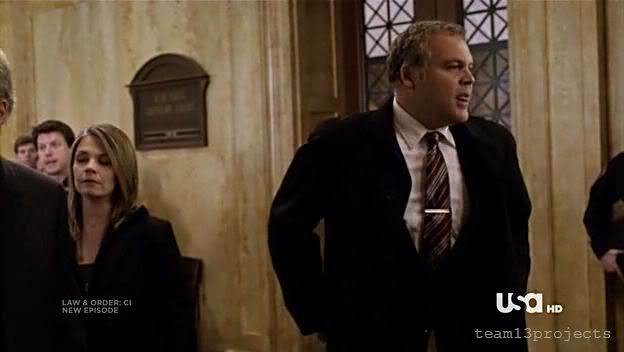 Bobby:
"Yes, I'm pouting, that's right! After all you took the Playgirl calendar down off my wall."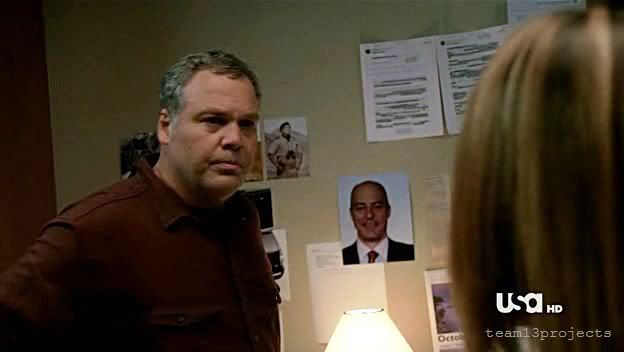 Bobby:
"What did SnarkAngel
put
in this drink? I wonder if I could interest him in my super-sized
cock
tail
stick
!"
Dr. Rodgers:
"And that's the order list of fly swatters. I'm number 9304978".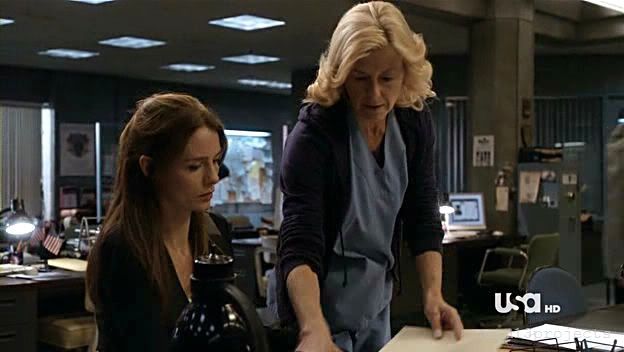 Bobby:
"Aaaw my Vixen Gang ... always passionate. Just look what they did to Walon Green's office!"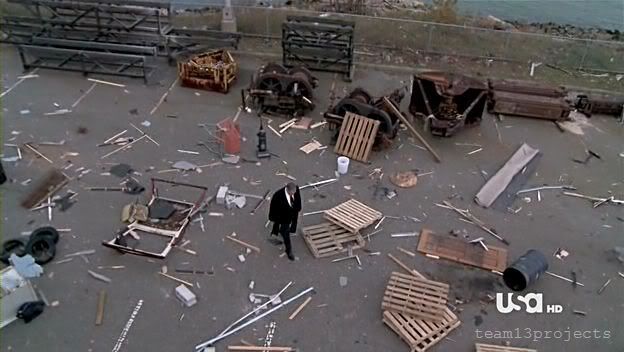 Perp:
"I'm dreaming about kissing someone so hard his mouth hurts. I'm dreaming about kissing someone so soft his heart hurts, so long his ..."

Bobby:
"No, I don't have time to play Valentino & Gary. Diane is on the phone and she's got something
good
for me."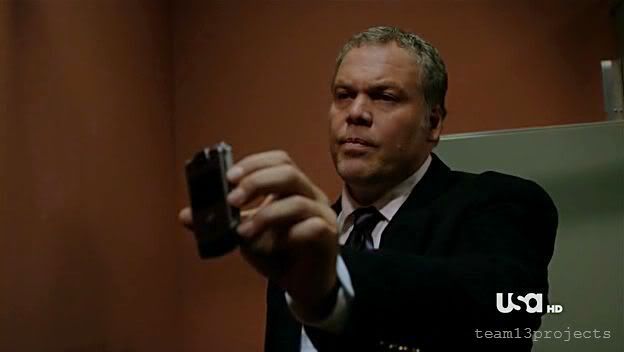 Goren:
"Eight seasons I let you drive the official car just because you promised to wash my dishes when the show is over. Sooooo....?"
Eames:
"Gaaawwd men are so easy to trick."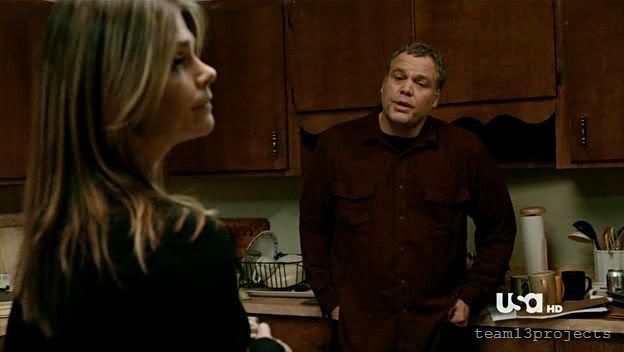 Goren:
"And my
Good Behavior
sticker sheet was almost filled!"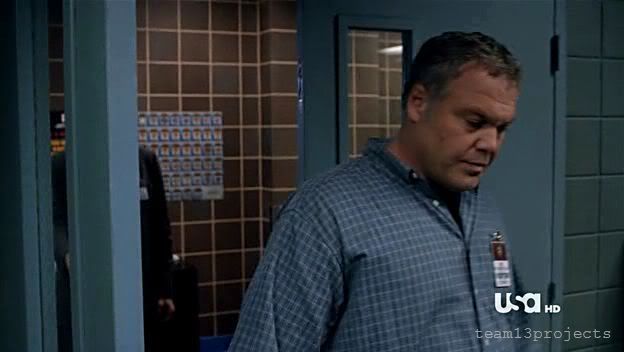 "Close your eyes and I'll kiss you, tomorrow I'll miss you. Remember I'll always be true..."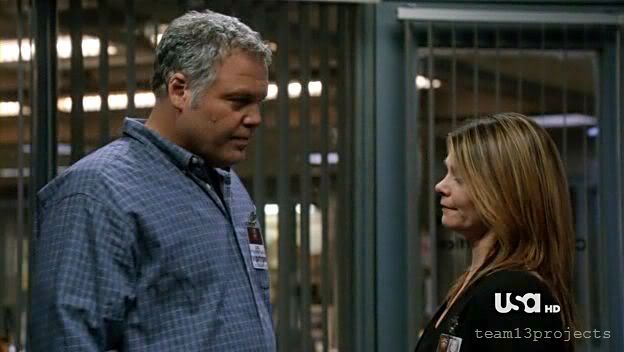 Here lies LOCI



"After a funeral, a feast




After a funeral, have a drink




After THIS funeral, ratings sink"