Remember homework? It's work, reviewing boring classes that you slept through at a place called school, and it's a cruel punishment created simply to distract you from hot dates or any other possible forms of entertainment such as hot dates.
Teacher:
"I forgot to give homework! OMG! That means that those students might be doing something fun right now *gasp* or even worse, they could be doing something WORTHWHILE with their time such as enjoying their life!! NOOOOOOOOOO!!!!!!"
I found one of my old grammar books and I thought we should use it here and now. And since significant learning takes place when the subject matter is relevant to the personal interests of the students, we take the word
V
I
N
C
E
N
T
to exercise on adjectives as homework.
V
igorous
= Physically strong and active; to get horny, strong, energetic, and active in a sexual manner
I
rresistible
= Describes something that you can't take your eyes off of and you are drawn to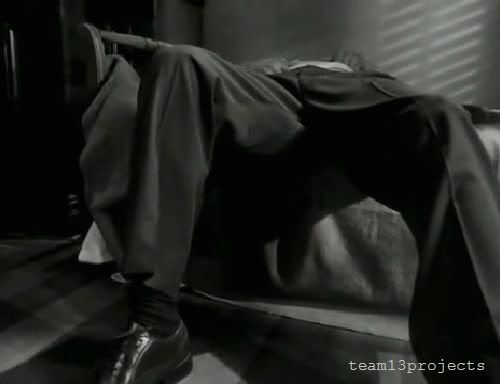 N
efarious
= Utterly wicked
C
harming
= The quality or power of pleasing, delightful and fascinating
E
nchanting
= To delight in a high degree
N
ibbalicious
= Refers to a person/body part who/that is attractive and tempts you into biting them/it ... as in soft and/or hard bites and nibbles
T
angible
= Capable of being perceived, identified or recognized by the senses, especially touch and taste!
See, homework can be fun. Now all that's missing is Vincent as living practice/exercise material!