We know that Vincent is versatile, stylish, trendy and sexy in EVERYTHING he wears. But let's get graphic.
I start with Bobby, known as "well-dressed man of the world" in his suit and tie.
Hey, I've never said I post a suit & tie picture!
Gavin - the sailor in suspenders *WOOF*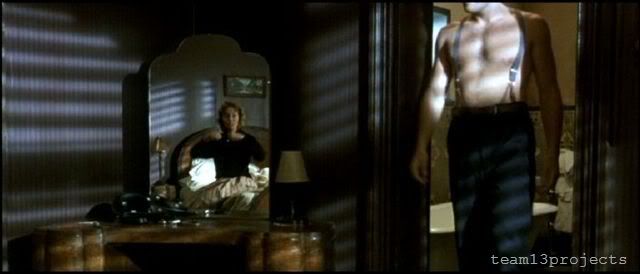 This classical dark blue outfit makes a Vixen wanna kneel before him and 'worship'.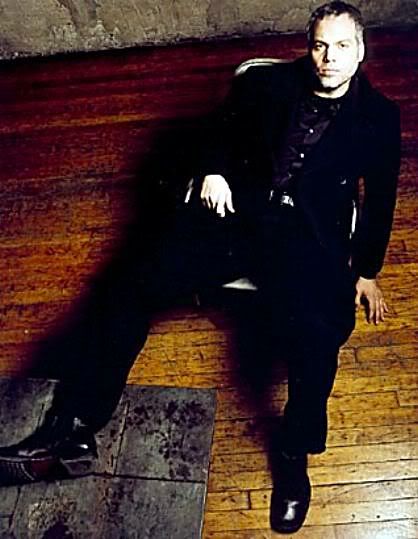 Sam - the well-versed construction worker in his sweatshirt, tight jeans and HUGE tool belt!
....... and another Sam reduces me to a heap of hormones. Must be the Levis.
The villainous police officer Burton in his uniform, badge and gun = Aitch O Tee!
Did I already mention uniforms?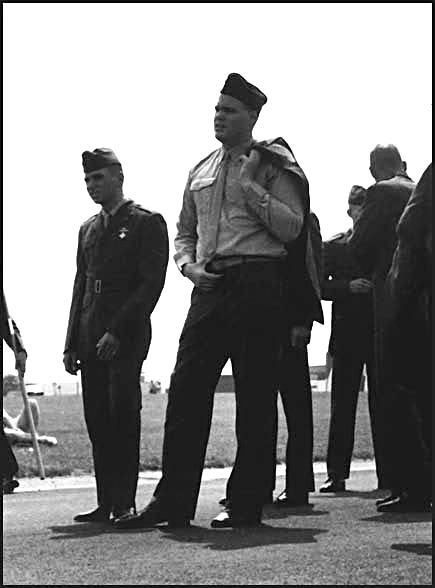 White sweaty 'fine rib' and suspenders - oh yeah!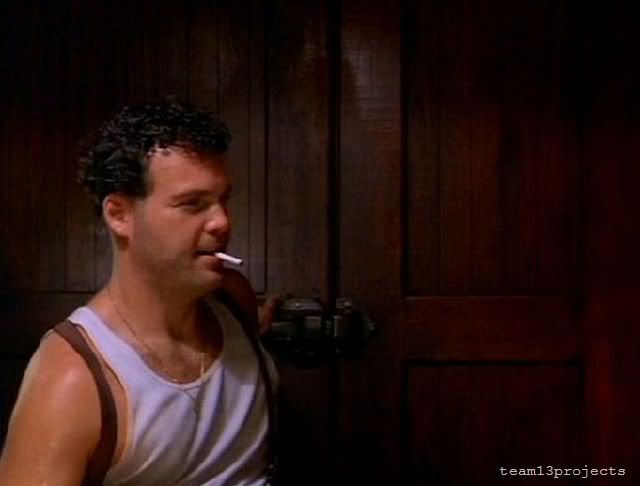 Cholo - words needless
Yes, we could go on and on and on with this fashion show. Or should I say V'ashion show? He looks better than a man has a right to - No matter which clothes he wears, we like it!

But now Vixens, honestly, wouldn't you like him best in/on/under your bedclothes?