or
BIGFOOT - WE'VE ALWAYS KNOWN!
So, does Mr. D. wear boxers or briefs? During Sunday's "In Conversation With" series, Vincent said
he wasn't wearing either!
What do you think are his reasons for going Commando?
- Easy access for his Vixens
- To torture his Vixens
- Undies too constricting for his throbbing cock
- No underwear left, all sold to Val on eBay
---
Lucky lady: "Ooh ahh yaaaaah he's going, huh, commando! Aaaahh cuming......!!!!"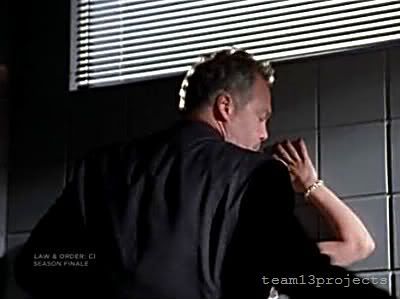 Following pictures are posted just for your viewing pleasure.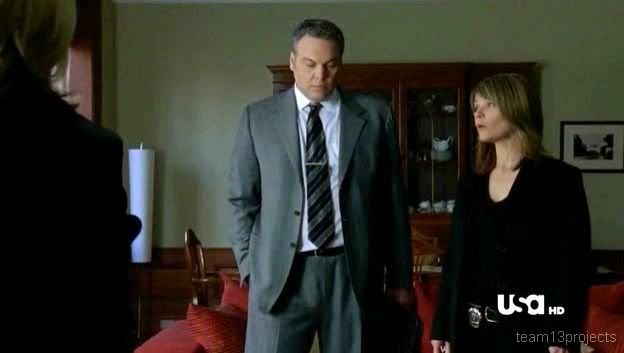 HAPPY COMMANDO DAY!
joint post by maui & jazzy