Vincent D'Onofrio attends Shorts: "Hard Core" during the 2010 Tribeca Film Festival at the School of Visual Arts Theater on April 23, 2010 in New York City.
(Photos by Michael Loccisano/Getty Images North America and Michael Loccisano/Live com.)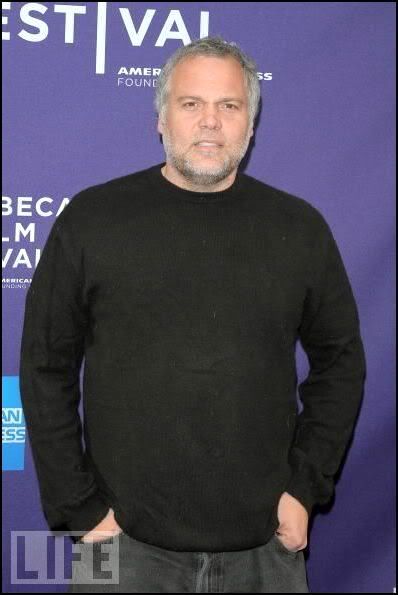 Vincent D'Onofrio and Jese L. Martin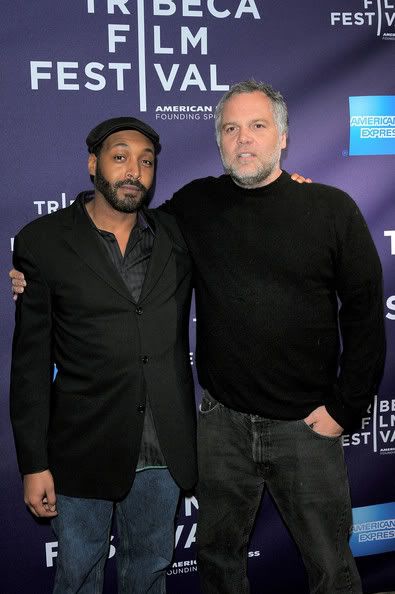 David Rakoff, Jamie Harold, Liane Balaban, Kevin Corrigan, director Joachim Back and Vincent D'Onofrio.
Just like organ pipes :) Of course Vincent is the tallest, biggest, greatest of all.