Definition of Vincent


1. Vincent
person who has an


EXTREMELY LARGE GIGANTIC PENIS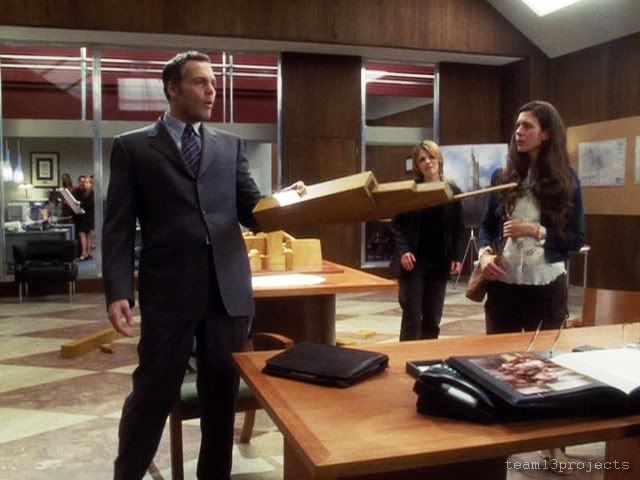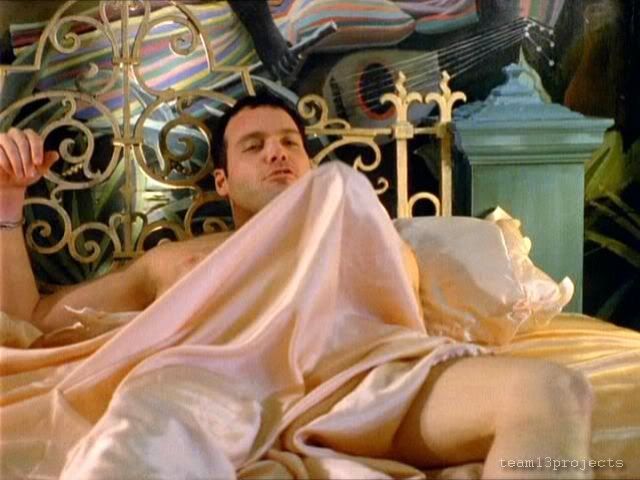 ... and can have sex with multiple girls at the same time.
I think it should be read:
can have sex with multiple vixens
2. Vincent
Someone extremely awesome; someone pleasant to be around;
someone who makes unbelievably charitable choices.
"Dude, that guy just gave me 100 dollars!"
'Wow, what a Vincent!"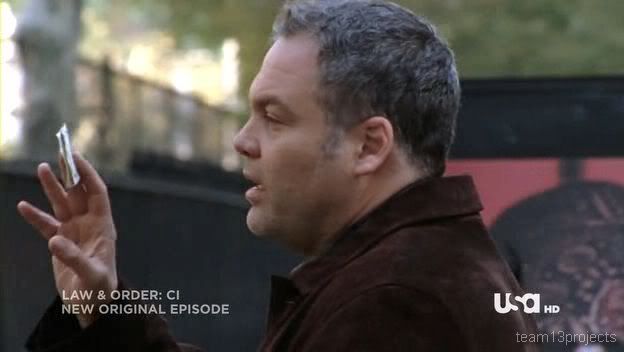 3. Vincent
An intelligent man who can be a bit vain, but is generally very attractive.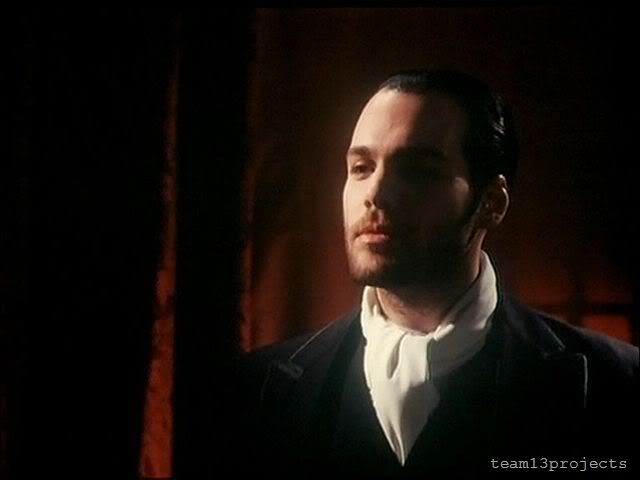 A
ladies'
vixens' man, but with fairly conservative values when it comes to relationships.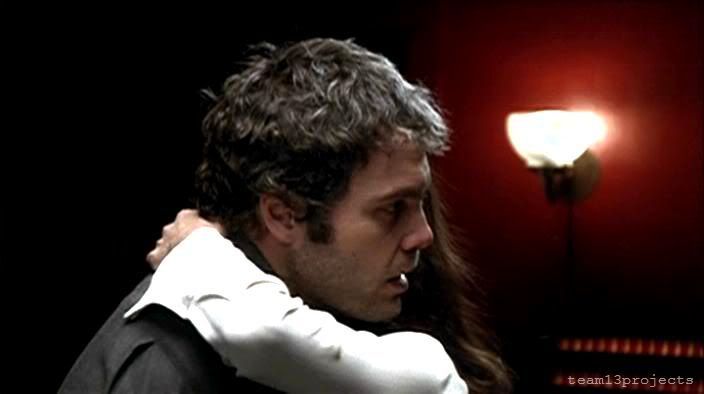 Very hardworking, and equally stubborn. He won't back down for anything. He's got a great sense of humor, and enjoys making others laugh. Likes dirty jokes. An all-around good guy.

Girl 1: "Wow... he's so... Vincent."
Girl 2: "I know, right?"
Girl 1: *Faints*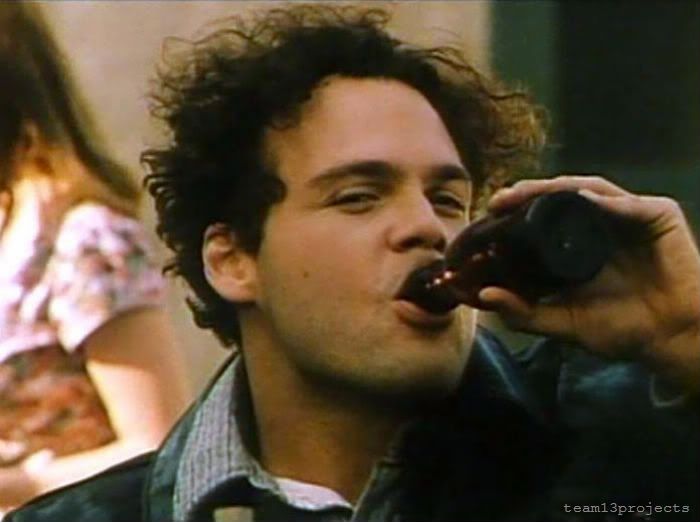 Okay now sweeties, come on and confess!
Which Vixen posted entry # one?
Hope you all enjoy an extremely large gigantic hot... ummm...
Sunday
;)