All birthdays should be celebrated with enthusiasm! And guess who just happens to agree? Well, that would be VINCENT, of course! So we've invited him to Artist's birthday party ... and as a very, verrrrrrrry special birthday present, he's offered to render himself ... SHIRTLESS!! Now THAT'S what I call a party!!!
Vincent even brought his own

"pet snake"

to perform for our darling birthday girl!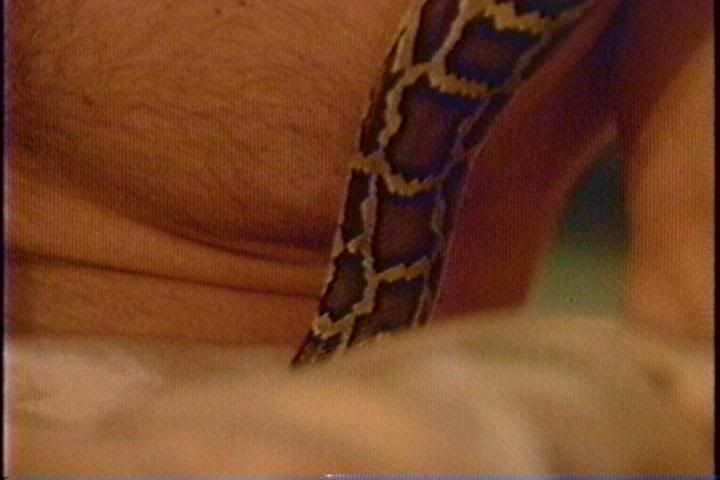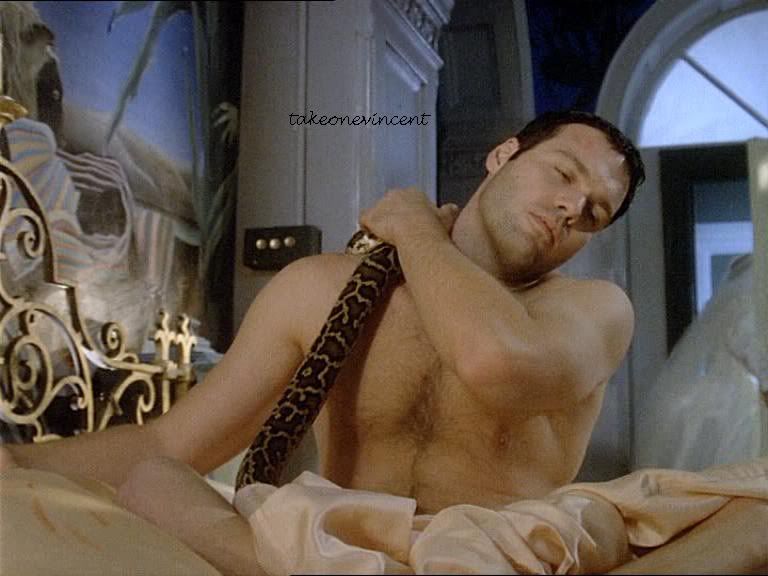 He's even brought his own bed and sheets!!!
"Would the ARTIST in the room care to join me?"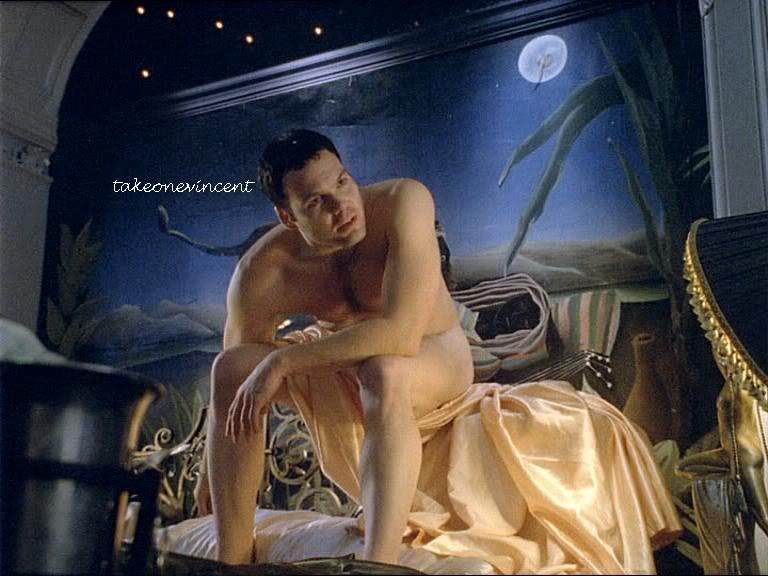 "Will you share a

smoke

with me, Artist?"
Jazzy brought the cake!! She heard chocolate was an aphrodisiac ... not that any extra "stimulus" is

really

necessary!!
Vincent brought the

chains

!!!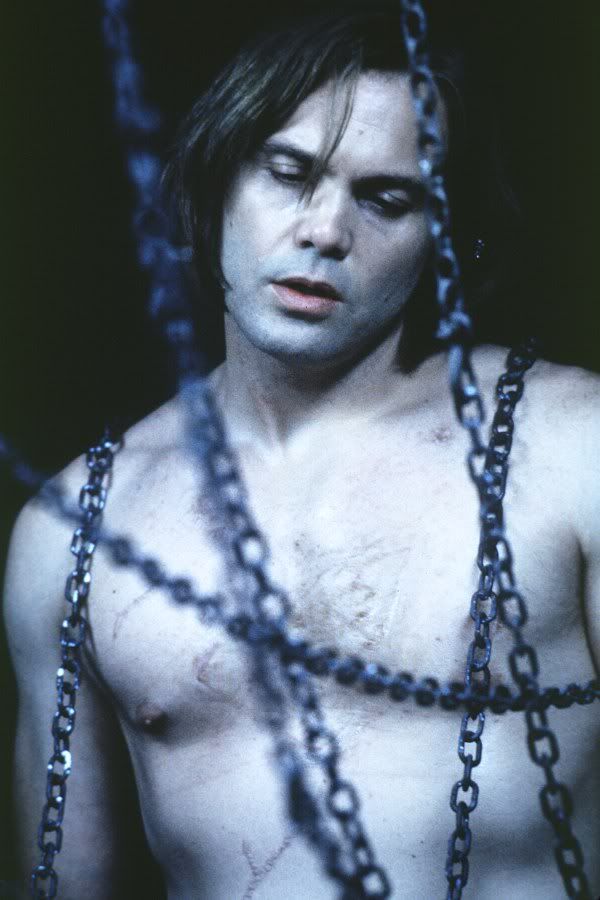 SnarkAngel is providing the

cock

tails!! He loves to serve at birthday parties!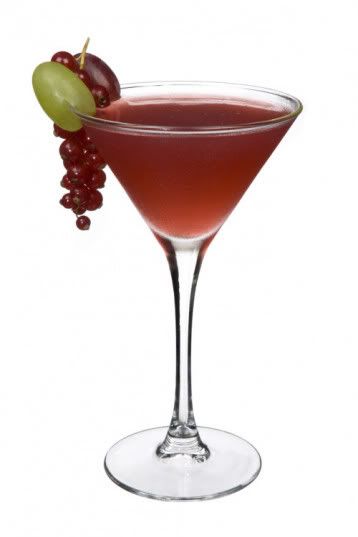 Vincent always comes prepared. So he brought a change of "costume" to keep our dear Artist entertained ... in case she got bored ... yeah!

RIIIIIIIIGHT!!!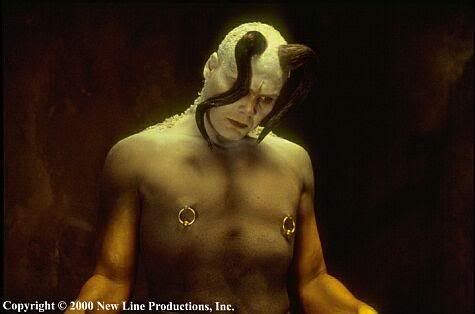 Of course, deep

(deep, deeeeeep)

down, Vincent knows that

no

costume is necessary ...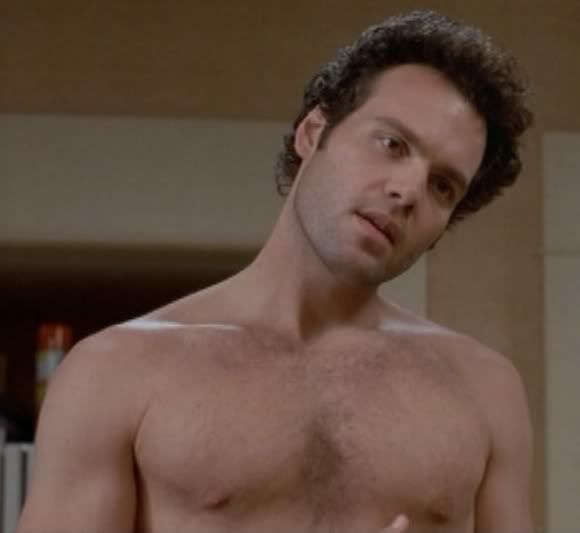 And after the party, we will ALL need a roll of THIS ... to clean up all the "

mess

." Hee.
Now THAT'S what I call a "

suck

sessful" birthday bash! How can it NOT be happy?!
HAPPY BIRTHDAY, ARTIST!!!