In this week's brand new episode of Law & Order: Criminal Intent... When a devout, celebrity doctor is murdered, Goren and Eames enter the unexpectedly steamy world behind the pulpit.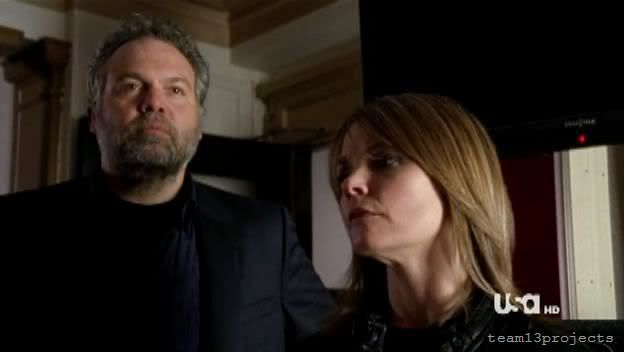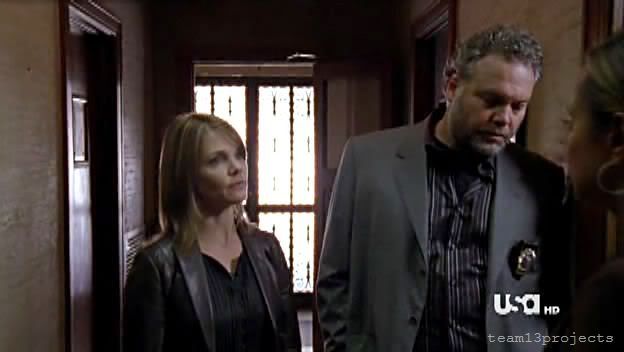 Ah, my favorite night of the week - just me, a glass of wine and Bobby Goren. Turn off the ringer on the phone, don't answer the door and snuggle in for a night of pleasure. Speaking of pleasure tonight's episodes focuses on the deadly sin of LUST. Before you make a mad dash to the TV screen the person lusting unfortunately is not Bobby.
Of the seven deadly sins I wonder if Bobby considers lust (adultery) to be a lesser sin? The show certainly had enough of it as well as a healthy dose of desire. And then there's the always sexy Bobby and more clues to his mysterious past.
So he has a niece - really? How?
Did Frank have a child we don't know about or is it a child from Brady's side of the family?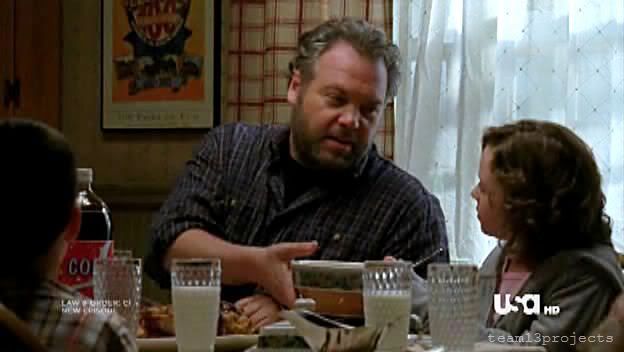 Was anyone able to zoom in on the letter?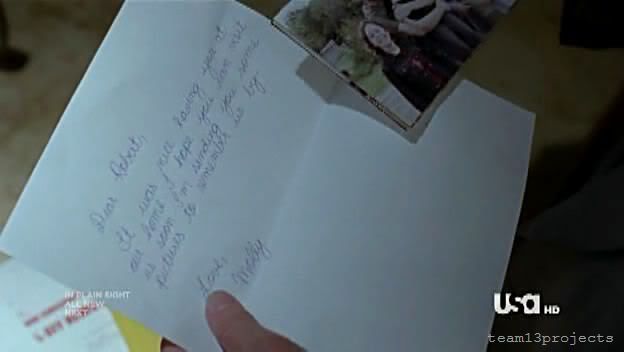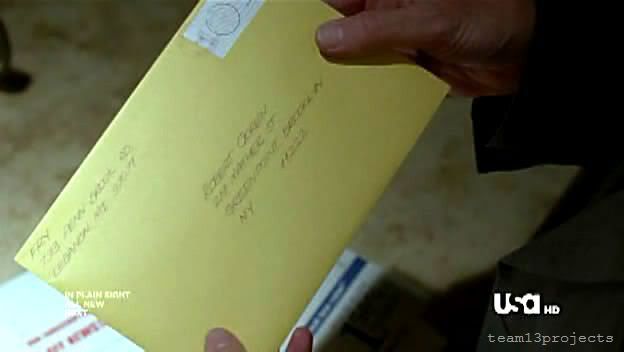 I'm dying to know what it said, aren't you? I have to admit I had a hard time concentrating on the plot and not focusing on those gorgeous curls and his beard. He looks so hot and his personality (Bobby's that is) seems much more subdued and in control. And is it just me or does he have a new and better apartment?
(jazzy says: sorry for being late with the screen caps... overslept and then daydreamed about Bobby)

So Vixens what's your take on last night's episode and the mysterious niece?