Abu-Nuwas (756-815) was a famous Arabic/Persian poet. He even appears several times in The Book of One Thousand and One Nights. He wrote this letter:

I die of love for him, perfect in every way!

Lost in the strains of wafting music,

my eyes are fixed upon his delightful body,

and I do not wonder at his beauty.

His waist is a sapling,

his face a moon,

and loveliness rolls off his rosy cheek.

I die of love for you, but keep this secret:

The tie that binds us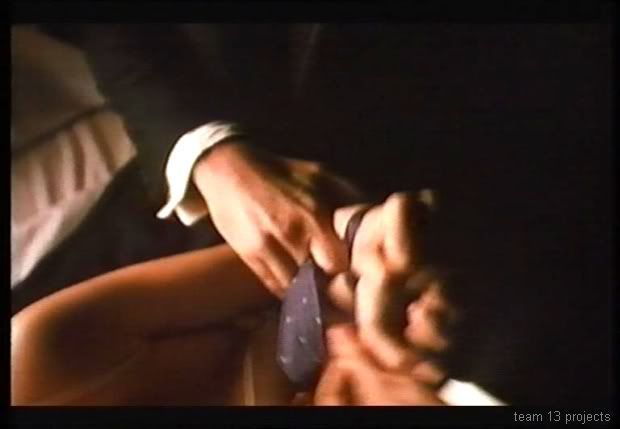 is an unbreakable rope!