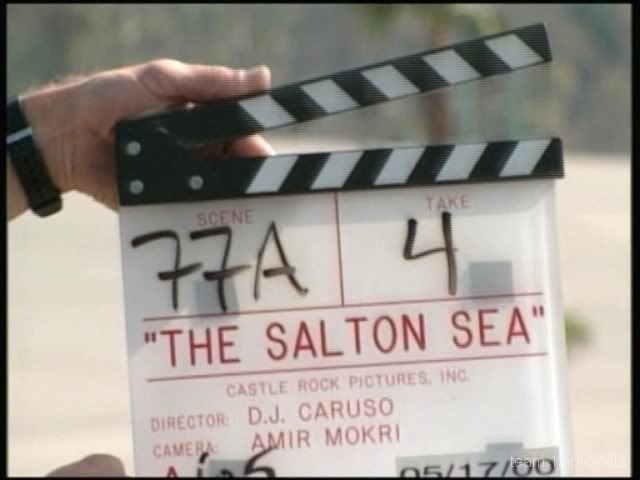 D.J. Caruso (Director) about The Salton Sea:
"As soon as I read the script, I immediately thought of Vincent D'Onofrio for the role of Pooh-Bear. Pooh-Bear is a character that I thought Vincent would be perfect to play."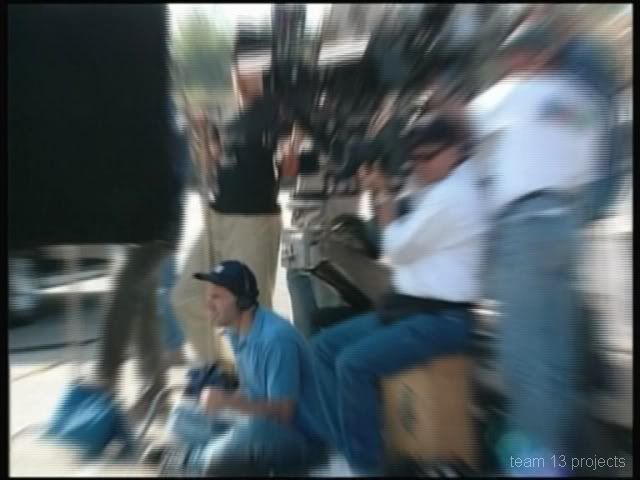 "Vincent is the type of actor who becomes the character and hides behind the character so brilliantly that you forget that it's Vincent. D'Onofrio often transforms himself physically for his roles, and Pooh-Bear is no exception."

"... he left for three months and when he came back I had NO idea it was Vincent!"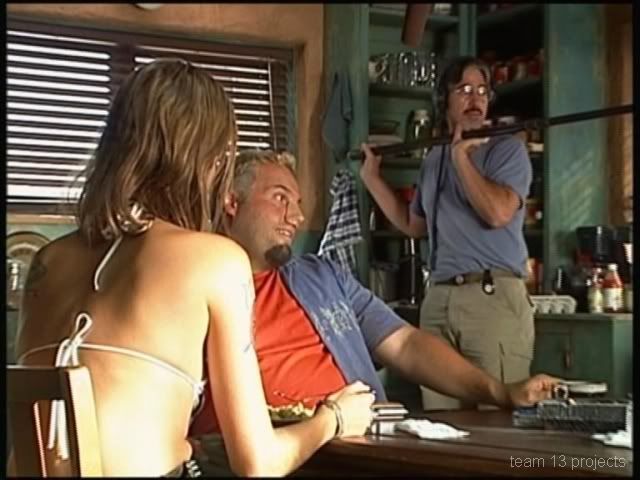 "D'Onofrio's versatility and unquestionable talent have spurned many memorable characters, but perhaps he's most widely remembered for his disturbing portrayal of a young cadet in Stanley Kubrick's brilliant Vietnam drama Full Metal Jacket..."

"...the actor brings a similar intensity to The Salton Sea, and will undoubtedly leave another indelible impression on audiences with Pooh-Bear."

"The story's many richly drawn characters attracted a top-notch roster of gifted actors, including Vincent D'Onofrio in the sinister role of Pooh-Bear, a twisted and menacing speed dealer."

Vincent explains:
"I felt there was a lot I could do with Pooh-Bear when I first read the script. He's a foil character who really helps move the story along."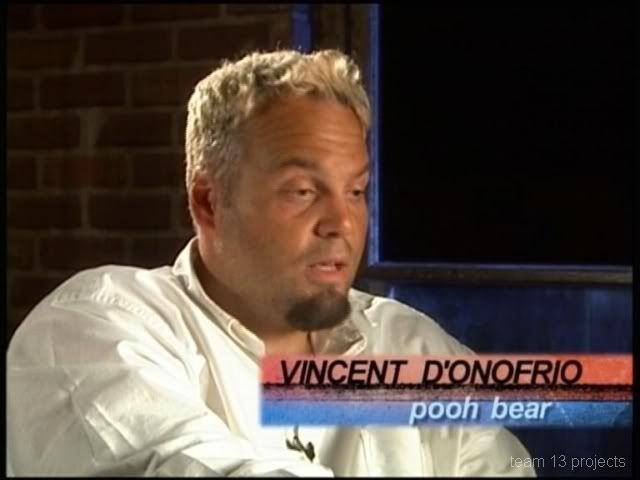 "I always try to avoid making typical choices with a character, and villains are particularly fun and interesting for me because I try to humanize them and give them heart."

"Pooh-Bear is a dealer who sits around with his buddies cooking methamphetamines. He's a sort of bandit who's out for the money and will screw with people and rob them along the way. He also has a strange way of communicating and dealing with situations - I don't want to give anything away, but it's weird stuff!"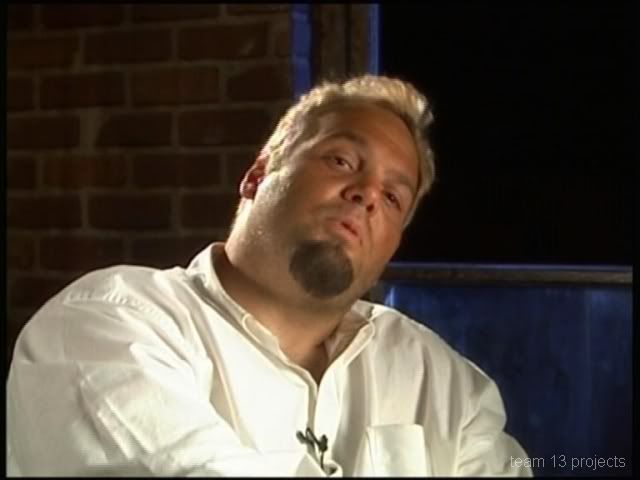 "I have a very short attention span, so I pick the most interesting and complex characters I can find to keep from getting bored."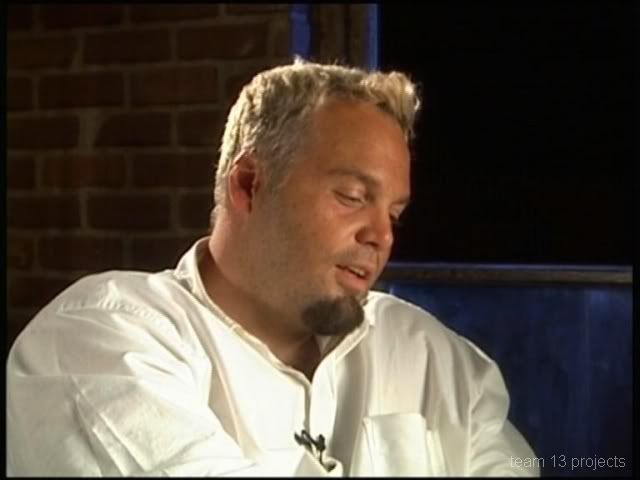 "I gained 40 pounds for the part. This will be the last time I ever put on weight for a film because I'm getting older and it's becoming harder to take off".