(by Artistonthehudson & Jazzy)

The hustle & bustle of Christmas is upon us and we are all feverishly looking for that special gift that will make our loved ones happy or at least not miserable. During this season we celebrate our diversity and acknowledge that we each celebrate this time of giving in a different way with different customs and rituals.

As the snow falls, the wind blows and we bundle up and start on our merry way to fulfill everyone's holiday wish we ponder about our favorite subject
VINCENT
.
We know that Vincent has a lot of fans, admirers and of course he also has us -- the Vixens.
We come from all over the world; different time-zones, different nations, different religions. Some of us are going to celebrate Christmas, some of us do not, and some will celebrate a similar holiday.
However, we all love ThaMan!
So we are sure you have a wish list already, right? If not, it's time to make one!
Our bet is your wish has something to do with YouKnowWhoWeMean.
Hmmm...
.... a holiday with a romantic theme; you & Vincent snuggling by a fireplace?
A hot holiday on a tropical island?
Maybe a Big Brass Bed, some handcuffs, a little massage oil, well you know where this is going! Oh, make sure you put the "do not disturb for ANYthing" sign on the door.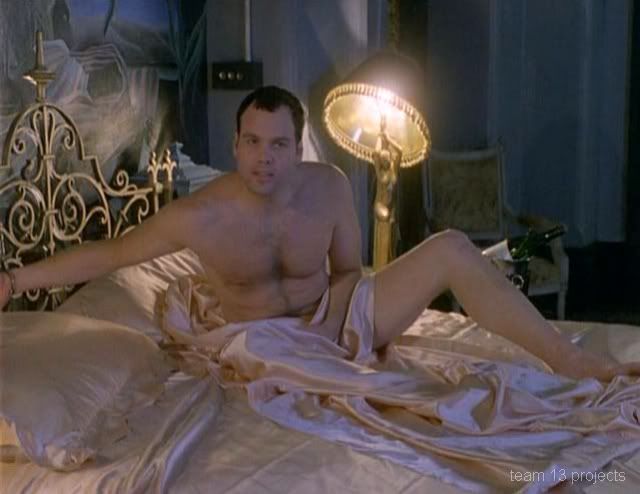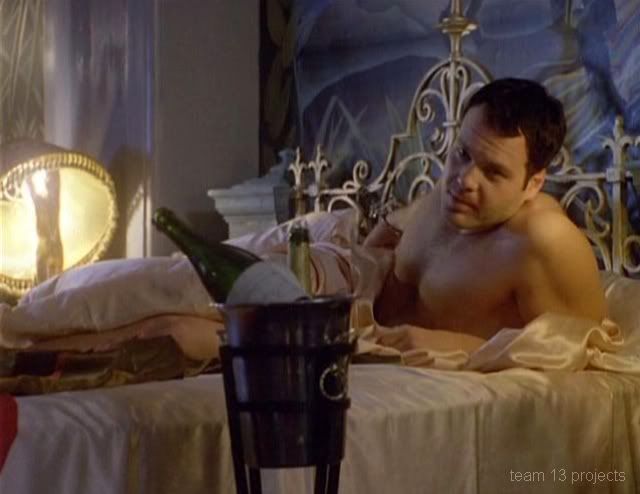 What's on your wish list for Xmas?