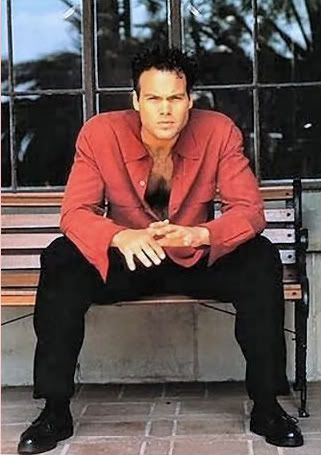 Don't know about you but my life has been really hectic lately and I figured I deserved a break...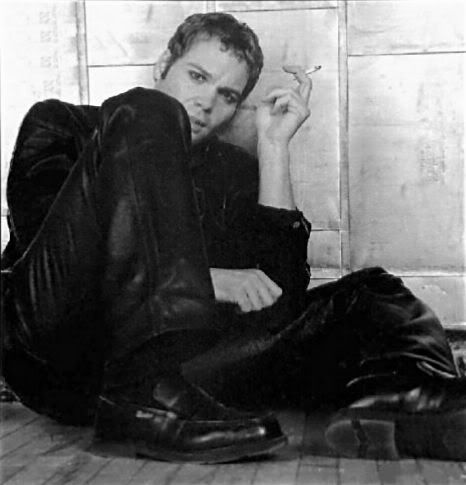 A moment to kick back and relax...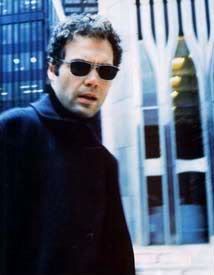 Step out and see the sights...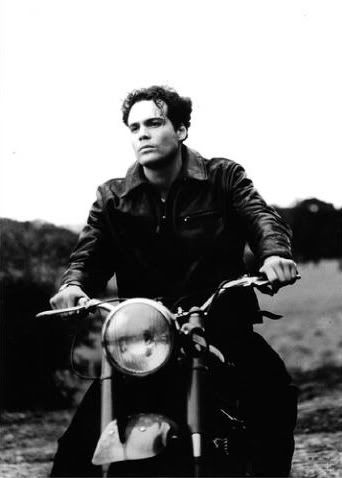 Maybe go for a ride!
Or maybe have a friend stop by...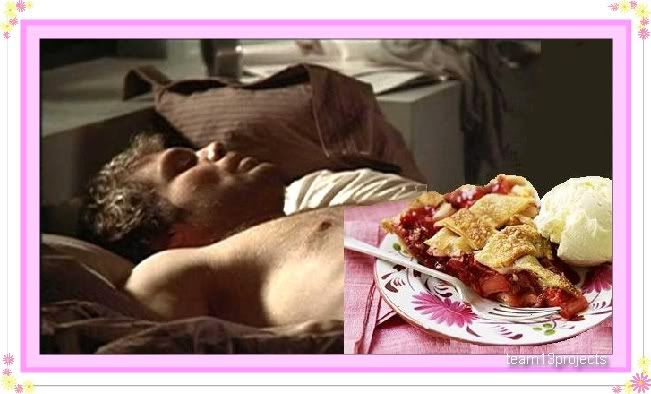 Then we'll visit for a while!
You're so right let's just stay in bed the rest of the day!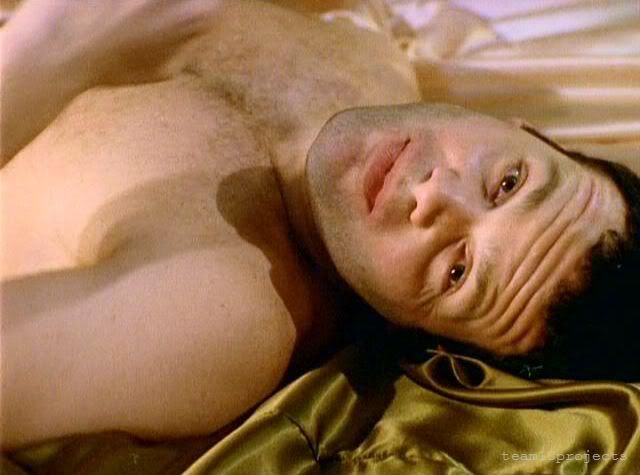 See I told you we deserved it!