Many airports across the country are seeking to hire more airport security screeners!
Transportation security screeners' duties include providing frontline security and protection of travelers, airports and airplanes by identifying dangerous objects in baggage and on passengers. Their job is to prevent those objects from being transported onto aircraft by utilizing diverse, cutting edge electronic detection and imaging equipment, as well as using the lessons learned from a concentrated training curriculum. These job duties will be carried out using means of electronic screening machines, hand-held screeners, and hands-on "pat down" methods directly touching passengers.
At this point, dear Vixens, you may well ask why this is relevant to you, and what does this has to do with Vincent??? Well, Vincent travels by airplane! Okay, you need to know that passengers are to assume the positions as seen below.

The screener (that could be you) must run their hands up one leg, feel around at the crotch area for contraband .......

......down the other leg, back up the back side of the leg, feel around the passenger's ass for more contraband.
Take a breath! Okay, then starting at the waist area,
run hands up and around the chest area.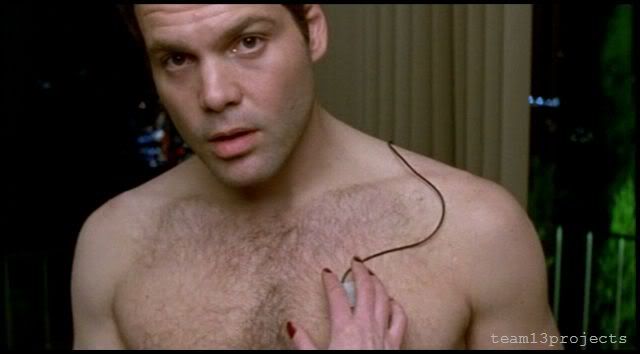 Then up around the shoulders and then with arms around the passenger,
feel down and around the back.
Now you will start on one arm, feeling all the muscular parts, looking for anything unusual,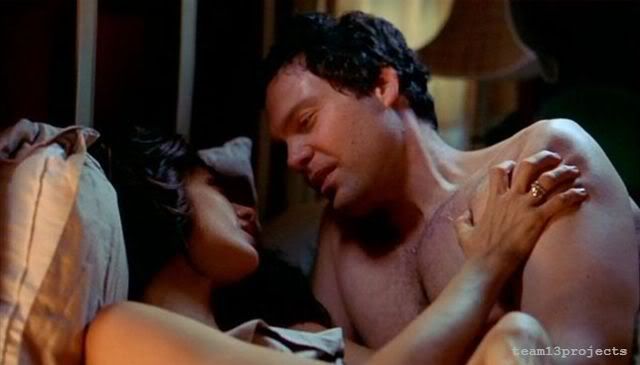 then doing the same on the other arm.
And just in case he may have concealed anything in his hair, you must run your hands all through his hair,
lingering around the ears, neck, and throat.
The final step is an internal inspection of the passenger's mouth with your own lips and tongue!
Aaaahh I want to get this job so badly!!!
Anyone else want to apply?