First of all - thanks to Lozzie and Snark for suggesting to make a post about my photo. Your wish is my command :) Here you go ....
Today, no modern Vixen household should be without an adequate collection of basic equipment in order to be prepared for the best-case scenario.
What's that? Keep on reading this post and you'll see what I'm talking about.
Okay, let us first imagine that your place becomes the center of a criminal investigation. That will never happen, you say? Ha! It could happen faster than you'd think:
Your husband acts funny all of a sudden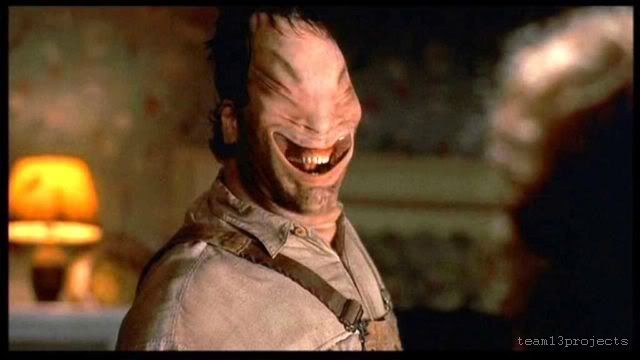 They catch your personal bath attendant with some chick having fun in your fancy designer bathroom!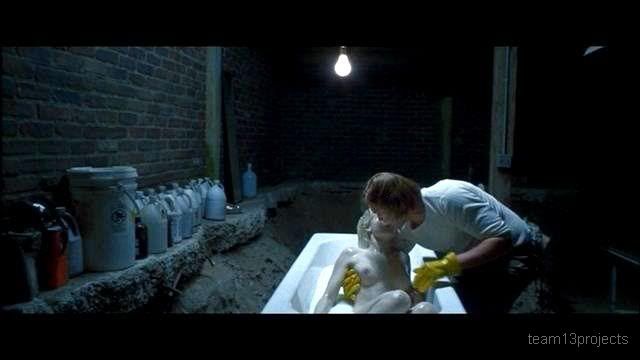 As your ex lover saw you chatting in a talk show he decides to redecorate your apartment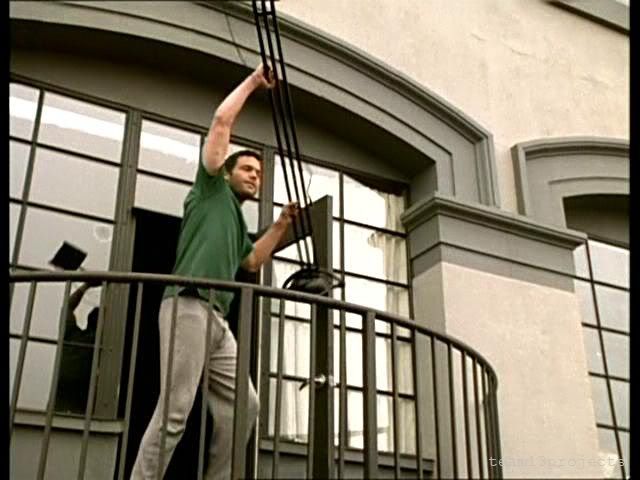 The housewarming party for your new neighbors gets a bit wilder than initially planned...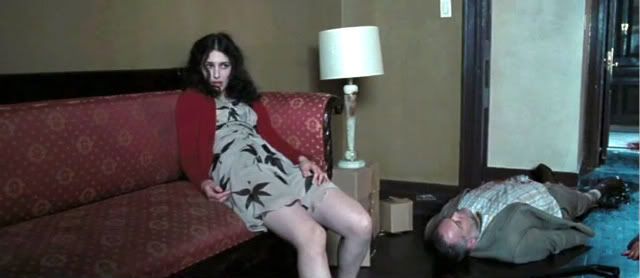 and your buddy took too many glasses of Argentinean Fernet Cinzano, and now they blame it on you
It also could happen that your neighbors call the police because your New Year's Eve party got too loud.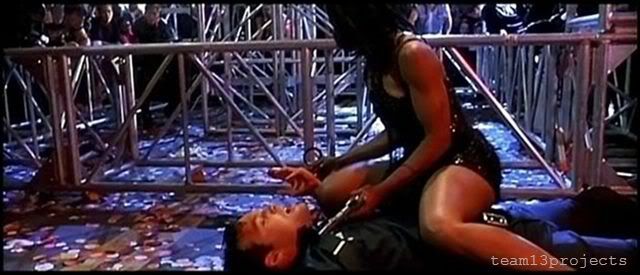 In all these events the Major Case Squad sends out their smartest Detective to interrogate, to investigate and
- with a little luck -
to examine your cosy place.
But what if he ran out of police gloves, ultrasensitive latex, extra save, size 13?
Bobby: "Eames, are you SURE I left my last pair of gloves right here?"
Since "Wolf Company", a vixen friendly manufacturer located in the lovely and advanced state of Bavaria, threw a truly needful thing on the market,
we are prepared for the best-case scenario.
Getting examined (physically) by Bobby, that is!
http://www.ewald-wolf.de/neu/Produkte/Hauptgruppe/gummihandschuhe/gummihandschuhe.htm
And yes, I bought a dozen!
By the way, they also sale bath sponges of the brand BOBBY -- just saying ....