I just finished reading the book
"LEONARD MALTIN'S 151 BEST MOVIES YOU'VE NEVER SEEN"
Never seen??? Ha! Read for yourself:
Howard is played by the gifted Vincent D'Onofrio, whose attention-grabbing performance in Stanley Kubrick's Full Metal Jacket (1987) propelled him to the front ranks of young character actors. Subsequent films include Mystic Pizza, JFK, Ed Wood (in a memorable cameo as Orson Welles), and Men in Black. In recent years he's become a familiar face to television viewers on Law & Order: Criminal Intent.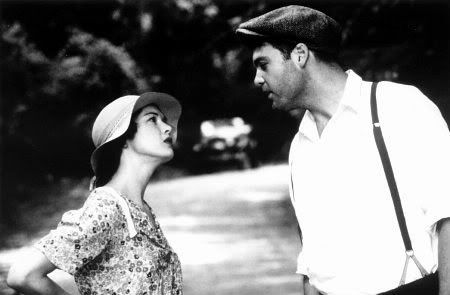 Only an actor with the skill and range of D'Onofrio could pull off a role as peculiar as Robert E. Howard and help us understand what Novalyne Price saw in him. Michael Scott Myers based his expressive screenplay on her memoir One Who Walked Alone.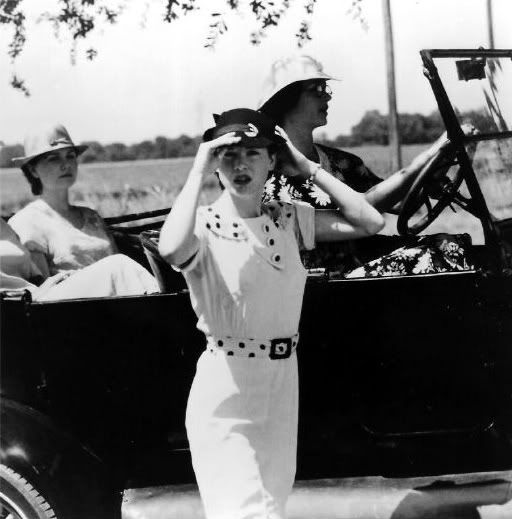 Zellweger is equally believable as the teacher who hasn't experienced much of life as yet but finds herself in the thrall of Howard's company — even though each time they get together, she doesn't know what to expect. They develop a deeply felt friendship even though it (apparently) never becomes a sexual partnership.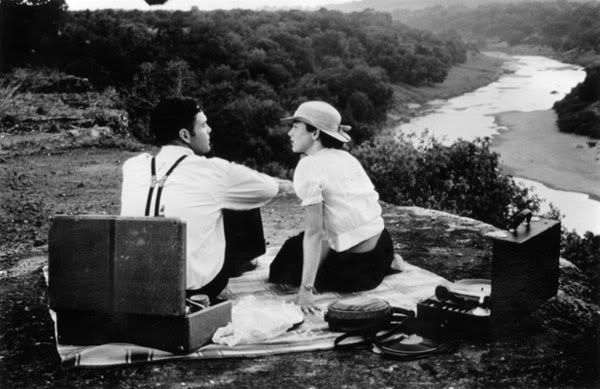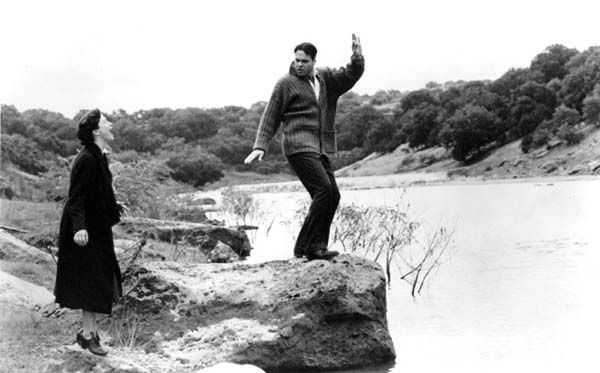 Incidentally — or not so incidentally — the film was made in Texas, where it takes place, and where Zellweger got her first film and television experience in locally made features like Dazed and Confused. Little did she dream that this modest film would finally reach theaters the same month as the Hollywood movie that would change her life. Yet the experience of making The Whole Wide World stayed with her: when she won her Best Supporting Actress Academy Award years later for Cold Mountain she thanked D'Onofrio for "teaching me how to work."

The Whole Wide World also changed the life and career of Dan Ireland.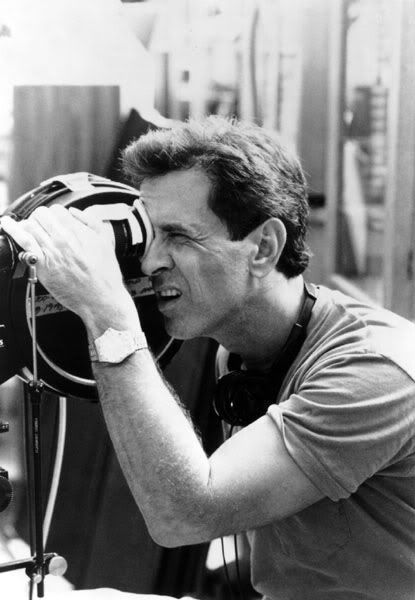 The cofounder of the Seattle International Film Festival, he was determined to parlay his lifelong love of film into a career behind the camera. He has shown great care in his choice of projects and while he's never had a boxoffice smash, he has made some excellent films.

Text excerpted from LEONARD MALTIN'S 151 BEST MOVIES YOU'VE NEVER SEEN.
Copyright 2010 Leonard Maltin.
By the way,
'Thumbsucker' is in the book of 151 best movies, as well!