Do you ever wonder how Eames described "Bigfoot" in that personal ad?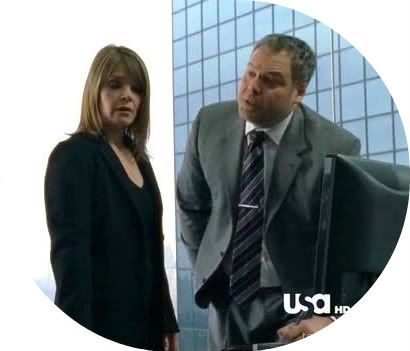 If you have a detailed idea of how she described him, we want to know!

YES THIS IS A COMPETITION
AND ONE ATTRACTIVE PRIZE IS WAITING FOR THE WINNER!!!
So, be clever, witty and creative and come up with an answer that impresses the jury (DOH! That's me)

COMPETITION RULES:
* Bribing the jury with life-sized Bobby statues is allowed and won't result in penalties
* Participants must be obsessed with THE man and reside in VDO-Lalaland
* You may consult among yourselves and - if you wish - a trusted Doctor of Professional VDO Studies
* Please note the jury is no longer accepting entries of recommendation from Henry Kissinger
* Entries should not exceed 768,952,999 words in length
* All participants must prove that fictive characters appearing in their entry agree to being used for this purpose
(Rules will self-destruct after reading.)
The lucky winner will be announced next week.