Yesssss, Vincent joins and Mississippi DJ himself comes over to play the music for us! But before the party begins he needs to know which songs we would like to hear.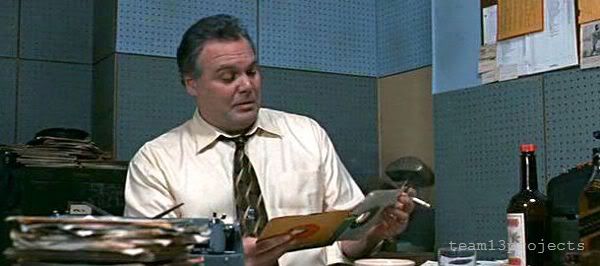 Listening to music can be an incredibly sensual experience, no wonder some songs pair so well
with a hot and steamy makeout session with 'our' man.
How about following playlist....
LET'S GET IT ON
- We know Vincent loves Marvin Gaye!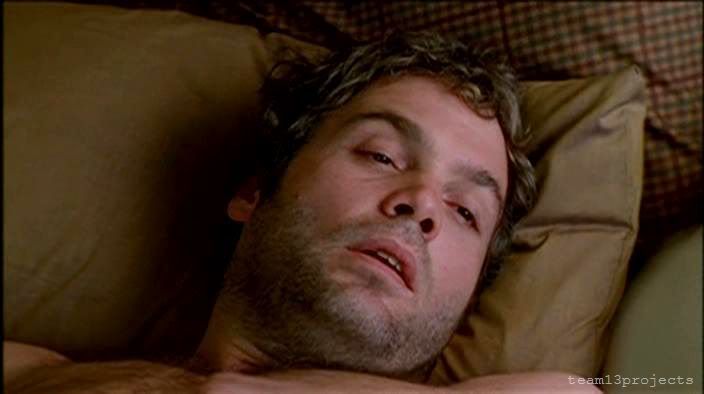 The Peaches - HOT ROD
You like it when we play hardcore
The panty-war, you get pussy galore
You like it when we leave parts on
when we're getting it on and on and on and on
Brian Ferry - SLAVE TO LOVE
And I can't escape - I'm a slave to love - Can you help me?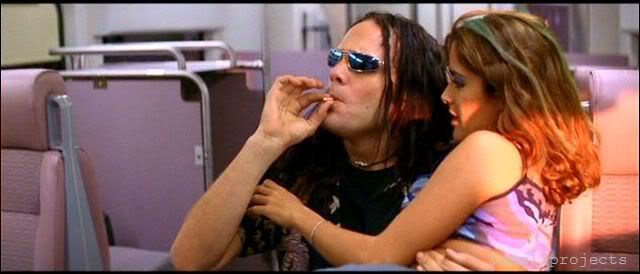 Amy Winehouse - TEACH ME TONIGHT
The sky's a blackboard high above you
If a shooting star goes by
I'll use that star to write "I love you"
A thousand times across the sky
The Beatles
WHY DON'T WE DO IT IN THE ROAD?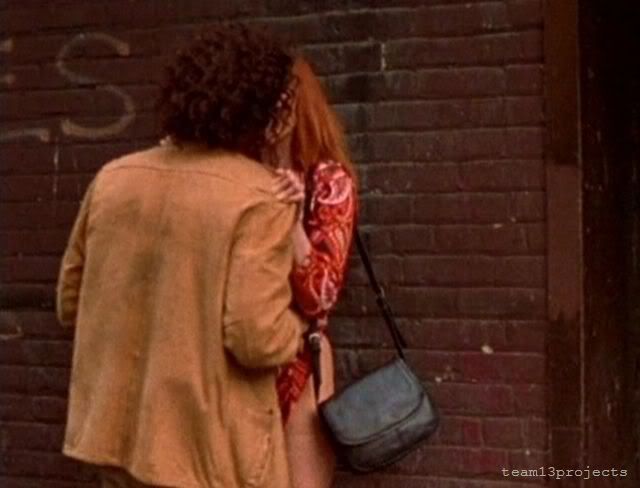 Betty Wright - TONIGHT IS THE NIGHT
that you make me a woman
No, I'll never forget tonight
no, no, I'll never forget tonight
That's when you make me feel real, mmm... hmm...
You make me feel real, real good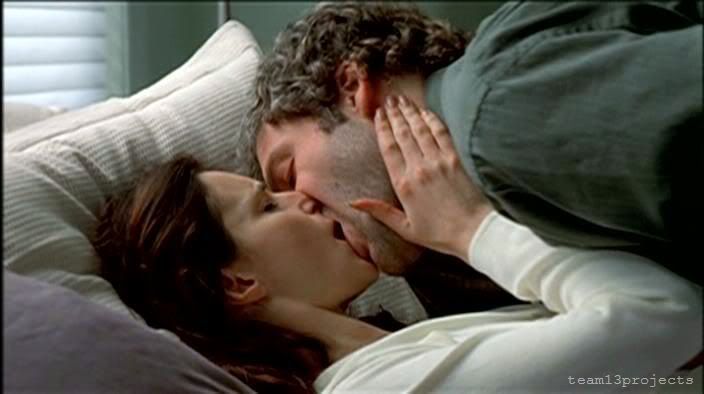 You see, Mississippi DJ has many, many records, so there truly is something for everyone's taste.
AND NOW TELL HIM YOUR FAVORITE SONG AND GET THIS PARTY STARTED!