Eames: 'No dice.'

Goren: 'Awwww, c'mon. Ya liked it when I tied ya naked to the bedpost
last
time!'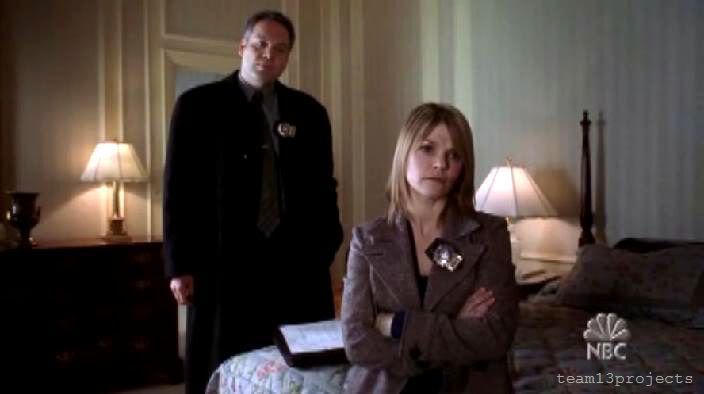 Goren:
'Hmmm, wonder if
she'll
let me tie
her
up?'
Eames:
'Hmmm, nice ass.'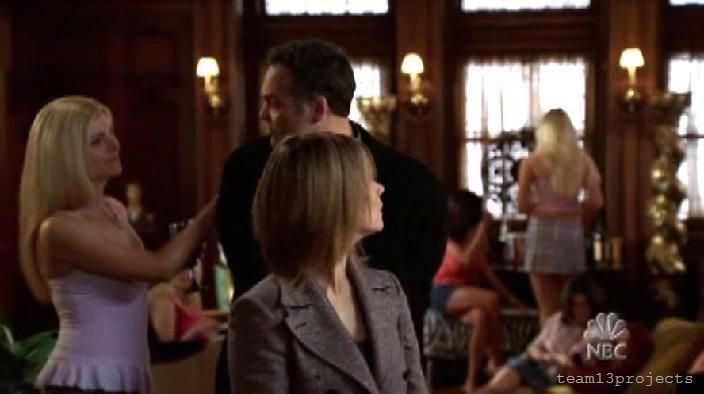 'It says here that

Eames

likes when silk is used as opposed to rope.'


'Ha Ha. Where do ya see
that
!'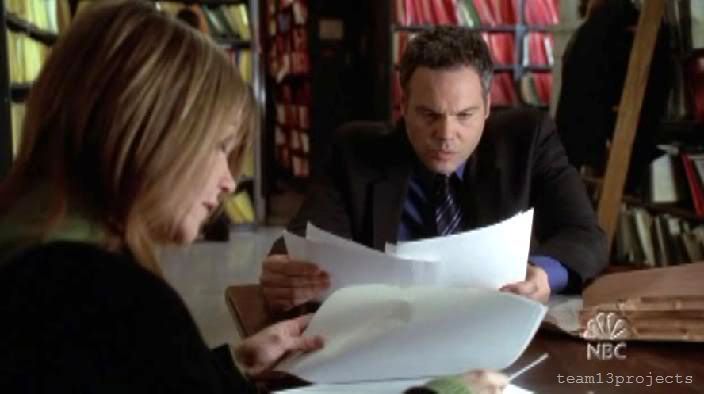 'Right.

There.

Girly-o.'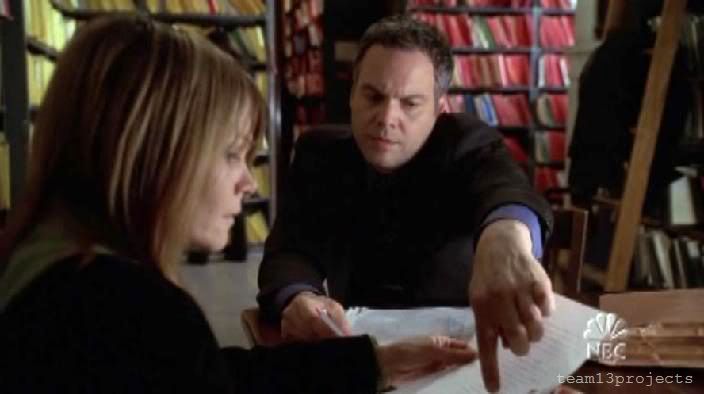 'Is it OK if I take a little break, and, uhh, interrofuckgate one of the Honey's?'


'You got to have your fun with those chicks. Why can't I take a few minutes to shop for a purse. Goddamnit!'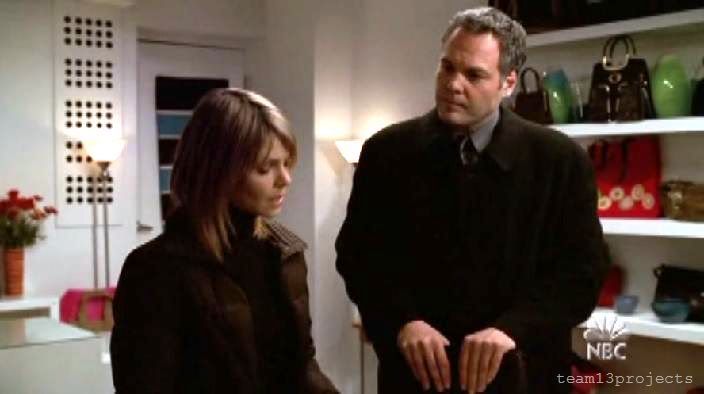 Eames: 'I hope you enjoy it!'

Goren:

'Jeez, when she said she was gonna give me head, with others watching, I was thinking something completely different'
Goren: 'Hope you liked watching Eames give me a blow job in the backseat. By the way Eames, you can swallow, or spit now.'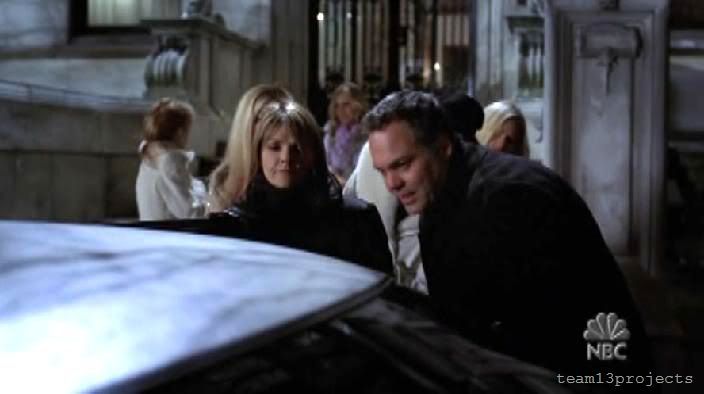 'Go ask Johnny Eames where Bobby Goren can put his middle finger.'
Eames: 'Nope, not with Jazzy,
Snark, Artist,
Diane, Eliza, Val, Tess, Maui, or any other of your little VIXENS.

Goren: 'That's what

you

think. I'm going to fuck them all and leave them

begging

for more!'