I'm so depressed these days, I can hardly think straight. I'm not looking forward to the finale of LOCI. I know Vincent is happier to be off the show, but I'm having trouble facing reality. So, I've come up with caps from the next G/E episode of season 9, ignoring 'Loyalty' all together.
Plot: You gotta be kidding, who needs one. I never understood them anyway as I was always too busy getting lost in something Vincent.

Bobby contemplates the 'activities' he'd like to have done to him.
'Max!! Get back in your car seat!'
Bobby is mesmerized by the pretty lights.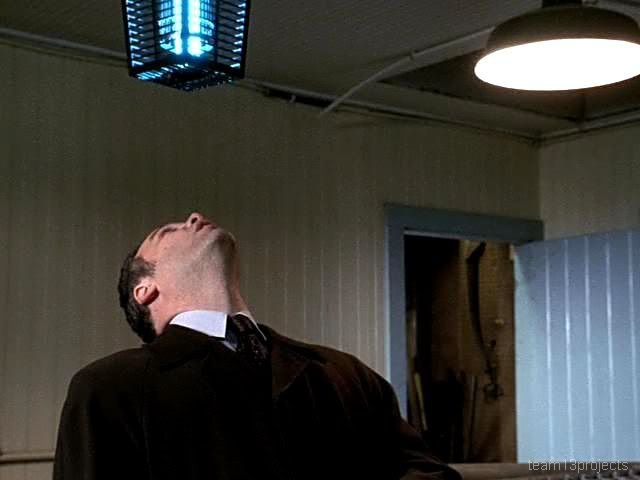 'Awesome Bobby! I don't know why I didn't believe you!'
'Told ya it's better than being on top of the Empire State Building.'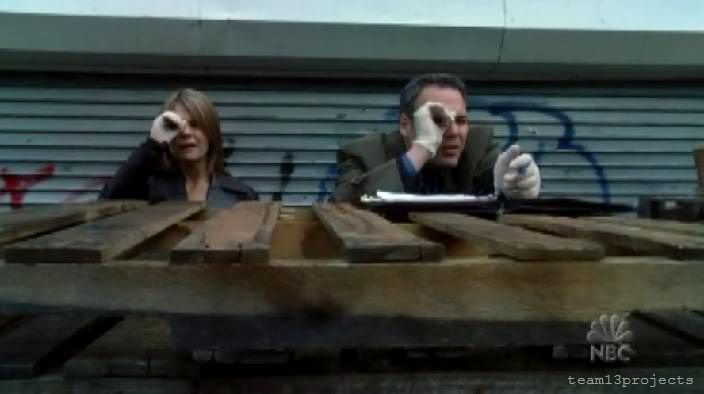 Bobby tries to blow up a condom balloon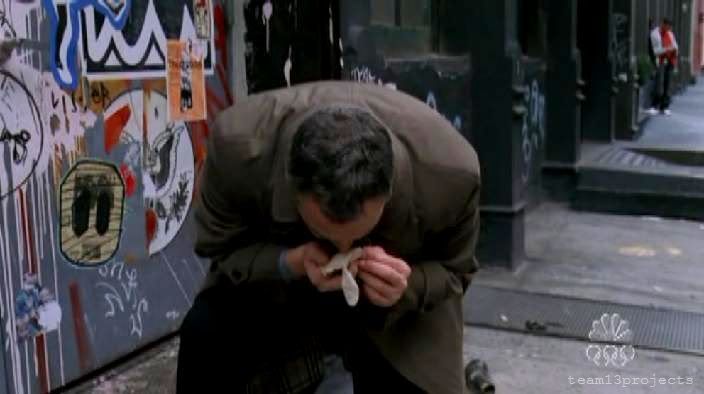 Vincent's

'Wall Of Vixens'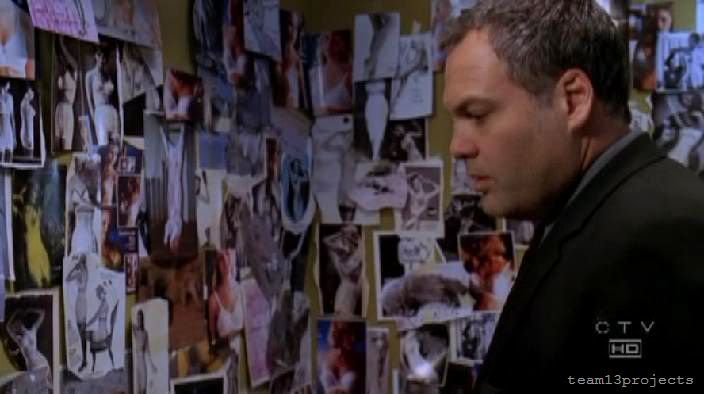 'Bobby, why are your hands in your lap?'
'Uhhh, well, Jazzy walked by, and uhhh, something suddenly came up.'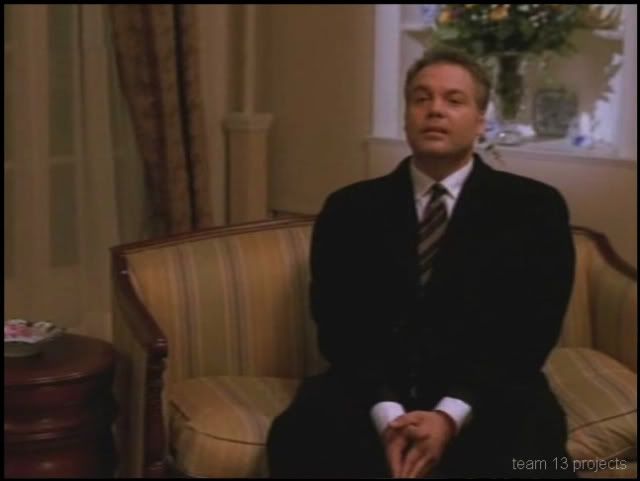 Snark, find a wedding band. FAST!!
Gratuitous bottle shot
'Eames, the bottle's stuck in my head again!!'