The other day I deleted the original post 15 minutes after I published it, because I wasn't sure if I put my idea into correct words; if English isn't your first language you might understand my uncertainty. Apologizes for the inconveniences.

Parmie Tarzo, Carlo, Vinny Manadoro, Roger, and there's also Gerkie. Vincent created a lot characters lately that we fell in love with. Like you, I very much appreciate these handsome guys. But - honestly - it would send me over the moon (plus over the whole solar system) if he gets the leading role in a knee-buckling, pantie-moistening film. Just think about Elton's memorable question and the bed scenes in Claire Dolan!
Now I hope there isn't any kind of ridiculous 'age-limit' for actors when it comes to role offers; I, personally find men of a certain age highly attractive. Especially Vincent. Preferably in the role of a lover. And even more when that lover shows some action!

So, how about a remake of Hotel Paradise? Title could be
"
The Second Stay
"
, "
Mystic Pizza II Italian Delicacy Extra Hot
!"
Or how about
"
Guy Reloaded
"
? Further suggestions anyone? Of course a new X-rated V-film wouldn't be bad either; plot optional, but please, please with many ciggie-worthy and mind-blowing hot scenes! And - just this once - with happy ending.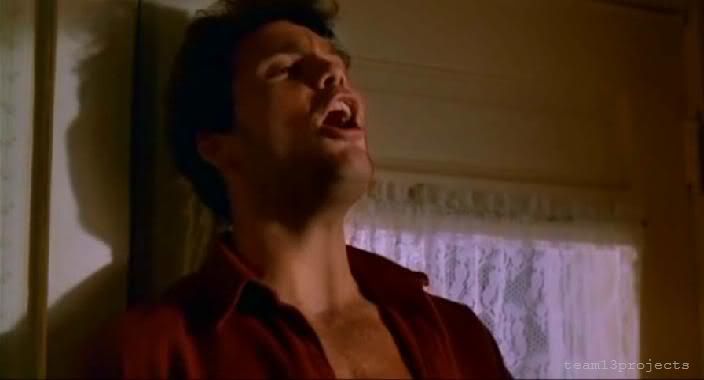 C'mon, Vincent, please do it again! Even if for no other reason than to send your Vixens over the moon.