Poem by Gloria Wade-Gayles
Last night
we loved as if the gods
had announced only to us
that the sky would fall
while we slept.
We loved
passionately
selflessly
thinking only of pleasure
giving pleasure
and I knew I would not grieve
if life should end as you held me.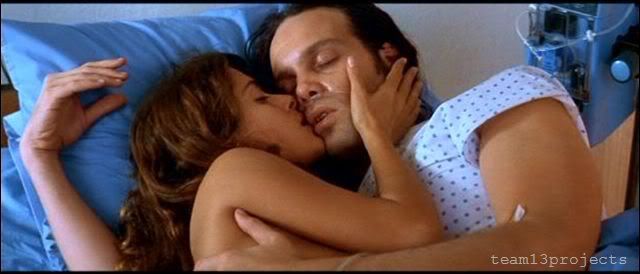 Daybreak!
The sun slid silently
into our room
kissed our faces
and lay softly
in our love bed.
The sky had not fallen.
We were alive...
... to love again.
Have A Hot Sunday