So I've been contemplating what I am going to do with all my free time now that I will no longer be watching Criminal Intent on Sunday night.
I could join an art class at the local college
Or a photography class
I could go the movies on Sunday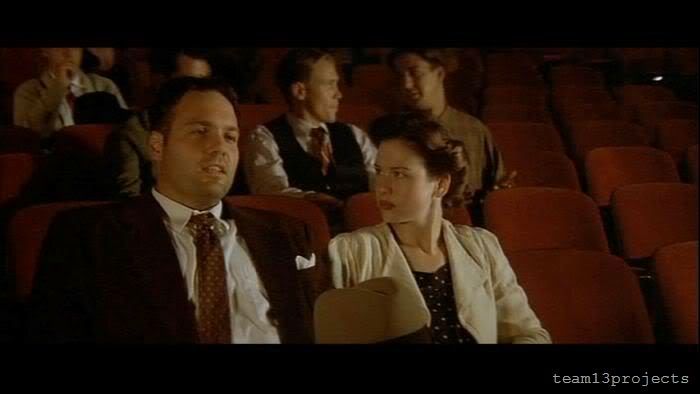 Maybe I'll join a Book Club and meet new people
Or a writing class might be interesting and intellectually stimulating
A cooking class could be fun and yummy
I could take a dance class, I'd love to learn how to Tango and not just on the dance floor
Join a gym and get buff - I'll need it if I take the cooking class
Or a bartending class, but I don't want to step on Snarkangle's toes
Maybe something easier like a wine tasting course, although I may have to find someone to drive me home?
I might learn to play an instrument or take singing lessons
If my blasted "Bedside Astrologer" had been correct I'd have a Latin Lover by now and wouldn't have to worry about how I going to spend my evenings
Of course this whole debacle makes me want to learn to shoot a gun, but I absolutely hate weapons of any kind
So my fellow vixens what will you be doing on Sunday Night?