Goren and Eames say that Marion Whitney's husband was murdered by mixing a pesticide with petroleum jelly than applying the jelly to a medical oxygen regulator. In reality when pure oxygen comes into contact with an oil based product spontaneous combustion occurs. If this hypothesis had been correct the husband would have survived or been killed in the ensuing oxygen fire.
(Source: IMDb)

Now, I've got to admit that I don't know much about chemistry/physics, nonetheless I have my own hypothesis on "Unrequited":

In reality when pure VDO comes into contact with bobby-love based products (among experts called "vixens") spontaneous desire occurs.
The vixens would have made unspeakable things in the ensuring fire of goren-hotness.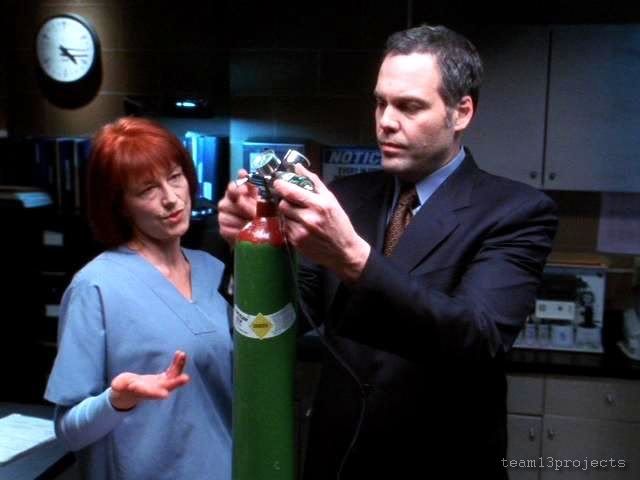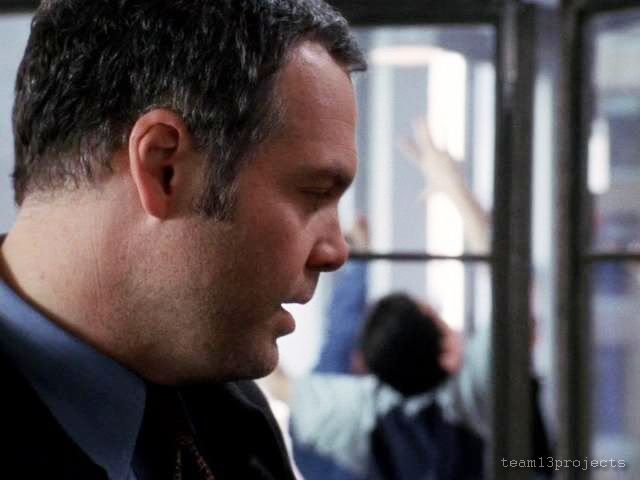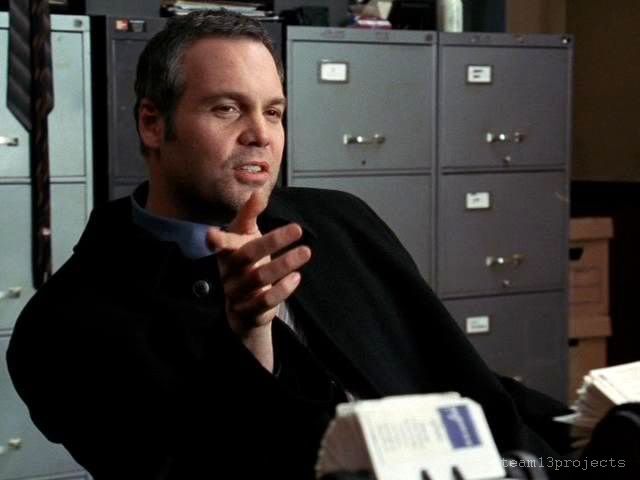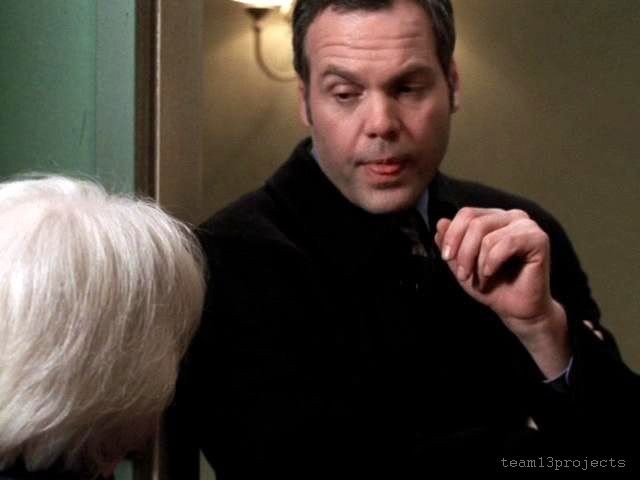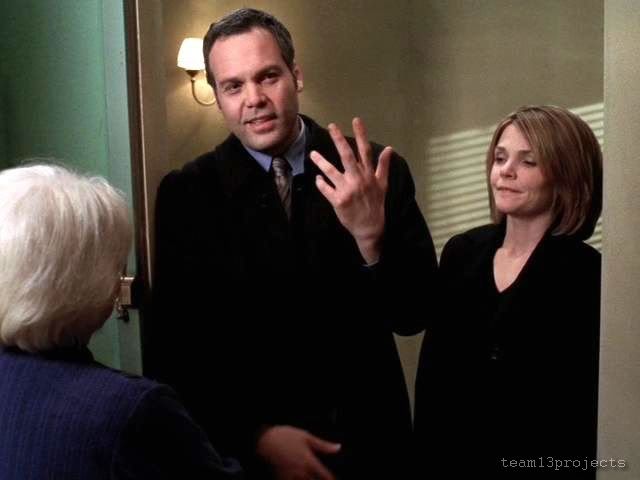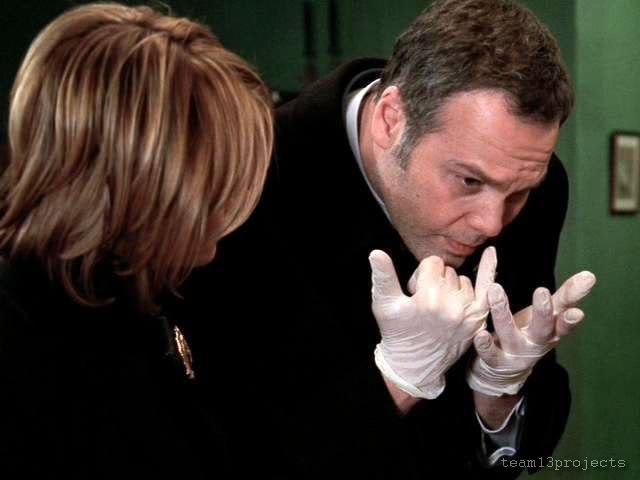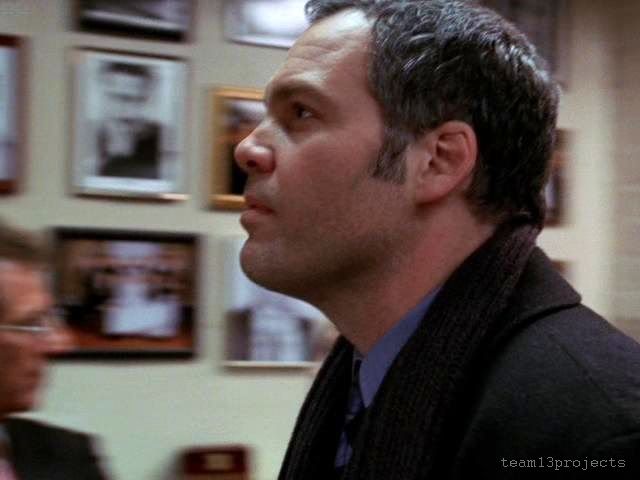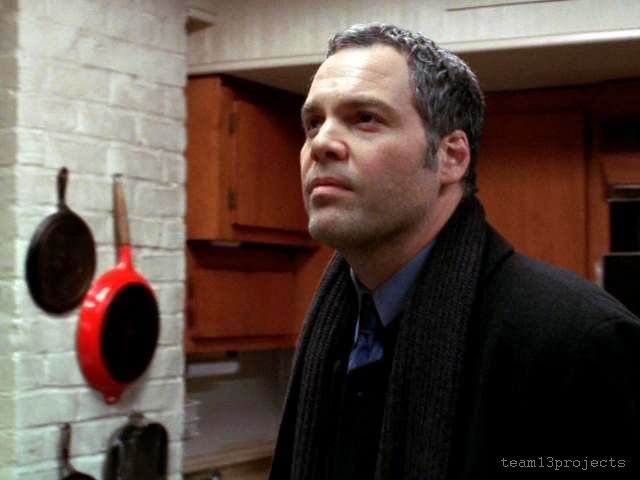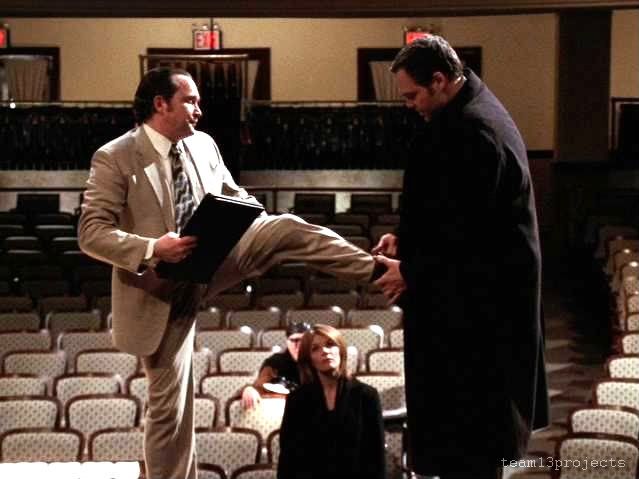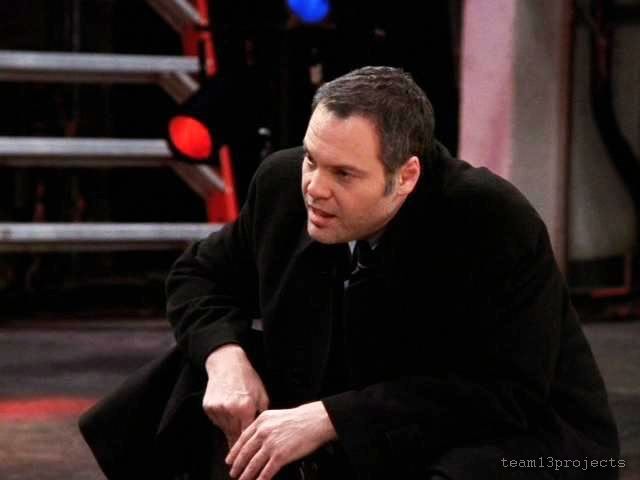 Do you have a hypothesis, too? Please tell.