There is no doubt that our man is Sex On Legs -- he KNOWS how to make us drool!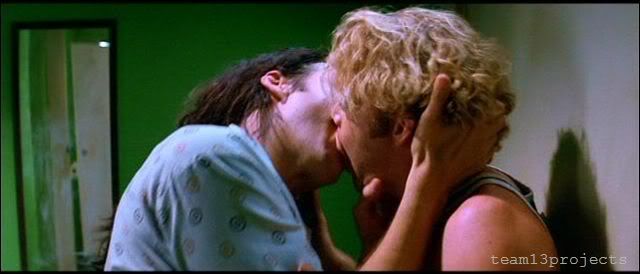 But unfortunately non stop drooling might ruin our computer equipments.
Just take a quick look at my keyboard... a mess! And I'm sure yours doesn't look much better.
Nonetheless, please don't do what I did to mine.
Dish washer + hardware = not good!
Trust me.
So it's about time that someone put
droolproof
keyboards on the market. Don't you agree?
Because watching him kissing...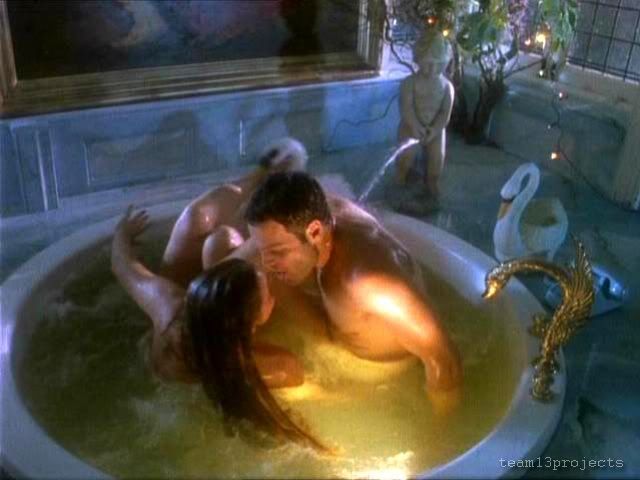 and licking...
(oh Lord, the thought alone!!!)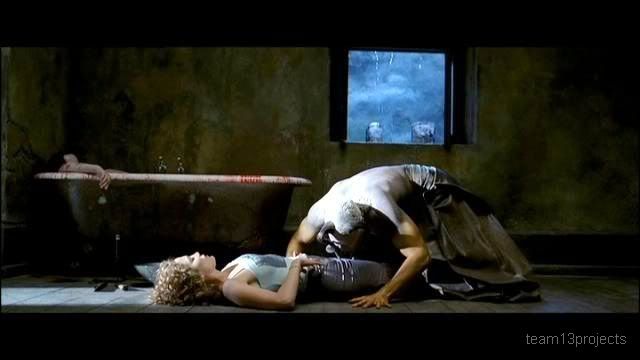 ... causes always serious drool attacks.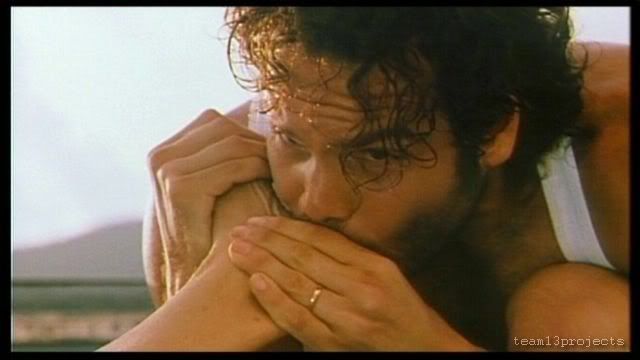 But let's go more graphic....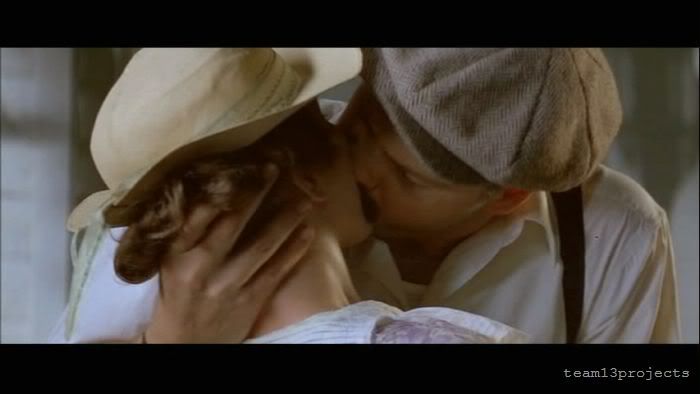 *licks the screen*
By the way, machine-washable screens would not be bad either.
Do you see the urgent need of vixen-friendly droolproof equipments?

My personal drool level at this point = beyond scaling
My keyboard = bleh!
What about your level, Vixens?