An often asked question

"What is his most beautiful feature?"
Of course
everything
about him is beautiful, and I've tried (unsuccessfully) to make a decision.
Now one of the upsides to being a girl is that you can change your mind as often as you like.
So for me, answering this question has become a vixen's version of:
Mission Impossible.
Okay, so just for our viewing and drooling pleasure,
here are some "features" to choose from.
Let's start with his face. Oh wait - I've changed my mind, let's start with:
Shoulders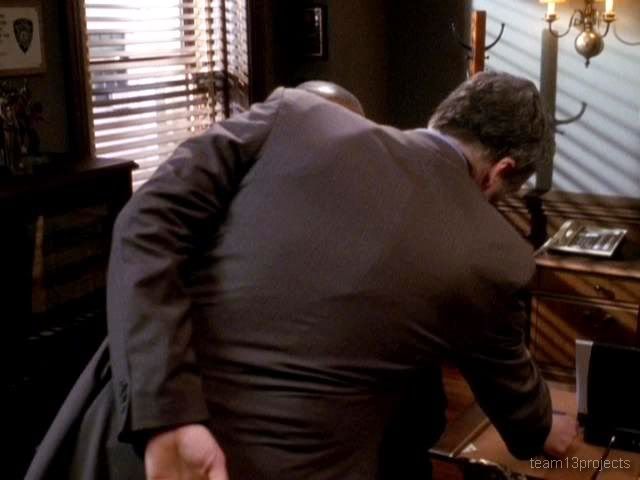 The finger of interest
His tongue -- deserves it's own credit at the end of some eppies.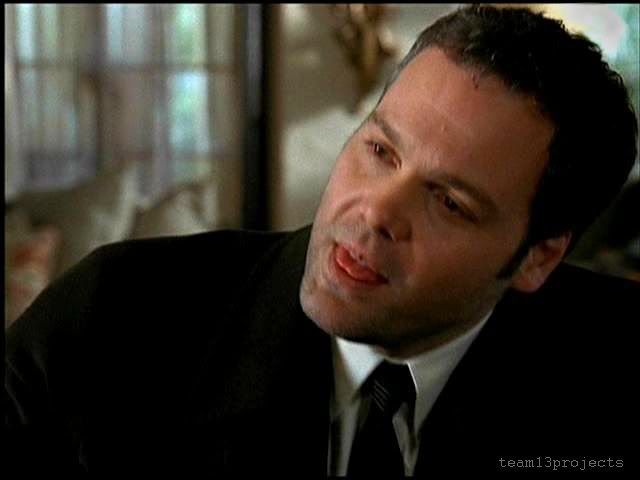 Oh Lord!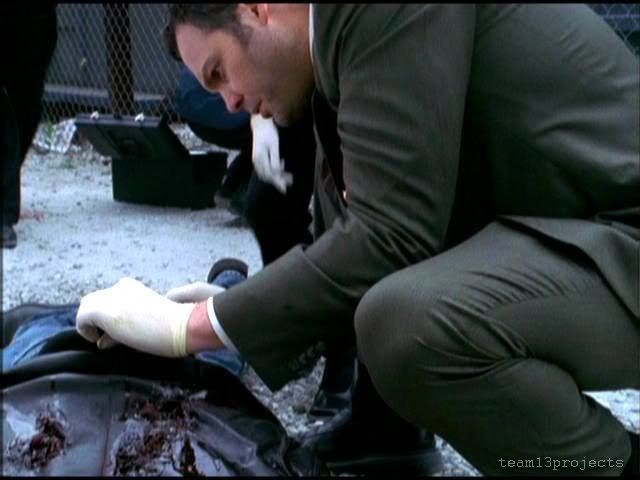 His cute "original" tooth
Belly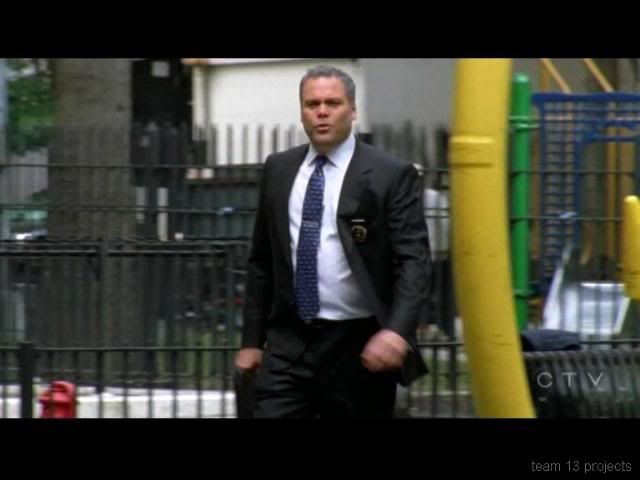 WOOF!
Hands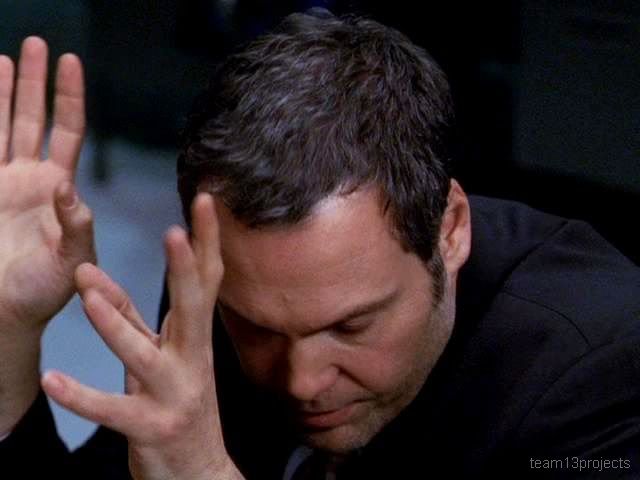 Hands, wearing latex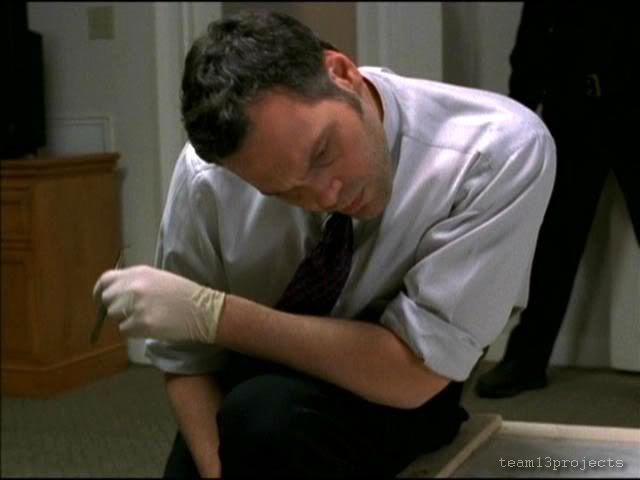 Eyes & lashes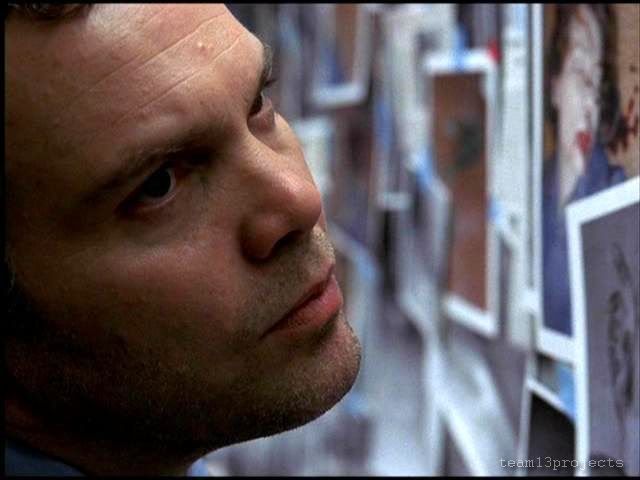 The Forearms Of Lust
Groin
Back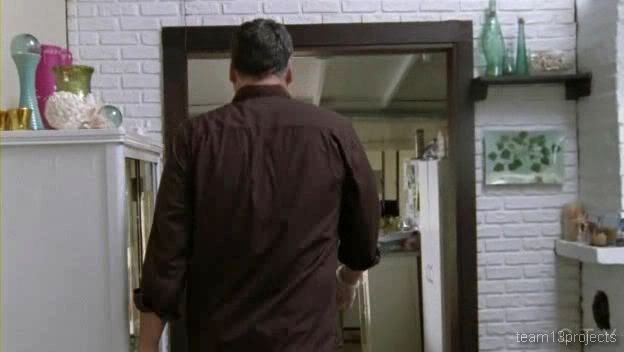 Lips, chest hair, stubbles, eyes, nose.... the whole package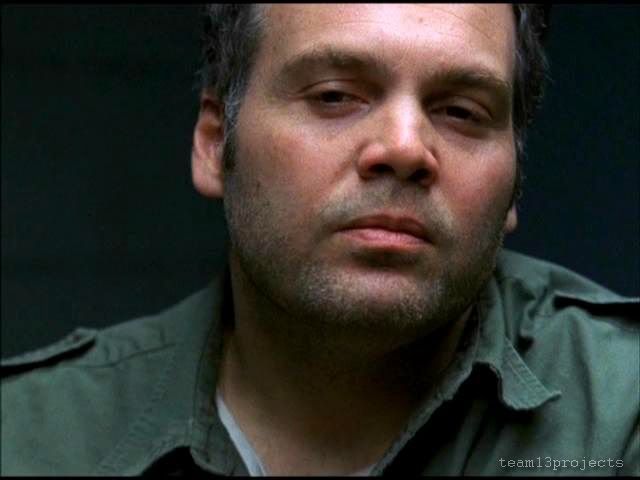 Beard & curls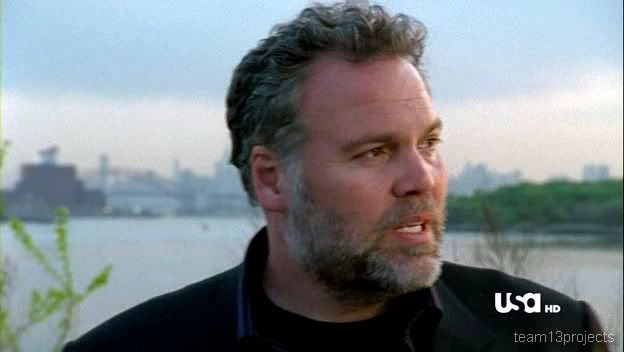 ...and last NOT least:
Which of them do you like the most? Decide IF you can.
At any rate I hope you've enjoyed it all.

~ Wishing you a hot weekend ~