(caps by jazzy - thanks eliza for the 'source')

From the USA Newsletter: "when a flier from a local Catholic high school drama production connects three murders, Goren and Eames must understand the pyschology of a religious fanatic before he claims another victim."
I can describe tonight's episode with one word - RIVETING!
I was glued to my seat from the beginning until the end.
Goren was anything but cerebral in this evening's show.
He was powerful, magnetic and enthralling.

Damn, if I was that father I would have confessed in the first five minutes.
When he yells "
How can you kill the people that you love
",
I nearly jumped out of my chair. Damn, he's good.
This is one "kick ass" season; each episode is better than the last.
It is fascinating watching Bobby put the pieces of the puzzle together.
Even the subtle clues the daughter leaves are masterfully unraveled by our brilliant detective Goren.
I don't want to give too much away for those of you who haven't watched it yet, but I found the ending to be very moving.
The expression on Bobby's face is so telling. He is the ultimate "father figure".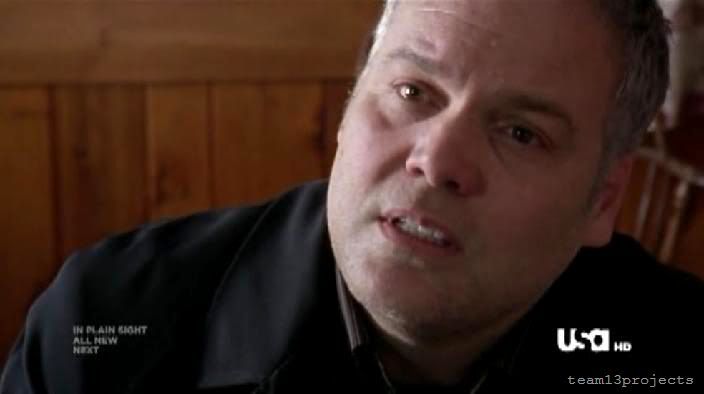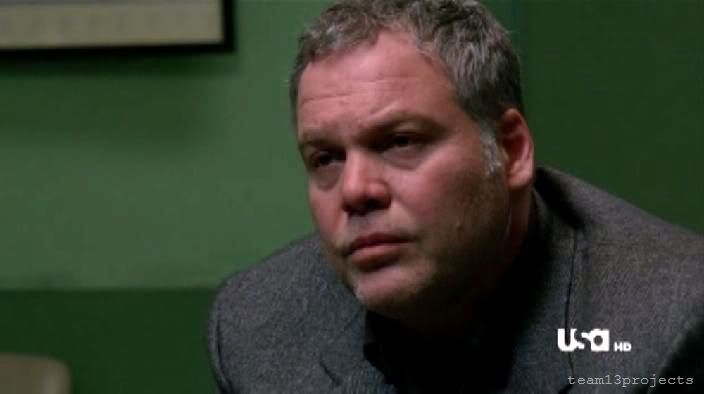 He looked so handsome in that cashmere coat with the gray scarf. My God he is stunning.
That confident swagger, his steely eyes as he stares down the prepetrator - it's almost as if he is looking into his soul.
He is totally captivating, I can't take my eyes off of him nor do Iwant to.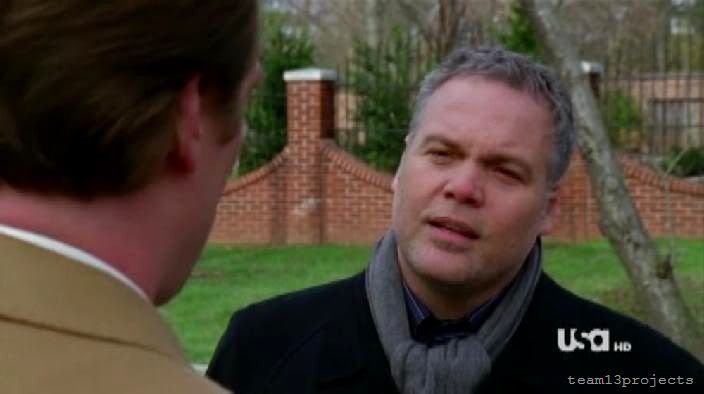 Just an FYI: I'm sure many of you will recognize the 'bad guy' from a previous episode (I think season 4) about the Zodiac silverware.
What's even more exciting is that we don't have to wait two weeks to see his beautiful face again. There will be back-to-back episodes next week. I'm blissful.

So fellow Vixen what did you think of tonight's episode? Any nuggets of wisdom?