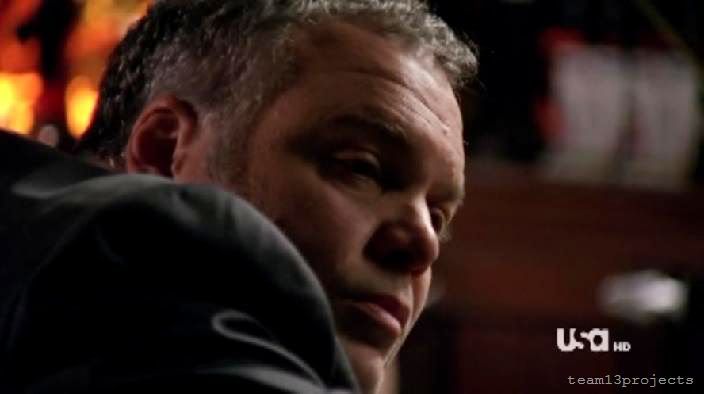 From the USA Network's Newsletter:
"In episode two ... seven years ago Boz Burman narrowly dodged a murder conviction thanks to the DA's bungled handling of the case.
A born survivor, he parlayed his notoriety into a successful TV crime show.
He has a lot to celebrate on his birthday, but when he washes up dead on the banks of the East River, Detectives Goren and Eames must track down a killer's killer".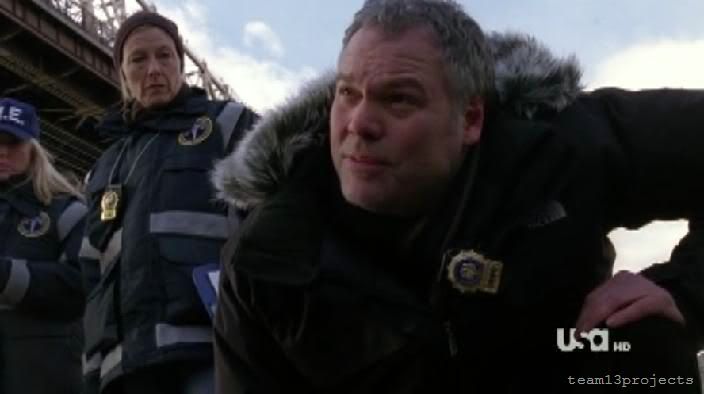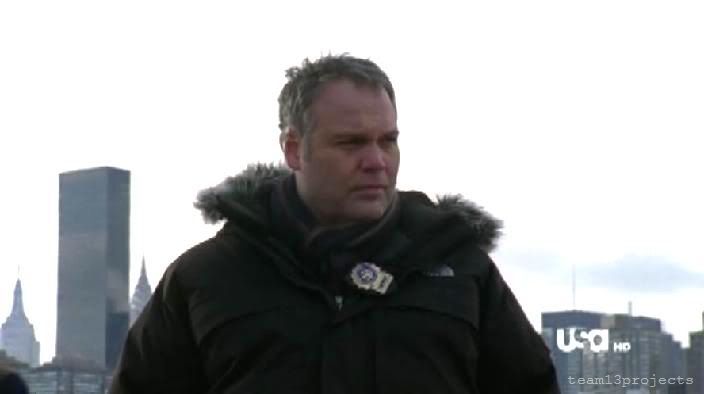 In my opinion the season just gets better and better.
Tonight's episode had Bobby at his best - witty, sarcastic, concerned and wily.
Not to mention the smirks on Bobby's face throughout the entire episode - he is so charming and he is completely on his game.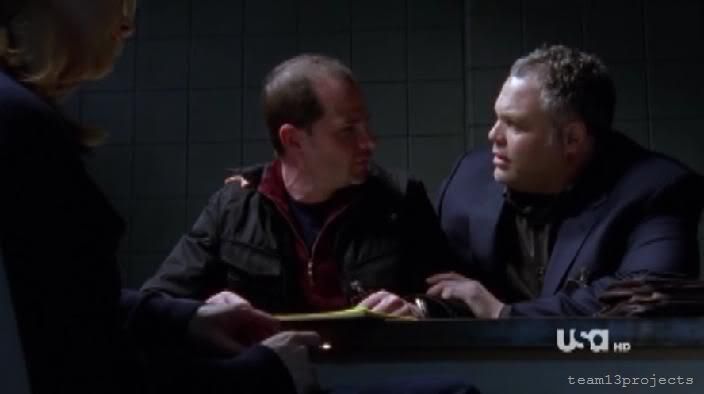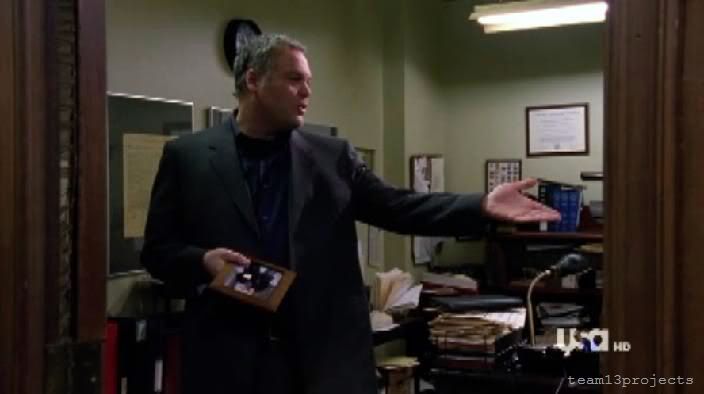 For those of you lucky enough to have already watched it here is a quick highlight of some of my favorite lines:
when interviewing the victim's wife Bobby quips "Does he have to be here?" His dismissive tone is priceless.
In the squad room Goren, Eames and Ross are viewing a tape of the victims' TV show and he (the victim) says "I'll have more for you next week";
Bobby slyly says with a little boy smile on his face "Ahhh, I don't think so?".
Very funny.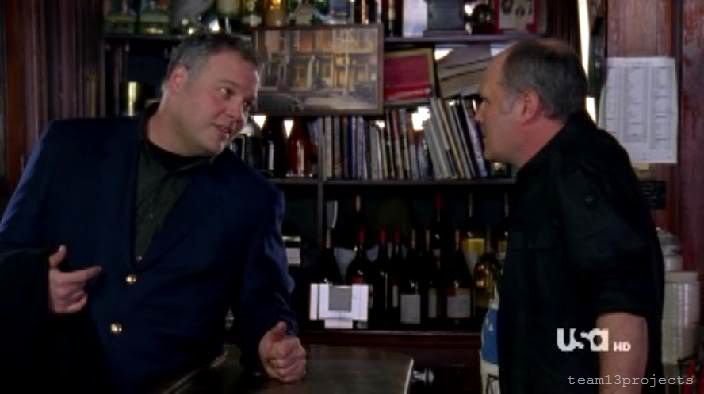 The bar scene when Eames asks Bobby "Find out everything you wanted to know; about me?"
he quips back "Everything, Bourbon huh?" - so cute.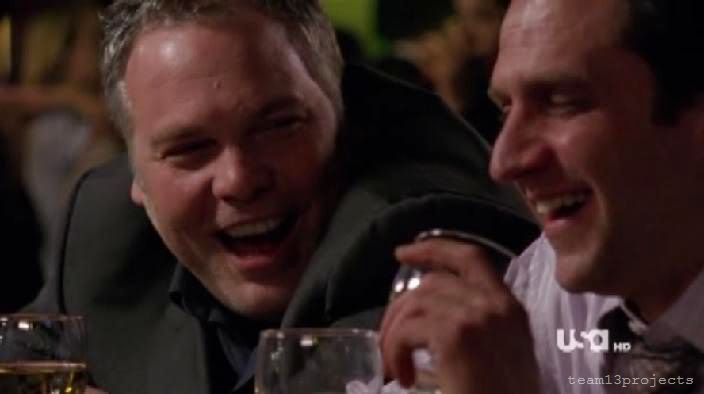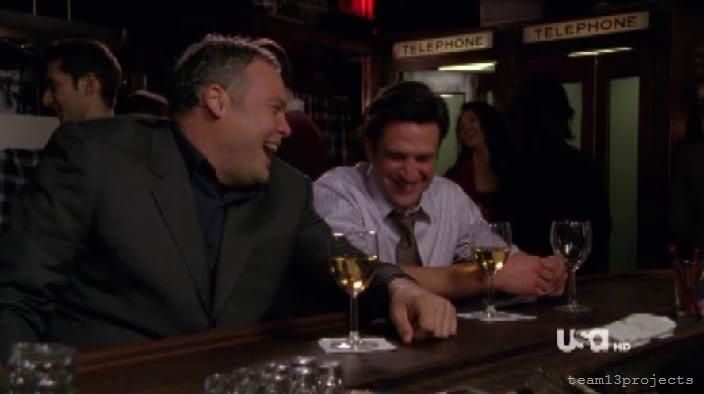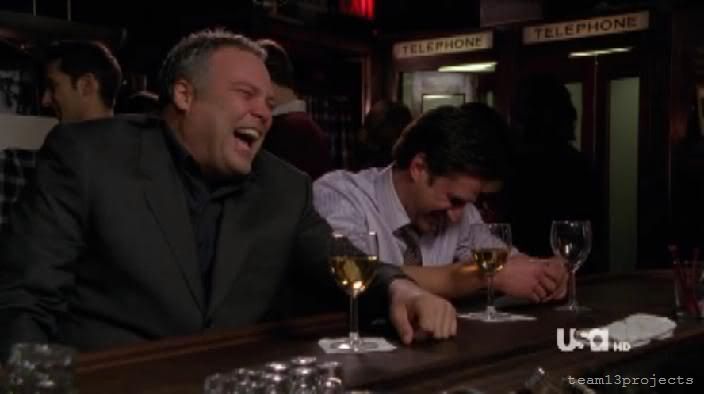 The show is filled with great lines and Bobby's unique little mannerisms.
I won't give too much away but the bar scenes (both of them);
Bobby's visit to the DA's apartment (or is it a hotel room?), their interview of Faith Yancy at the TV studio
(where Bobby sits in her chair until the last minute - fabulous) and the final interrogation scene - are stellar.
My favorite scene (although there are so many) is when Bobby's gives the handcuffs to Eames so she can cuffed the bastard herself.
Lovely!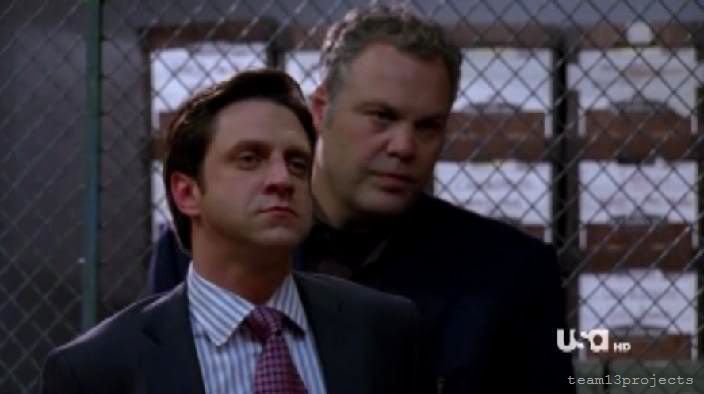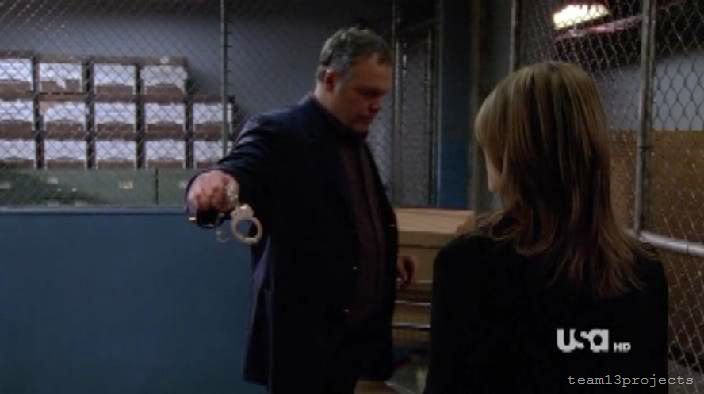 The only problem is no Bobby for THREE WEEKS!
I can feel withdrawal coming on already.
Sadly, the season is almost over, let's hope for a season nine!