JOINT POST BY JAZZY & ARTIST
Bah! Humbug! Ebenezer Scrooge


Like Ebenezer Scrooge, Bobby has frequently been visited by ghosts from his past. Harbingers of ill will and a burden he had to bear. Within the past two seasons these ghosts have been banished leaving the door wide open for new possibilities.

He has lost his schizophrenic mother, his serial killer father, his dead beat, drug addicted brother, his Nemesis Nicole Wallace and his mentor Declan Gage - tucked safely away in his cell (probably padded). Whew, nothing like shaking up the old family tree.
So the question is will Bobby rise from the fiery ashes like a Phoenix
or will he simply muddle through?
Wouldn't it be nice to see the old Bobby back?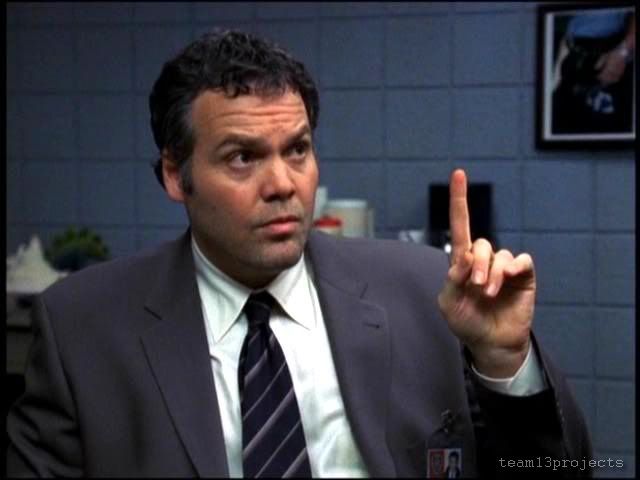 Once freed of the past and faced with a bleak future Ebenezer Scrooge had an epiphany
and when Christmas morning arrived he awoke a new man,
light hearted, gay and happy to be alive.

"I am in the presence of the Ghost of Christmas Yet To Come", said Scrooge.

Bobby is free of his past, now what does the future hold for him?
Any guesses?