As befits a friend and fellow Vixen, I wanted to offer you a home-made birthday cake,
and I hired a "professional" for the job,
but - forgive me - for some... ahem... reasons that cake never got finished
.
Still, I did not give up looking for something special for you:
a birthday cake soooo tasty that makes you scrape your plate
and even clean it with your tongue,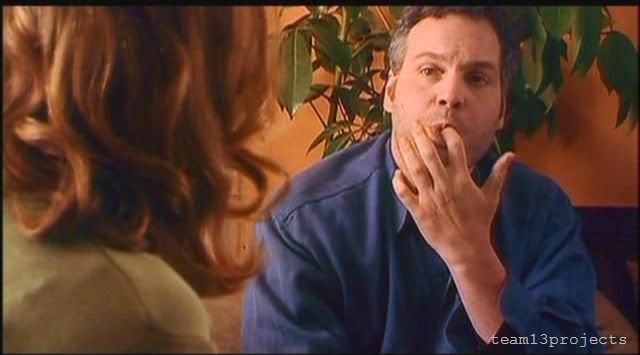 or, lick your finger to get every last morsel and every last creamy drop of it.
So I called up the D'Elivery service.
They offer a special hotness guarantee,
and even an on-time D'Elivery guarantee for
D'Onofrioitus-infected birthday Angels.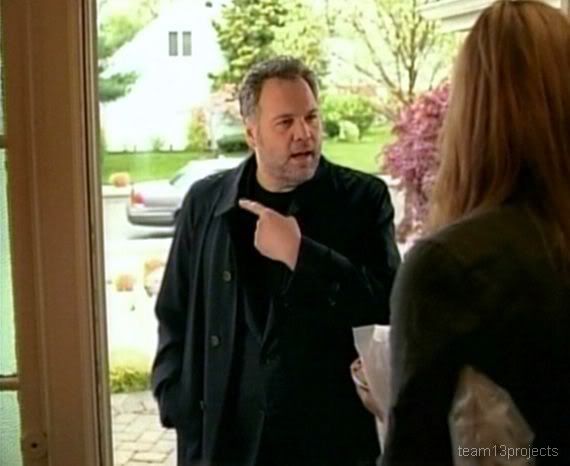 The D'Elivery guy said the crust is D'Eliciously sweet and hot,
the fruits are worth a sin.
And so is

his

the real whipped cream!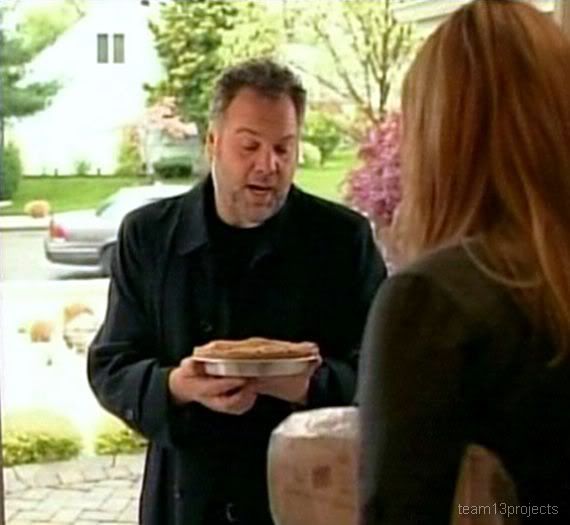 I thought:
Hey, that sounds D'Evine and makes a D'Electable present
for
VDO's beloved King Drooler!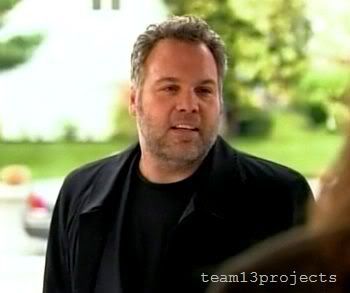 Just looking at that D'Elicacy put me on sensory overload,
but I managed NOT to sample.

Do you like this rhubarb birthday pie and the way it is served?
This "

sweet piece

" is just for you
(pie included)

Bon Appetit and ...