It's
drl59's
birthday party, and Mr. Wonderful sings a song for her!
But there are so many more guys a Vixen could also invite to a party...
Leon Wolf - Oh yes, he could leave his hat on.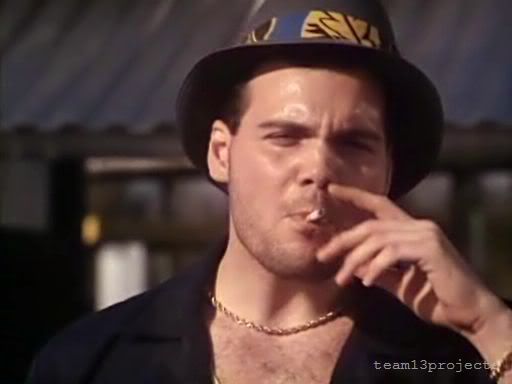 Bad boys are so irresistable, how about a celebratory cigar with Moriarty?
A wet Party would be fun as well
Guy is dashing for a quick shower before the fun begins, although a slow shower with Guy would be devilishly fun.
Elton offered to COME over in his Birthday Suit to celebrate with you...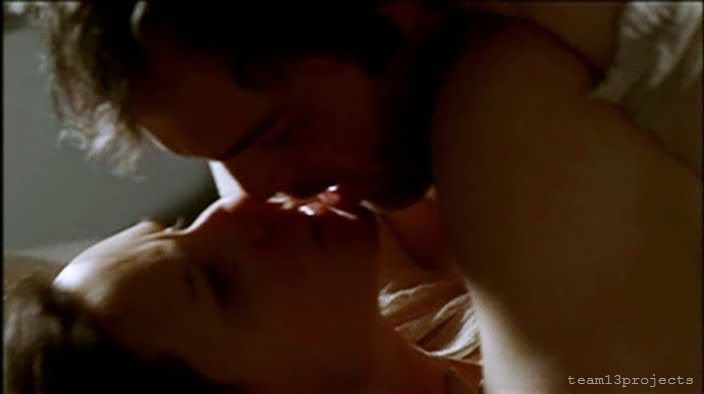 ...and what's a party without some music to dance & swoon to?
Later you can slip away from the party for a midnight rendezvous with Gavin.
But hey, don't stay away too long; Valentino has planned a special Birthday Kiss for you lucky girl!
Ah, and Bobby has a one-of-a-kind gift for you
Happpy Birthday drl59!
Sooo many men, so little time.
Now this question goes to everyone:
What guy do you think is the perfect date for a night out?