Being a "Die Hard For Vincent fan" (which doesn't mean I would kick Bobby out of my bed) I am always touched by his work; not only, but by his job behind the camera as well.

God, I hope that doesn't make me sound incredibly DUMB-ASS...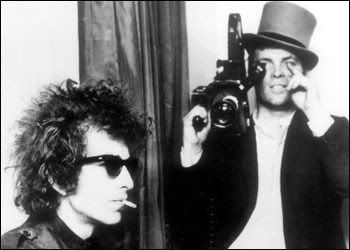 ...but I honestly do find Vince a source of inspiration, and not just drool and pantie-wetness.
(thanks Craig Johnson for the photo)

He seems to have opened up his heart (and his wallet) and given the opportunity to make a film to a whole bunch of young people who are just starting off in life, and he is passing on his love and his enthusiasm for what he does to the next generation. I see his work as a kind of community effort on his part. And a lot of people feel quite inspired by things like that.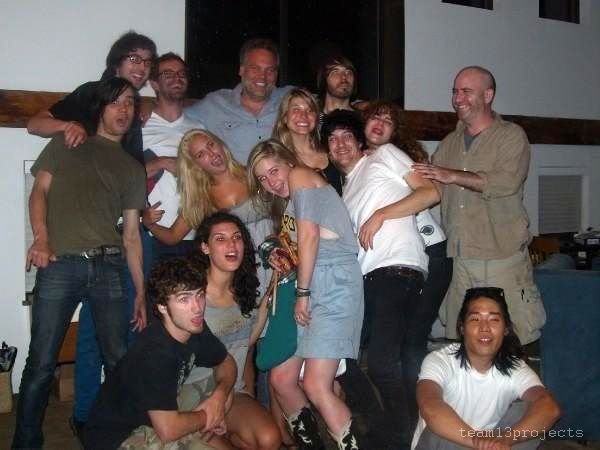 (Don't go in the woods - the crew)

Cynical people say:
"He only employed those youngsters because he was making the film as cheaply as possible".
NONSENSE!
Here I go again drooling and shallow

- The White Sex Shirt -

Anyway, he is adorable!