or
"A Search for the Elusive Python"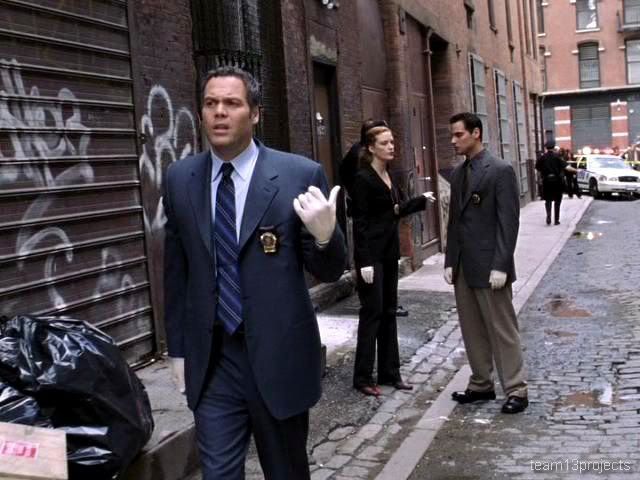 Yes, we have been down this road before; but you can never explore this issue enough. After all it is an issue that has not been resolved and only led to speculation, innuendo, and guessing. This issue needs serious research to solve the mystery of the undies issue.
Hard Core, Hands-on research. So get out your scientific equipment Vixens, take out your magnifying glasses (not that you need one) and start searching for clues.


Look over the photos carefully and determine the following possibilities briefs, boxers, European undies, Speedos, or does he go commando.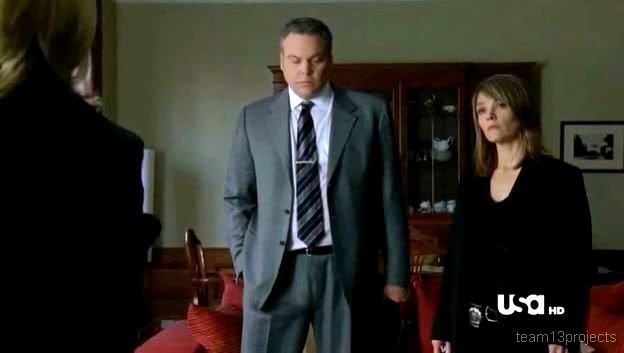 The Mystery deepens as we continue our research, maybe it's just the way the fabric on his trousers fall that leads to speculation. As professional detectives we must determine if it is indeed a rather full pleat in the fabric of his pants or is it truly the Python? What clues indicate that he is going commando? Or for that matter he might be wearing rather snug fitting European briefs? Are there clues to suggest that he is wearing boxers? Boxers would be even more difficult to surmise if he was wearing them simply by viewing the habitat of said Python. You would need to do a very close-up examination to come to any definite conclusion.


I realize , dear Vixens, that it will take a lot of time and stick-to–it-ness to decipher the clues to this Mystery, but I am certain you are up to the challenge.

Boxers or briefs - at ANY rate we should start a petition to free the python.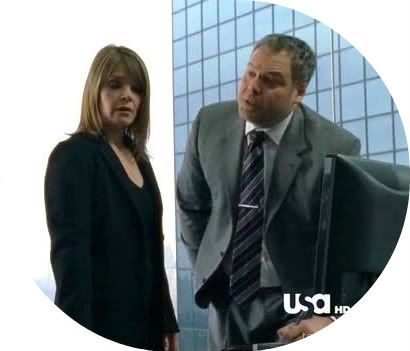 "SET THE PYTHON FREE!"