"Breathe" he said. As I regained consciousness the world washed away from me like a watercolor painting in a rainstorm.
Where am I? This isn't my home, I don't remember this place?
I lay sprawled on the floor dazed & befuddled. I look up into the most beautiful brown eyes I have ever seen and a soft voice asks "Are you okay?"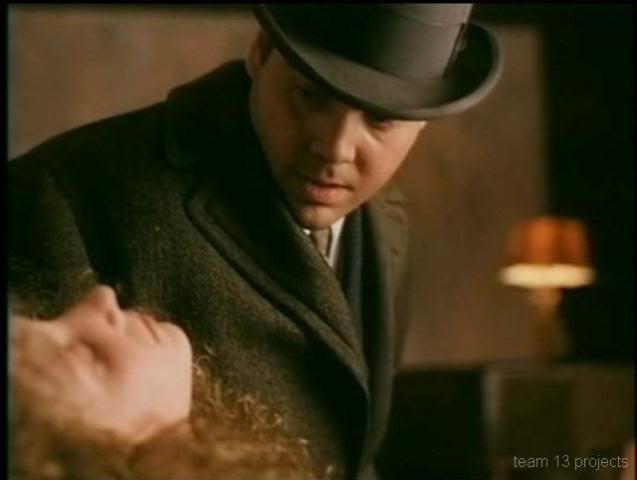 And then it all comes back to me like a river rushing through my body; I stiffen at the sheer horror of what has just happened.
My last conscious thought was I was standing in line to meet Mr. Vincent Philip D'Onofrio.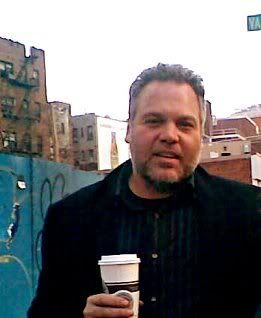 I finally mustered up the nerve to go see the man.
They were doing a promo for the new season at the NBC studios and after the interview they were going to sign autographs at Chelsea Piers.
The line to meet them seemed miles long and what had started out as nervous anticipation soon turned to boredom. How long do I have to wait to meet him? Will they pack up and leave by the time I get there, that would be just my luck!
While waiting in line I check myself over – is my skirt tucked into my underpants? Am I dragging toilet paper on my shoes? Is there parsley in my teeth? Did I turn off the coffee pot? Yes, all irrational thoughts brought on by self consciousness & doubt. How do I look? Is my hair a tangled mess? Can I walk in these heels and look sexy or do I look like a six year old wearing her mother's heels for the first time? So much to worry about.
BREATHE! After all he's just human, just a man, made of flesh & blood. You're surrounded by men every day and you don't go into a spasm. The line is getting shorter and I can feel my heart racing, I can see the outline of his face through the crowd. I am now a bright red color as the blood rushes to my face. BREATHE, damn it.
My nervous system is now in full revolt – you want me to what? Remain calm, cool and collected while starring into the face of the most desirable man on Earth. Yeah, right, like that's going to happen. My heart is now firmly lodged in my throat and I can't speak. I hear people talking all around me, their nervous giggles, their anxious banter, their carefully rehearsed comments, in an attempt to come off as charming & witty.
OMG – I almost there I can see his face, I'm one person away from him. My stomach has twisted into a knot, my hands are shaking and I have to keep reminding myself to BREATHE! That man lights a fire so deep in my soul. A fire I can't extinguish nor do I want to. My face and ears are now an attractive fire engine red and I feel the world slipping away from me. Breathe I keep whispering to myself. As I approach the table where he is sitting I am suddenly cold as ice, white as a sheet and trembling like a leaf. Oh dear God, don't let me embrass myself by doing something stupid. It's too late I'm standing in front of him; he leans in next to my face and he shakes my hand as he says "Hi, I'm Vincent". BAM down I go like a ton of bricks. Very lady like my dear. And the next word I hear is:

People ask me why if I live in NYC, I don't make an effort to find Vincent or at least check out the various CI filming locations. The above fictional scenario is the reason why, I fear I would drop like a lead weight.
How would you react if you met Vincent?