Vincente Rossi, Carlos Vega and Carlos Muzzio Pena; each a dilligent historian have all investigated the origins of tango. There is also a history of tango that the cinema periodically divulges; according to this sentimental version the tango was born in the riverbank tenements of Buenos Aires. The upper class rejected it at first but around 1910, indoctrinated by the good example of Paris, finally threw open theirs doors to that product of the slums. What was once a devilish orgy is now a way of walking.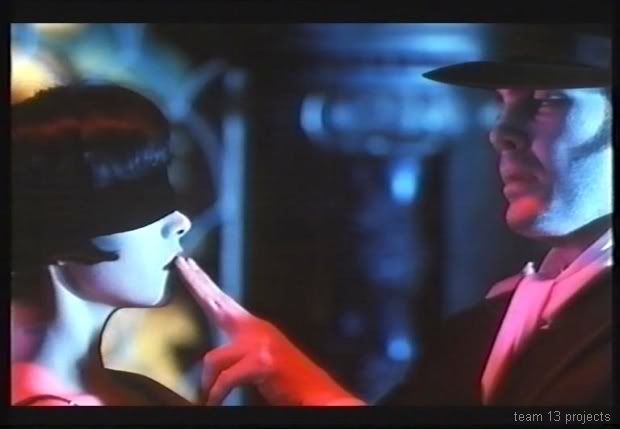 The sexual nature of tango has often been noted, but not so its violence. Certainly both are modes of the same impulse. The word for man connotes both sexual potency and combative potential and the word virtus, Latin for courage comes from the vir; meaning male. Tango or sex in a vertical position, as a perfect combination is also the same thing done in different ways. And once a upon a time it's done by a perfect man.
Well certainly it takes two to tango but one man is enough to break a vixen's heart.

None one but
Vincent D'Onofrio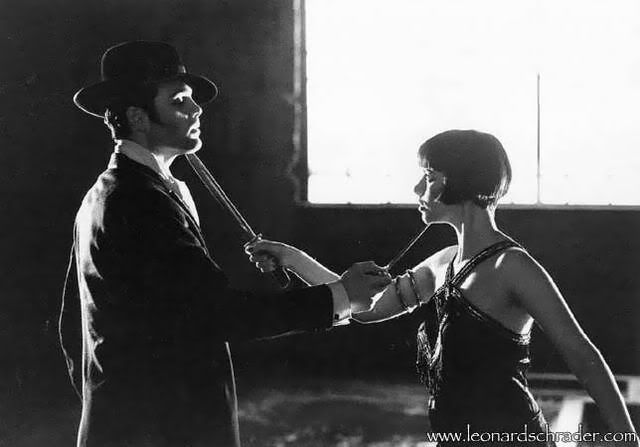 Derin asked me (jazzy) to sex up her post, so here are some productions photos.

Enjoy!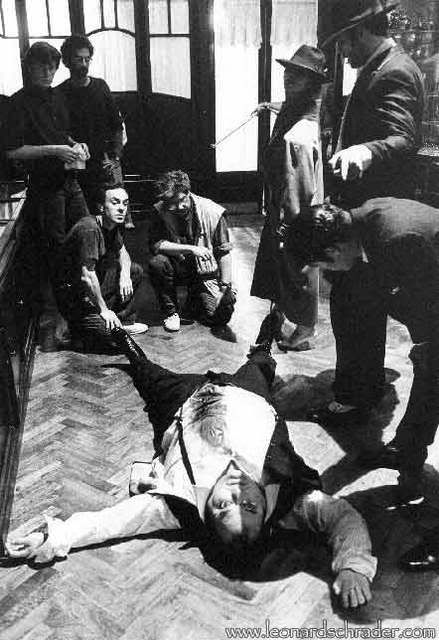 Leonard Schrader gives notes to Esai Morales on the set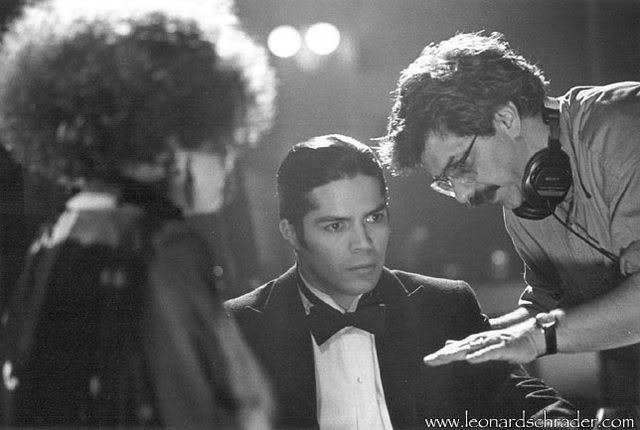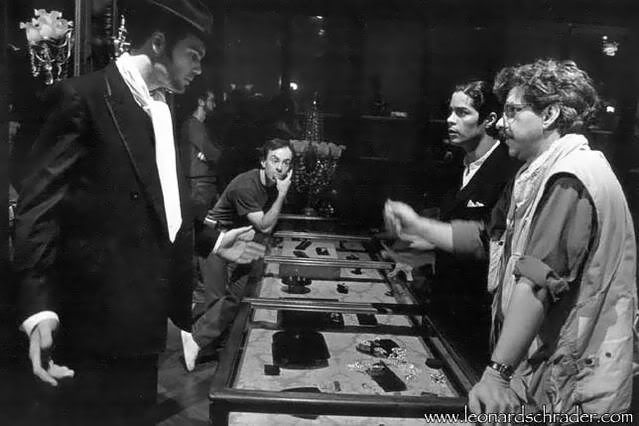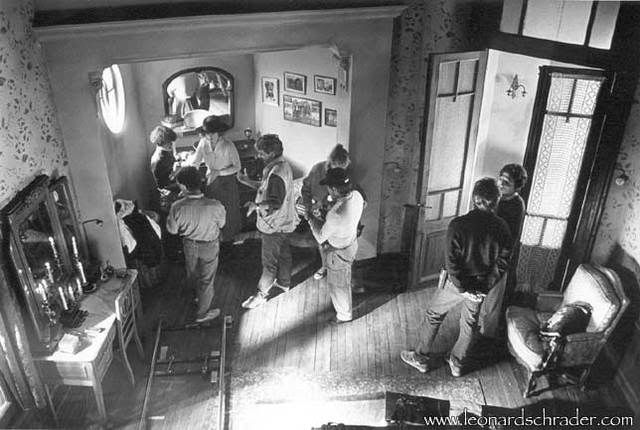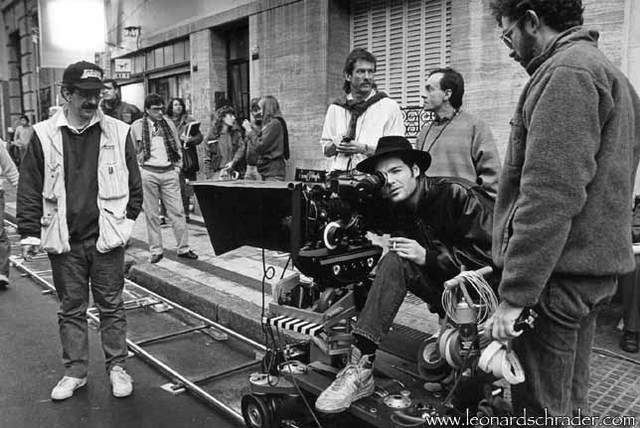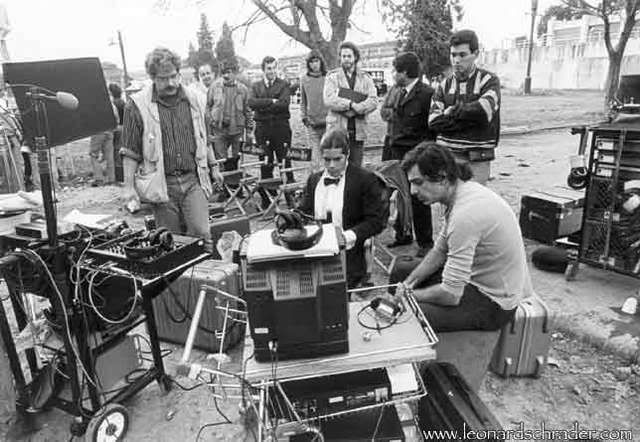 EDIT:
I put up (by request) all pix I have from Leonard Schrader