I was reading my
dictionary
, and when I came to "
irresistible
", my thoughts automatically went to Vince. Surprised?
(Yes, Sam, we know you are irresistible!)
Definition of irresistible
- overpoweringly attractive
...or charm
- a remarkably handsome man
- an attractive personality
- attractive clothes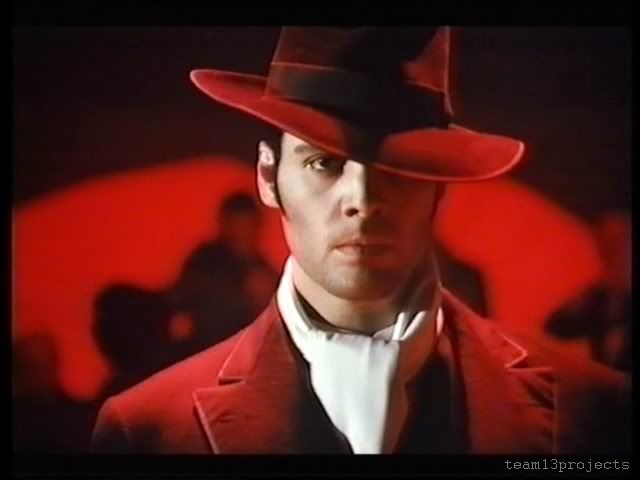 And that dictionary also says
irresistible --> a book with attractive illustrations
OK, forget books with attractive illustrations.
UNLESS Vincent is the main attraction!
We don't need a dictionary that tells us that Vincent is irresistible! But can we put our finger on just what exactly makes him so irresistible?
It's not
ONLY
that sexy smile, those post-coital eyes, that hot body, those thighs, those lips, oooh and his chest -- Sorry, I got lost, where was I? Oh yeah, Irresistible.
He does pour his
heart
and
soul
into whatever character he portrays,