(I KNOW, it's a sad eppy - but I was in the mood for a fun post)
Bishop:
Come out of there, Bobby, I wanna play with you!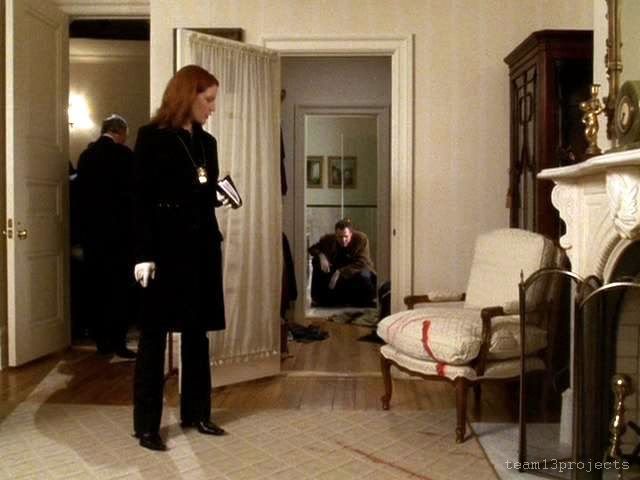 Bobby:
Fine, I already taken out my large "Racket"
.
Bishop:
Damned, I wanted to play with your "Gameboy!"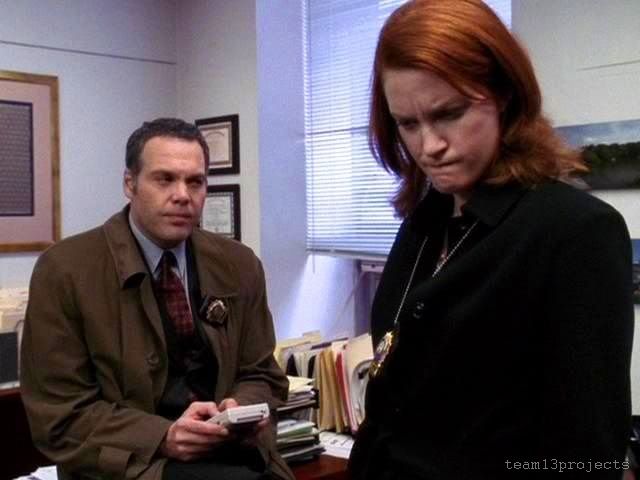 Bobby:
Sorry, guys, she meant MY Gameboy, yah!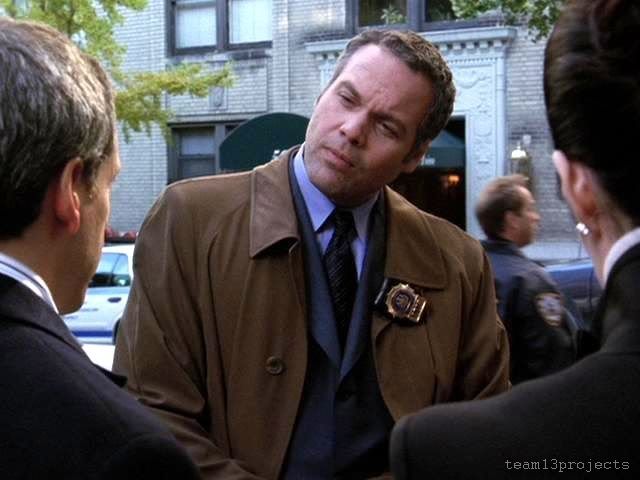 Bobby:
Your apartment or mine?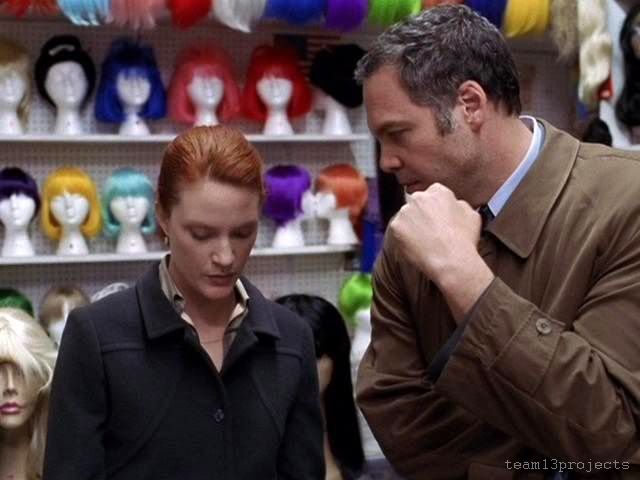 Bishop:
I have a nice apartment, haven't I.
Bobby:
Hmmm... I miss having a cozy sofa somehow...
... still missing the sofa.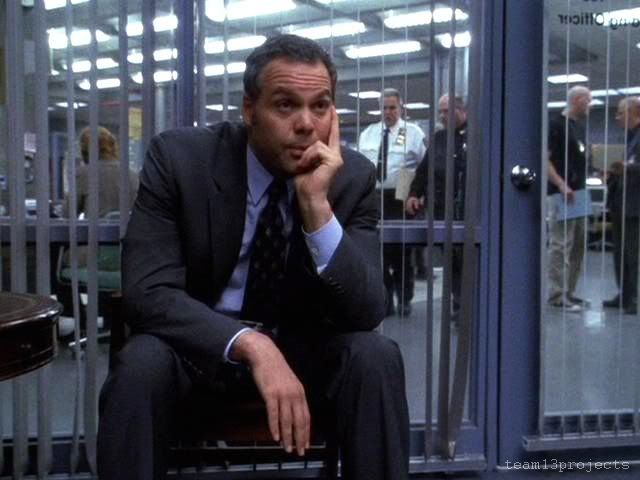 Bobby:
I like your pink pants, I really do! But...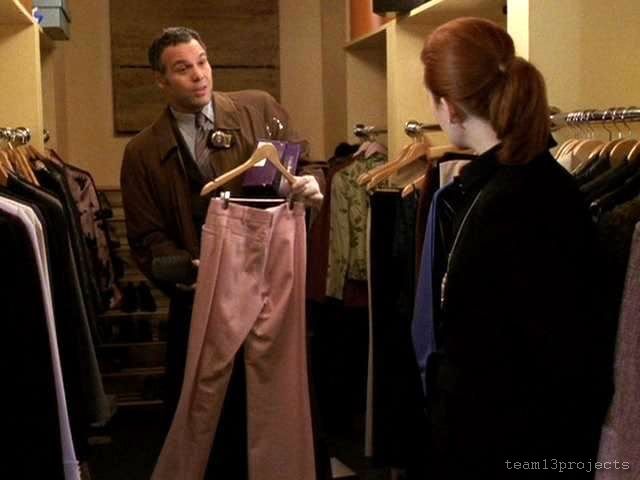 ... I hope you don't plan to wear this nightgown, Detective G. Lynn.
Bobby: You think I need these blue pills??? C'mon, woman, get
R.E.A.L.
!

Bobby:
Even my urologist says --
-- Hey, Bishop, what he says is NOT your business at all!
Bobby:
Ah, now I see, you just want me because of my shoe size, right?
And because of my gorgeous butt!
Bobby:
You think I am nothing but a Gameboy? Me?
Bobby:
Shame on you for your shallow thoughts!!
Bobby:
Look, the Vixens e-mailed me, they promise me to love me for more than my Gameboy, for serious reasons. Ha!
Bishop:
The Vixens and their e-mails... that's all you have on your mind?