See, this car isn't big enough any more for you and me...
...especially my Bigfoot - err big feet.

This car doesn't smell too good either,


and the electricity here sucks, too.

You see what I mean?
However, I have arranged something.

EAMES:
Aaaaaw Bobby, you hired a priest who will make us a married couple!
You better stop watching
Desperate Housewives
, Eames!
He's just a... ahem... a buddy.
His house is for rent, and I want to move in.
Actually I need a size 13 house!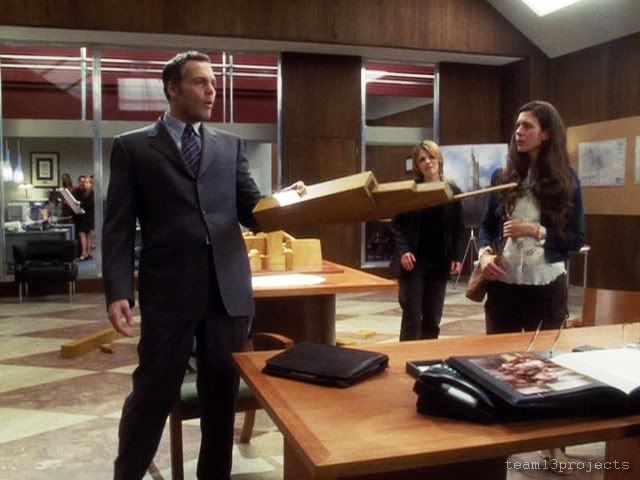 Anything that fits in with my shoe size, ya know. And all my cool phallic symbols.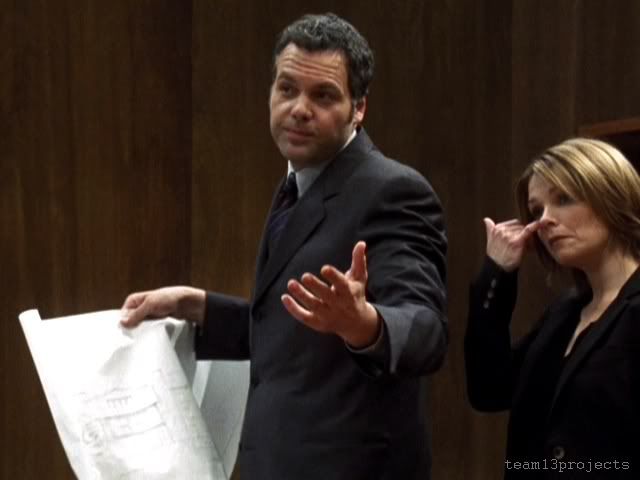 It's got to have a garden, where I can dig and sow, plough and weed.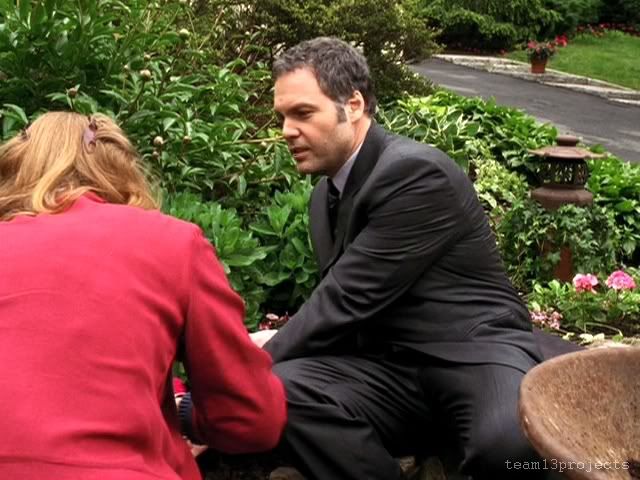 Apropos ploughing - I wonder if that chick knows how ssssexy I look
when I wear my BTOH.