What would happen if Vincent appeared at our door?
Let's get real, Vixens!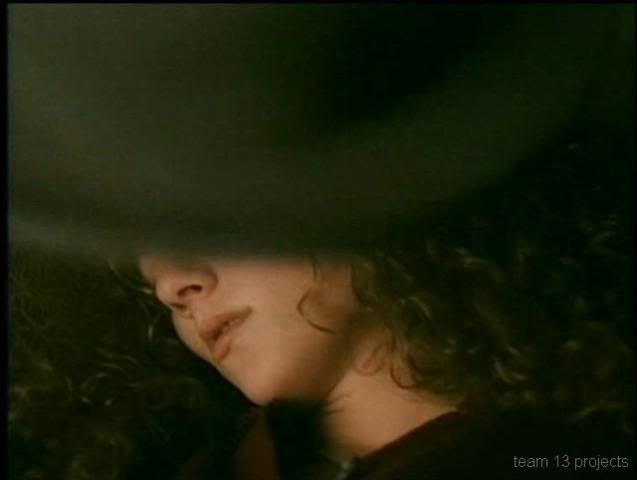 But since he is a Gentleman, we don't need to worry about ourselves.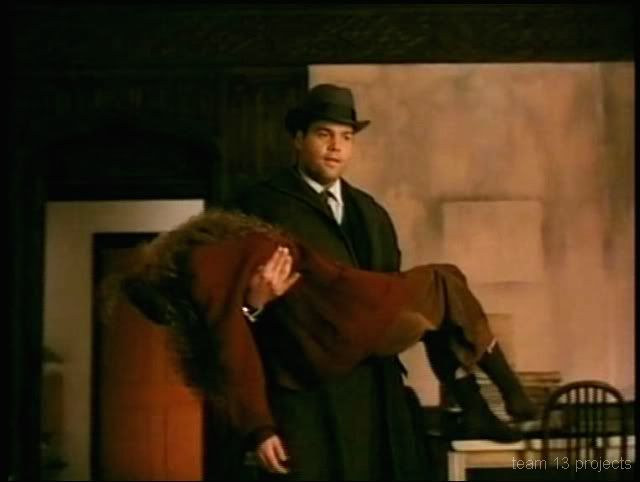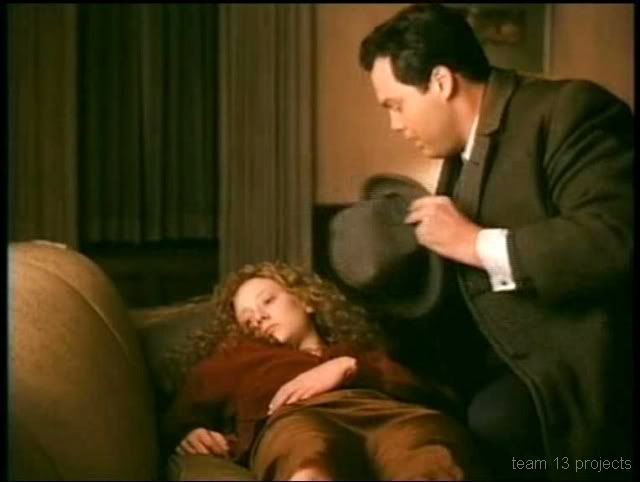 And now look how fast one recovers after that fine treatment!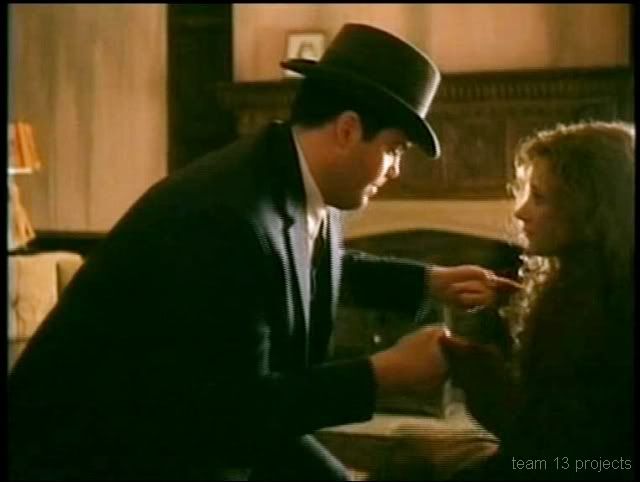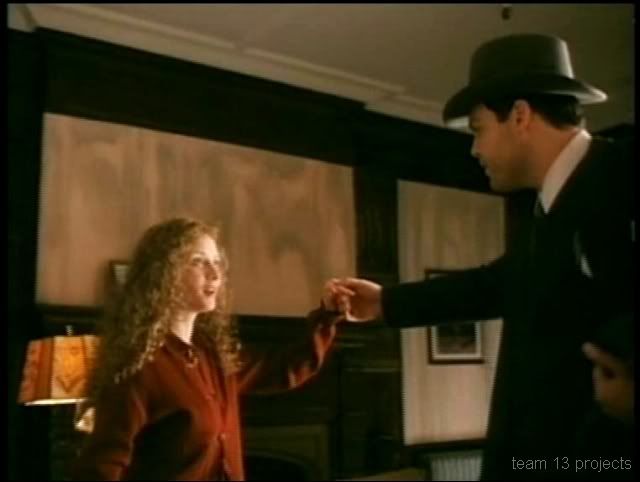 He even heats up a '

chicken

'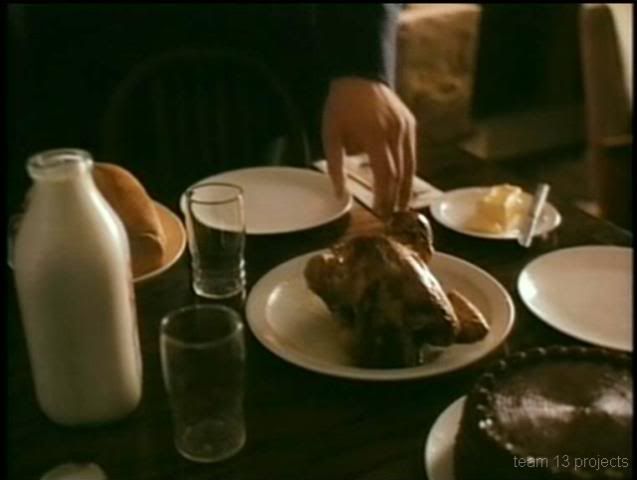 and fills milk from his big bottle into our glass.
(Sorry, I was on VDO when I made the captions)
But from this point on he better forget all of his gentlemanly manners!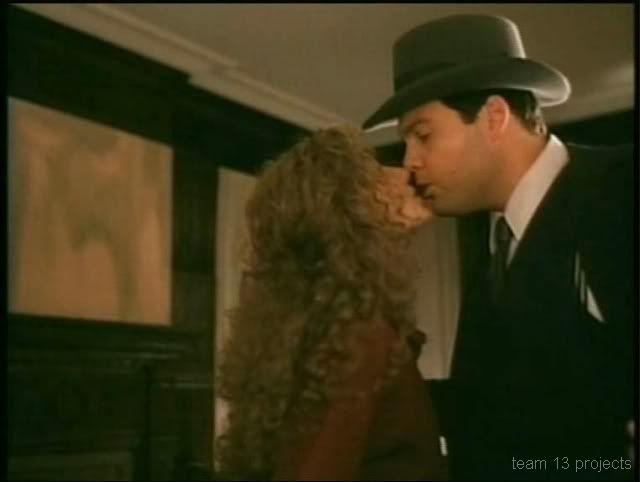 (screen caps from 'The Investigator')